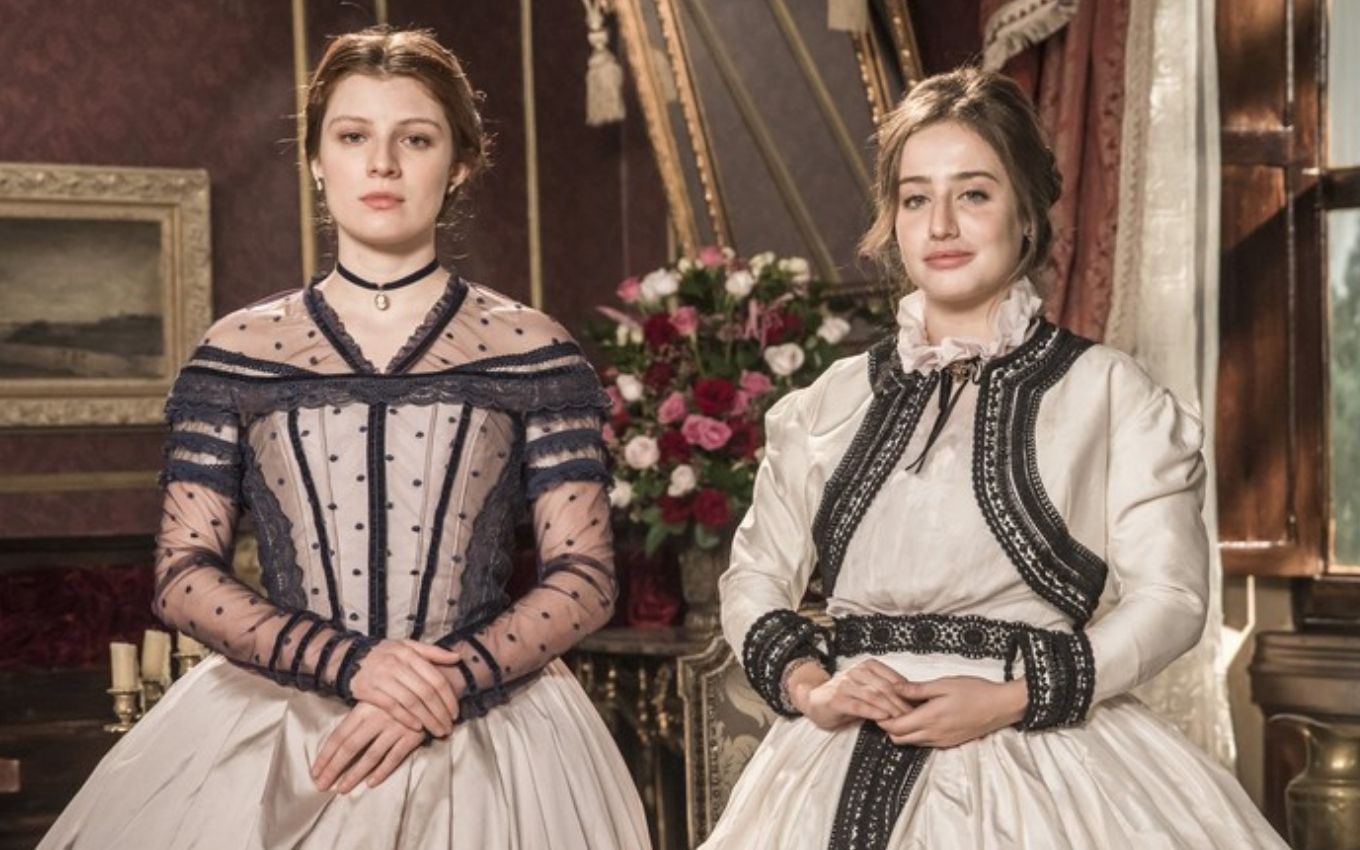 Princess Isabel (Giulia Gayoso) will be heavily courted in In Times of the Emperor. Through the empress Teresa Cristina (Letícia Sabatella) and the governess Luísa (Mariana Ximenes), two nobles will disembark in Brazilian lands to try to win the heart of the heiress in the new soap opera of the 6, which opens on August 9th.
At the beginning of the series, Dom Pedro 2° (Selton Mello) will invite the character played by Mariana Ximenes to be the tutor of princesses Isabel and Leopoldina (Bruna Griphao). He will believe the girls are not yet able to lead with a prominent position in the royal court.
From this approximation, an extramarital relationship between the emperor and the governess will be born. The protagonist has a fake marriage with Teresa Cristina and will fall into the arms of the stranger.
But this will not be the only clash between the empress and her mistress. According to information provided by columnist Carla Bittencourt, from the Metrópoles portal, the fate of Princess Isabel will also be disputed between the two.
While the character played by Letícia Sabatella intends to make her daughter marry Duke Augusto (Gil Coelho), Luísa prefers Count Gastão de Orléans (Daniel Torres).
The tutor will get the better of it, but the boy will have problems getting used to life in Brazil and will have some clashes with the emperor. The one favored by the empress will have a new chance at love. He will marry Leopoldina.
.