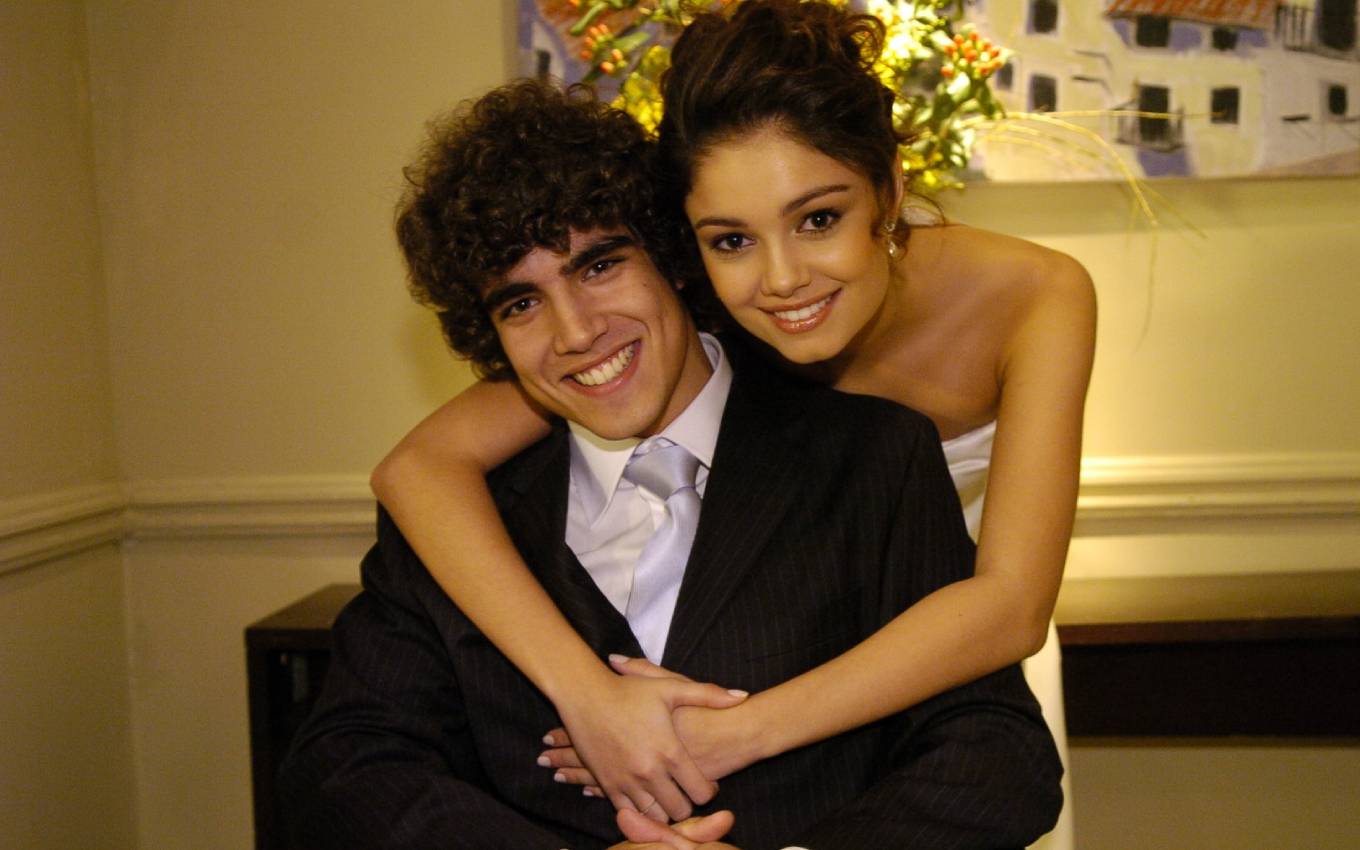 Malhação will go off the air at the beginning of next year, almost 27 years after its debut. The soap opera will make room for a new afternoon program that Globo is preparing. Throughout its seasons, the serial aimed at young people played host to several couples who won the hearts of the public. Some even left fiction and ended up in real life.
Check out Malhação romantic pairs that became real couples:
christian isidore / tv globe
Samara Felippo and Roger Gobeth in Malhação
Samara Felippo and Roger Gobeth
In its early years, the soap opera had already formed couples who would stop out of fiction. In Malhação Múltipla Escolha (1999), Samara Felippo and Roger Gobeth played Érica e Touro, one of the most striking pairs in the plot. Then, like their characters, the actors started dating.
In a live with actress Fernanda Nobre last year, Samara talked about the relationship and how she was attached to her lover. "There was a time when Roger didn't call me for three days, I was devastated", reported the interpreter, laughing. Years after they broke up, the two returned to live as a couple in teledramaturgy, when they gave life to Jochebed and Anrão in Os Dez Mandamentos (2015).
THIAGO PRADO NERIS/TV GLOBO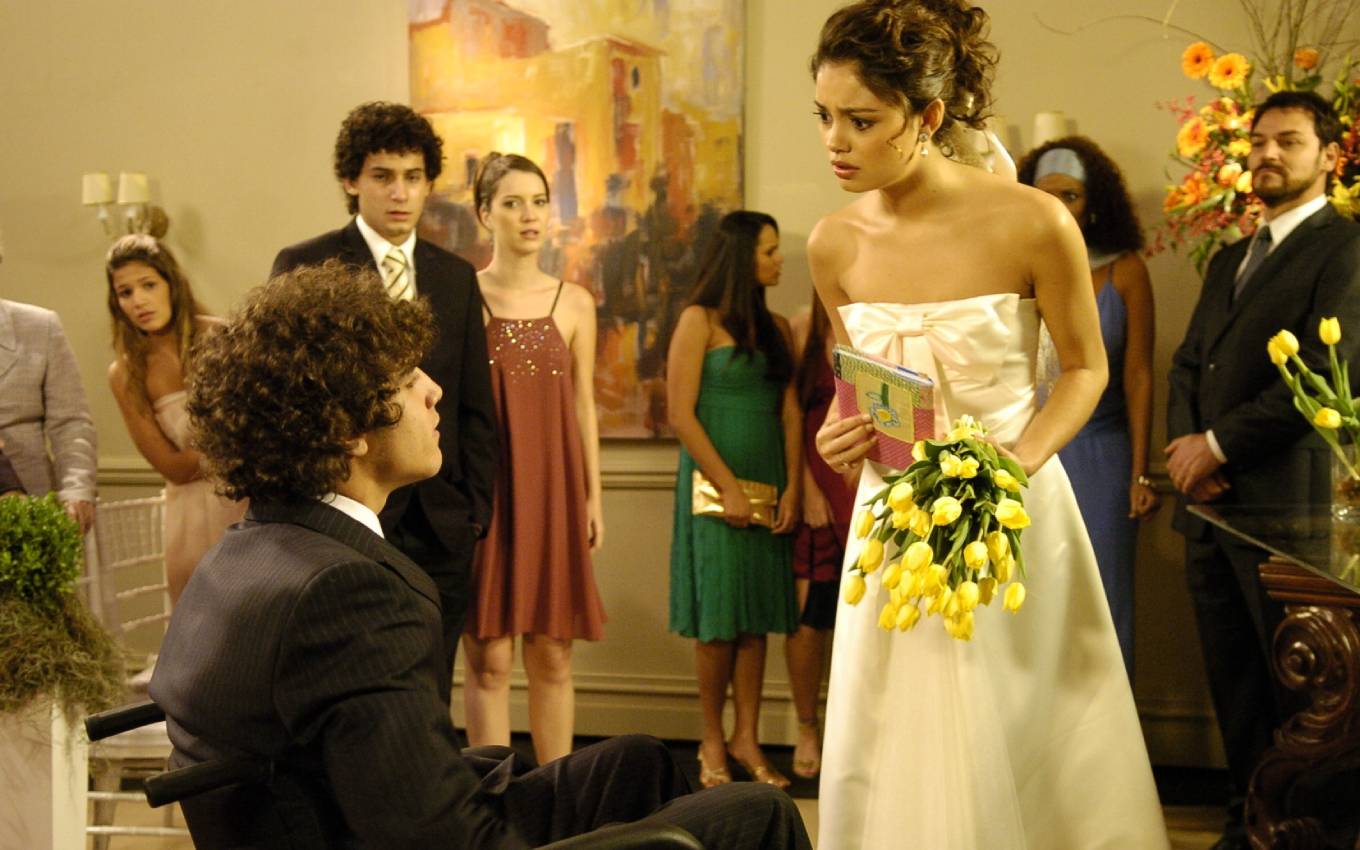 Caio Castro and Sophie Charlotte
Sophie Charlotte and Caio Castro
It's even hard to remember, but Sophie Charlotte and Caio Castro, who played the romantic pair Bruno and Angelina in the 2008 season, formed a couple also off-screen. However, the romance lasted only a few months.
Later, the two returned to work together on Ti Ti Ti (2010) and Fina Estampa (2011), in which they played brothers. Both were children of the protagonist, Griselda (Lilia Cabral).
PAULO BELOTE/TV GLOBO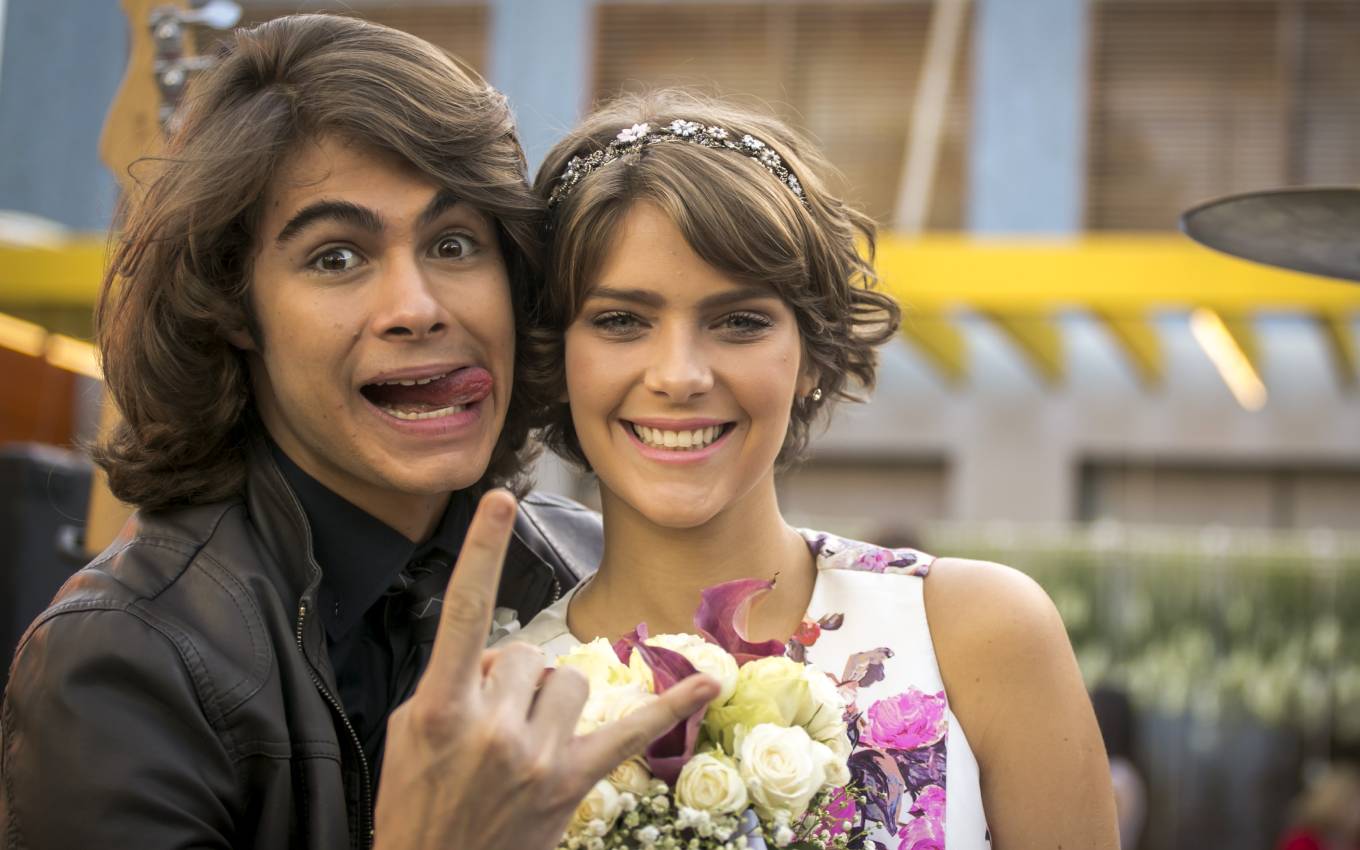 Rafael Vitti and Isabella Santoni
Isabella Santoni and Rafael Vitti
Long before marrying Tatá Werneck, Rafael Vitti had an affair with Isabella Santoni, his partner in Malhação Sonhos, currently in rerun. The two formed the couple Pedro and Karina, who fell in favor of the public and earned the nickname "Perina" on social networks.
"At the beginning of the telenovela, we didn't even date. We started later. We tried not to expose, as a way of trying to separate things and even protect the public in some way, so that they wouldn't be disappointed," said the actress in an interview to the column by Patrícia Kogut, in the newspaper O Globo.
RENATO ROCHA MIRANDA/TV GLOBO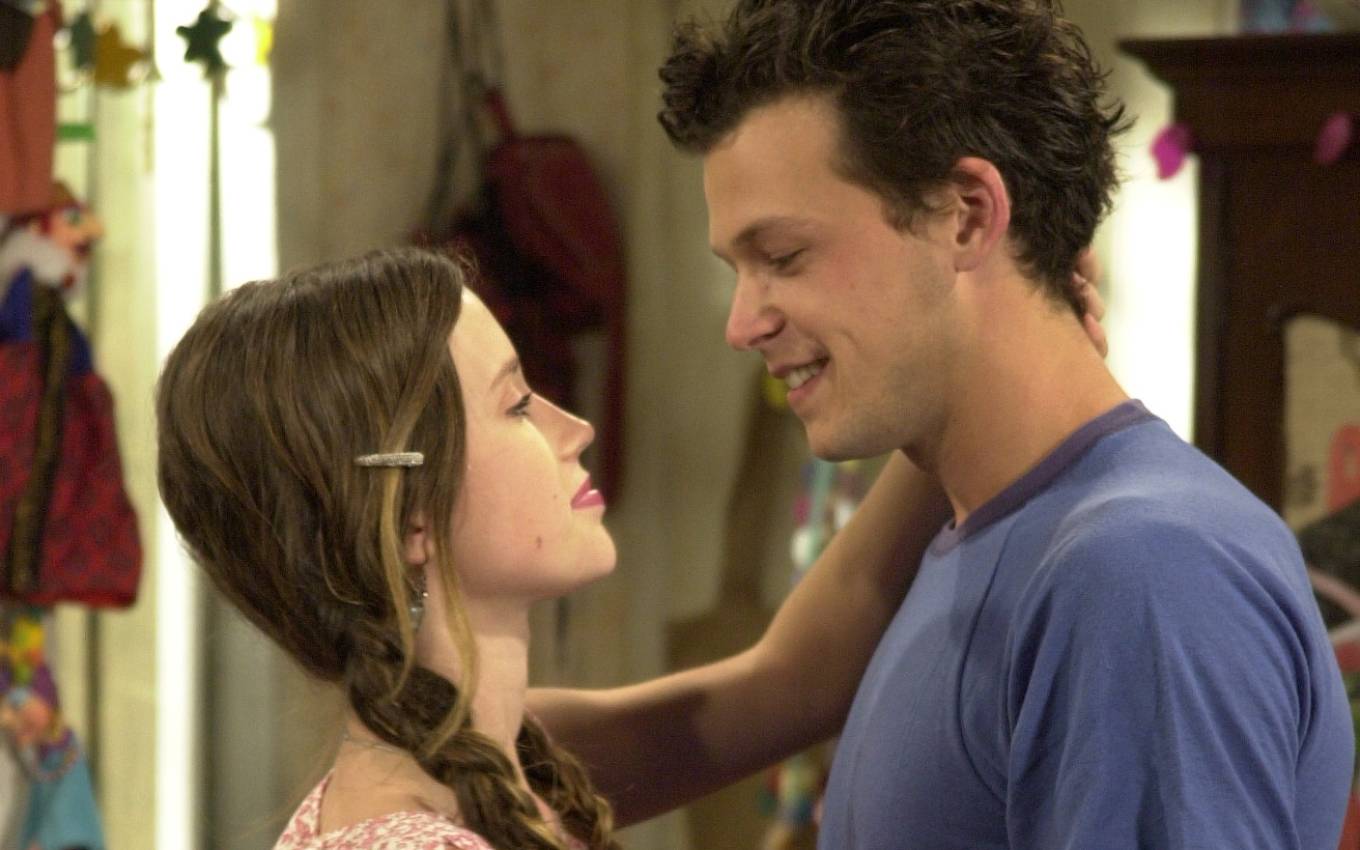 Juliana Didone and Guilherme Berenguer
Juliana Didone and Guilherme Berenguer
Stars of the 12th season of Malhação, which was marked by the famous Vagabanda, Juliana Didone and Guilherme Berenguer played the passionate Letícia and Gustavo, to this day one of the most remembered couples in the soap opera. Later, the two started dating for real. The romance ended shortly after they left the serials.
alex oak/globe tv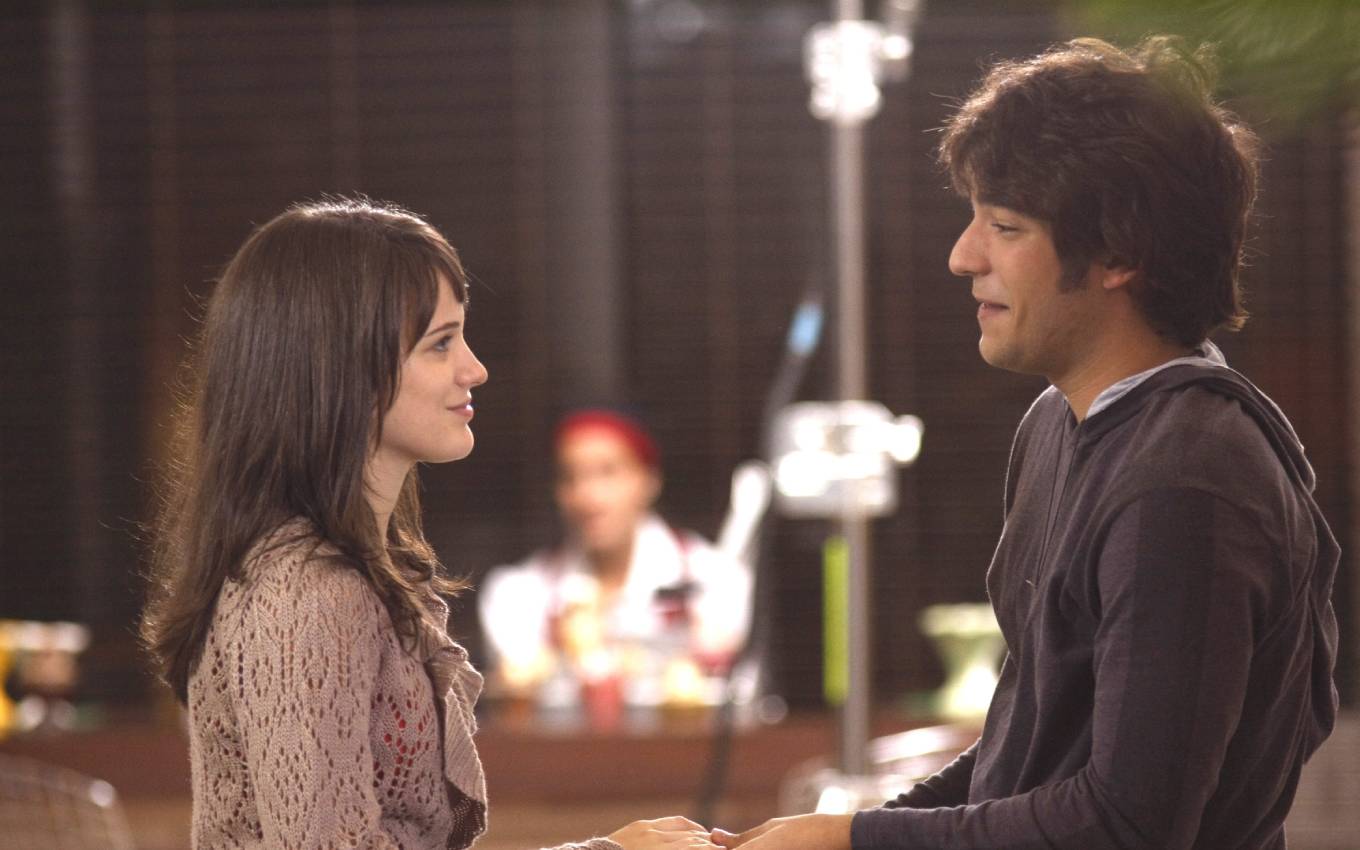 Bianca Bin and Humberto Carrão
Bianca Bin and Humberto Carrão
In 2009, Humberto Carrão played the rebellious Caio in Malhação. He got involved with Marina, played by Bianca Bin. However, the two had met before, at the Globo Actors Workshop, where they began to flirt. Later, thanks to the teen plot, they embarked on a serious relationship.
"I was already liking her, and I think she was too. There wasn't a thing about who came to whom, it was natural. It happened at a party, at the house of a friend of ours," said Carrão in an interview with Capricho magazine at the time. The relationship lasted ten months.
john cotta/globe tv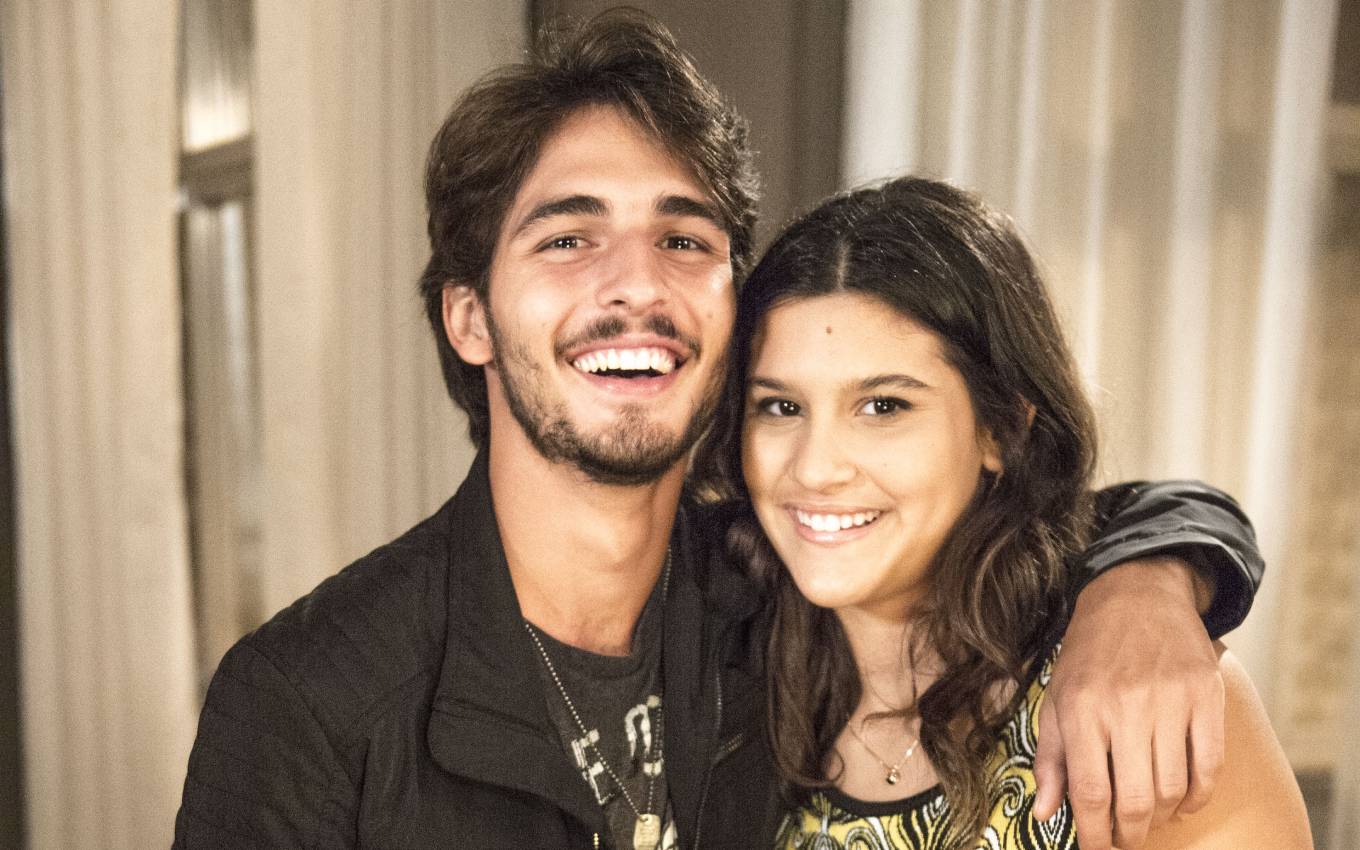 Brenno Leone and Giulia Costa
Giulia Costa and Brenno Leone
In Malhação Seu Lugar no Mundo (2015), Giulia Costa's character, Lívia, got involved with Roger, played by Brenno Leone. The interpreters started a relationship that lasted a few months.
In an interview with the website Ego, the actor's mother, Elaine Leone, even sent a hint when asked about the breakup of the two — Giulia had been photographed in a bar with a friend. "I think that answers everything, right?" she declared.
---
In addition to following the Malhação Sonhos news here on the site, subscribe to the channel. TV news on YouTube and watch videos with revelations of what will happen in other soap operas and series.
.