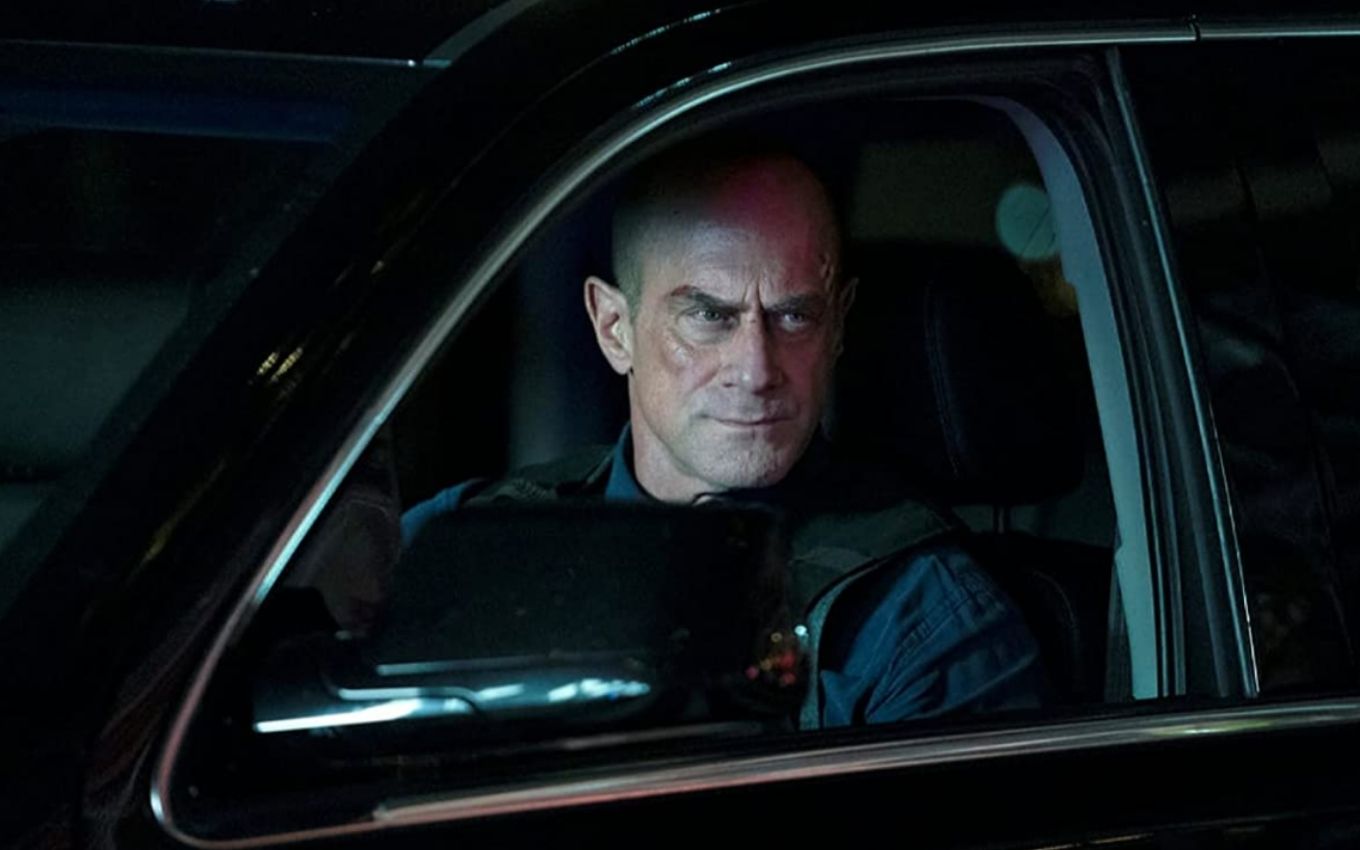 On display in the United States for 30 years, the Law & Order franchise will win a new spin-off. Dick Wolf, creator of the original series, announced on Monday (3) the production of Law & Order: For the Defense, a new legal drama that will join the already established universe.
Network that shows all the franchise series in the USA, NBC has given the go-ahead to produce a full season of the new attraction. The For the Defense plot will center on a law firm specializing in criminal defense.
To lead For the Defense, Wolf cast Carol Mendelsohn, producer of CSI (2000-2015), as showrunner of the attraction.
"This new series is exciting for me personally," Wolf said in a statement sent to the press.
"We have spent the past 30 years on programs that have been on the attack. Now it will be great to play defense, and being able to do that with Carol is an honor and an opportunity for both of us to make a television attraction never seen before," he added.
"We can't wait to present the latest chapter of Law & Order to the public, which will explore a different angle on the criminal justice system," added Lisa Katz, president of scripted programming for the television and streaming area at NBCUniversal.
"We are excited about Dick Wolf's perpetually thought-provoking approach, as well as his collaboration with Carol Mendelsohn, with whom we have wanted to do a series for a long time," he concluded.
With For the Defense, Wolf and NBC confirmed the second series derived from the franchise in a year. In April, Law & Order: Organized Crime debuted in a crossover with SVU and marked the return of Christopher Meloni as Eliott Stabler.
Since the debut of the original series in 1990, the Law & Order franchise has had seven derivative productions shown on NBC. SVU continues to air and is in its 22nd season, while Organized Crime has been renewed for its second year. The others were Criminal Intent (2001-2011), Trial By Jury (2005-2006), Law & Order: LA (2010-20110) and True Crime (2017).
.