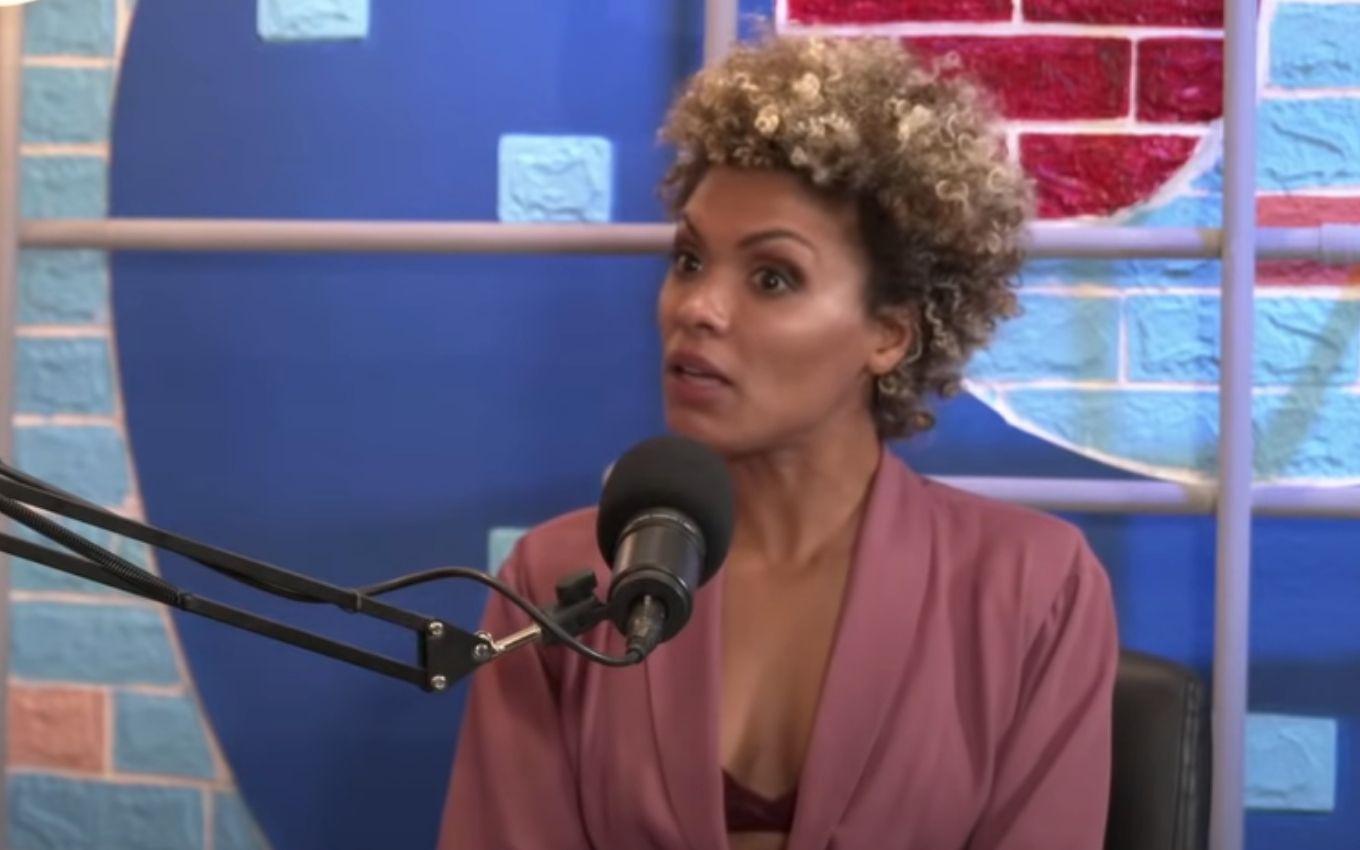 After starring in shacks in A Fazenda 12, Lidi Lisboa was hired by Record to become the new digital presenter for Power Couple Brasil 5. This Wednesday (5), the broadcaster announced that the actress will be responsible for the interviews with the eliminated couples. reality and other online content. Currently, Lidi is on the air at Globo in the replay of Império, in the role of Kelly.
"You who are tweeters, like memes, miss A Fazenda? We are very happy to announce that Lidi Lisboa, our current meme queen, is going to present the Decompression Booth and Live do Eliminado this season. We are betting a lot in the engagement of this new partnership ", said Beatriz Cioffi, director of transmedia planning at Record.
According to the director, Lidi will have the mission of representing the public during the attractions. As in A Fazenda, the Decompression Booth is held right after the participant's elimination, as exclusive content for PlayPlus. The next day, the Live do Eliminado is held, which is broadcast on social networks. Beatriz said that Adriane Galisteu will also present digital content about reality.
Power Couple Brasil 5 premieres on May 9, at Record, under the command of Galisteu. This year, the broadcaster changed the entire programming of the reality show so as not to suffer from the stampede of the public to Globo, which will return with No Limite after a hiatus of 12 years.
Mirela Janis and Yugnir Ângelo; Renata Dominguez and Leandro Gléria; MC Mirella and Dynho Alves; Jonathan Costa and Carolina Santos; Deborah Albuquerque and Bruno Salomão; Thiago Bertoldo and Georgia Fröhlich; Fernanda Medrado and Claytão; Li Martins and JP Mantovani; Matheus Yurley and Mari Matarazzo; Adriana Bombom and Adrien Cunha, and Márcia Fellipe and Rod Bala are the confirmed couples in the reality show.
---
Subscribe to the channel TV News on YouTube to check out our daily BBB21 newsletters
---
Find out everything that is happening on BBB21 with the podcast O Brasil Tá Vendo
Listen to "# 37 – BBB21 Retrospective: The best and worst of the season!" in the Spreaker.
.