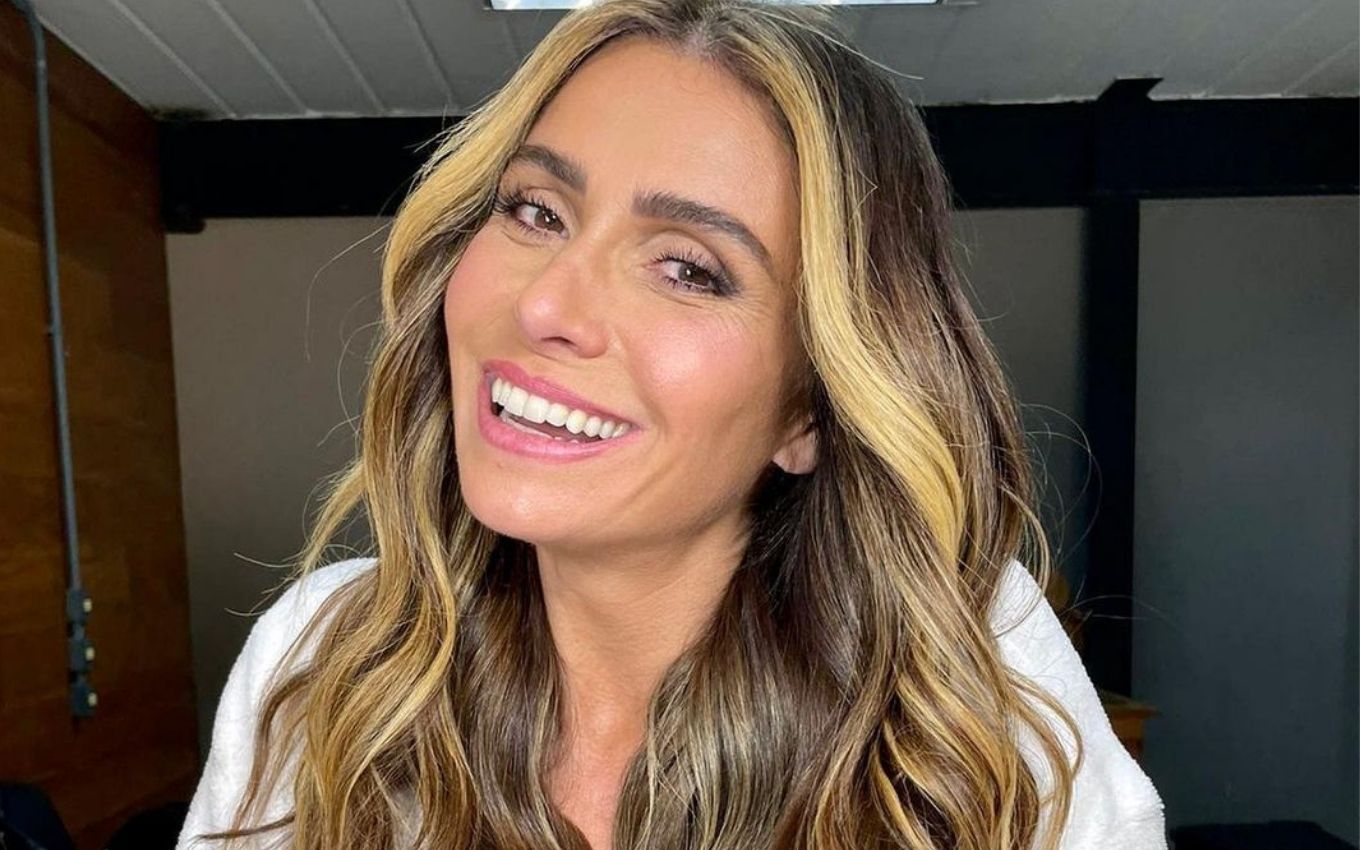 On the air as Jade from O Clone (2001), at Vale a Pena Ver de Novo, Giovanna Antonelli was invited to repeat her partnership with Glória Perez in the next of the author's nine soap operas, Travessia (working title), scheduled to premiere in 2023 The series will be directed by Rogério Gomes.
The author and Giovanna also worked together on Salve Jorge (2012). Glória's new soap opera is scheduled to air after João Emanuel Carneiro's Olho por Olho, according to the column by Patrícia Kogut, from O Globo newspaper. The plot will address, among other topics, the impact of technology on everyday life.
Before that, the actress can be seen in Quem Mais Vida, Melhor, the next soap opera of the seven. The unpublished series is scheduled to premiere on November 22nd. In the novel by newcomer Mauro Wilson, Giovanna Antonelli will play Paula, a cosmetics businesswoman, a rival to Júlia Lemmertz's character.
"I think they are two of the great characters in this soap opera. I even think that Giovanna will play one of the great characters in her career", said the actor Gabriel Sanches, who will play a marketing director in the serial.
The cast also includes names such as Mateus Solano, Valentina Herszage, Vladimir Brichta, Marcos Caruso, Evelyn Castro, Elizabeth Savala, Lucio Mauro Filho, Zezeh Barbosa, Luciana Paes, Ana Hikari, Mariana Nunes and Claudia Jimenez.
.