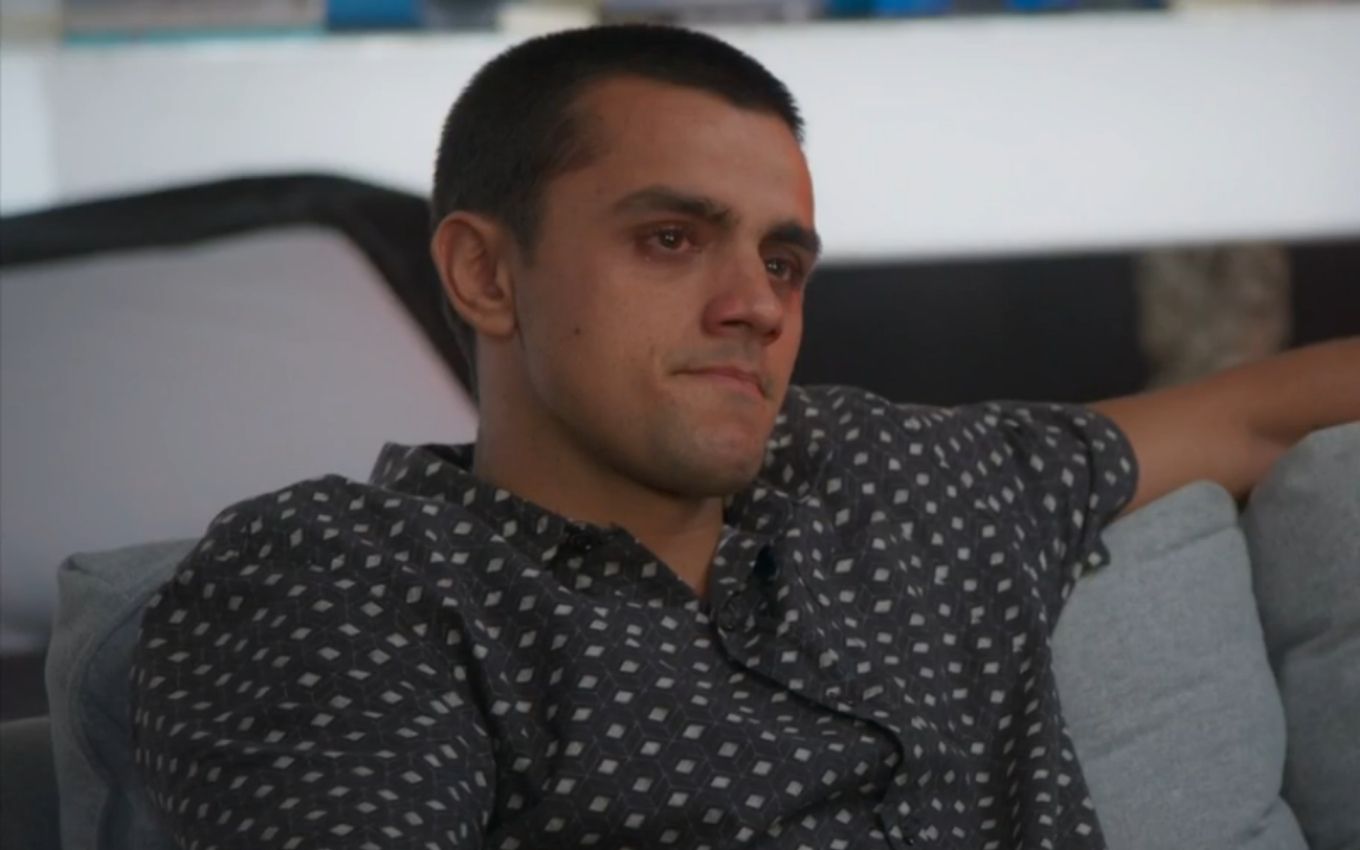 Interpreter for Téo Santamarina in Salve-se Quem Cander, Felipe Simas was dismissed by Globo after eight years at the company. The broadcaster reported on Wednesday (14) that the actor's contract was not renewed.
"Felipe Simas is no longer hired by Globo", informed the station's press office to the TV news. According to Flávio Ricco, from the R7 portal, the decision to leave the company came from the artist himself, who intends to seek new challenges in the profession.
Felipe Simas appeared for the first time on Globo in a participation as Pedrão em Flor do Caribe (2013). As a result, it gained prominence in Malhação Sonhos (2014), currently reruns on the network.
The brother of Rodrigo Simas and Bruno Gissoni amended works in the soap operas Totally Demais (2015), Os Dias Eram Assim (2017) and O Tempo Não Para (2018).
He was also in the first season of the Second Call series and won the 2016 edition of Dança dos Famosos, a painting by Domingão do Faustão (1989-2021).
.