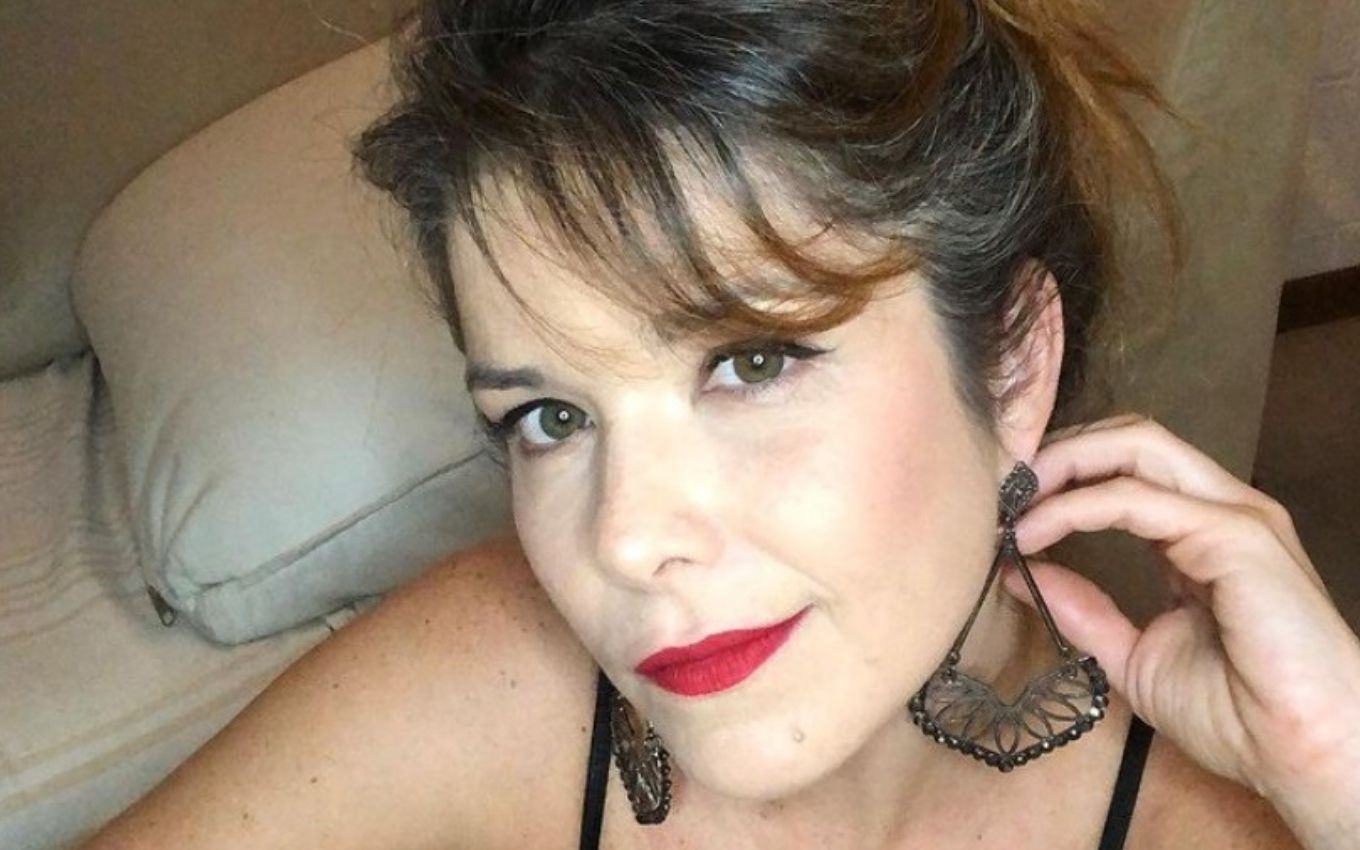 Samara Felippo, 42, revealed that she faces a lack of proposals on television. She has been out of the serials for nearly two years. "They don't invite me to a soap opera", she delivered this Sunday (1st). The actress' last works were Apocalypse (2017) and Topíssima (2019), in which she made a participation.
The outburst took place during the artist's interaction with her Instagram followers. Samara showed irritation when receiving several questions about her departure from television. "When do you go back to soap operas?" asked many followers.
"I can't be rude, I can't be humble. It's hard for me here. So I'll answer this shit soon. Because it's a question I get asked all the time," he began.
"I don't do soap operas because they don't invite me. But there is a life beyond soap operas too. I'll love to do soaps again. But I depend on being invited. Meanwhile, I act and produce. I produce and act in my play, I write, I do advertising, I take courses and I'm a mother," she continued.
Afterwards, more "patient", the artist returned to talking about the fact of being without proposals on television. "I'm very happy that you want to see me back in soap operas. I would really love it. But it doesn't just depend on us. But other things are coming. And cool," he concluded.
Even after having acted in recent productions at Record, Samara is still recognized for her work at Globo. She was in Chocolate com Pimenta (2003) and had outstanding moments such as Erica de Malhação, a character she played from 1999 to 2001 and who had the HIV virus.
Watch video by Samara Felippo:
.