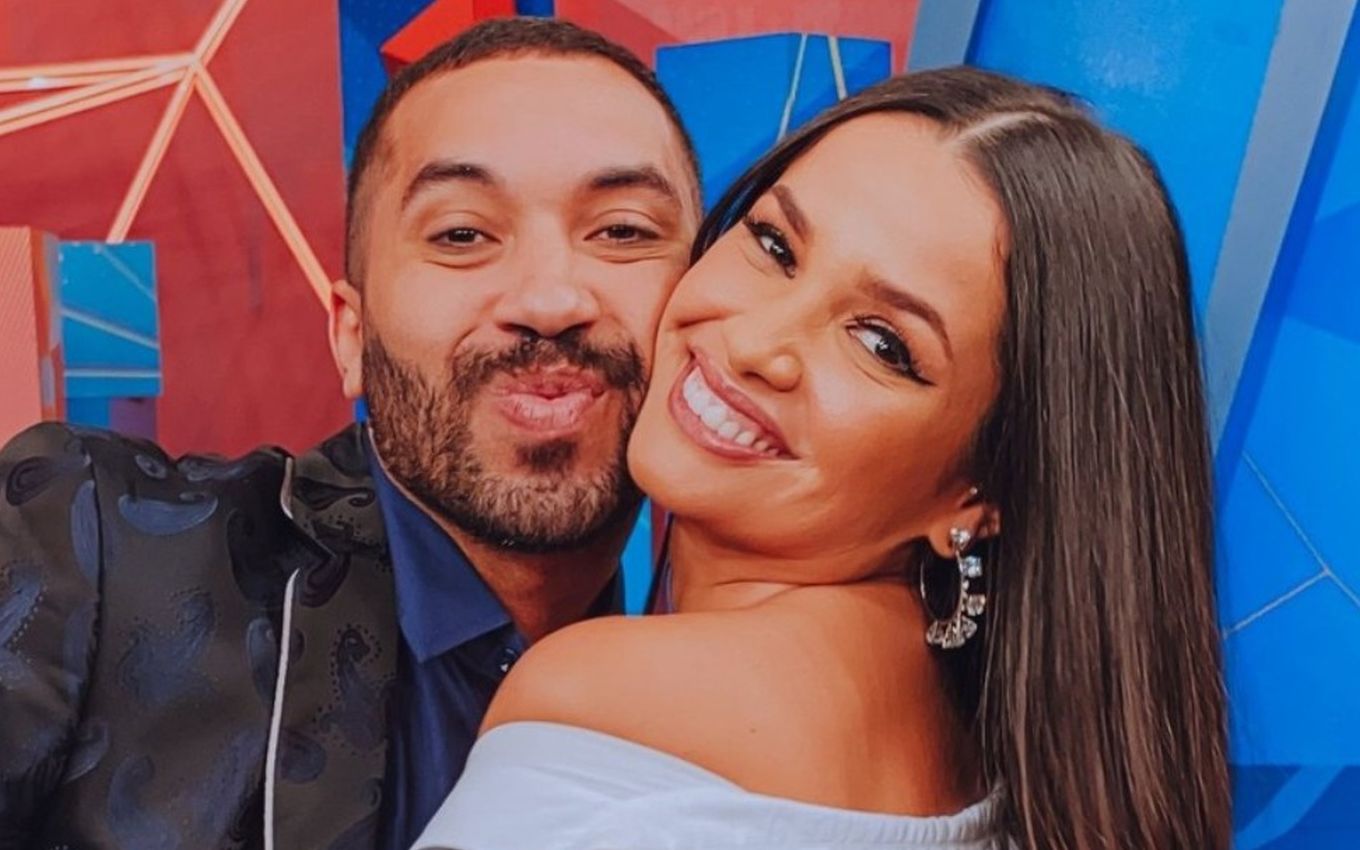 Gil do Vigor did not win the BBB21, but he can already consider himself a millionaire since he left the confinement in April 2021. He became a poster boy for Banco Santander and received R $ 2.5 million for this work. The value is greater than the prize that Juliette Freire won when she became champion of the reality show –R $ 1.5 million.
Gil signed an 18-month contract with the bank. Apart from the millionaire fee, the economist has already entered into partnerships with brands such as Omo, Bis and Vigor. According to columnist Leo Dias, of the Metrópoles website, the advertising contracts of the former BBB already add up to R $ 10 million.
Also according to the publication, people close to Gilberto stated that he is afraid of closing more contracts and not being able to serve everyone in the same way.
In addition to the fortune accumulated in a few weeks, the pernambucano must earn more money with the sale of book Tem que Vigorar !, the first by the economist, with the participation of Xuxa Meneghel. The work will arrive in bookstores in June.
And it is not only in the business world that Gil do Vigor has been successful. In the May 23 edition of the Jornal Nacional, William Bonner broke protocols and released a catchphrase from the former BBB21 participant.
"I have been in Jornal Nacional since 1996, 25 years ago. I was thinking here that if 25 years ago I had gone on a fortune teller and she had told me that I would read the news that I will now read to you, I I would be angry, as I would say BBB do Gil do Vigor ", said the newscaster and chief editor of the newscast imitating the accent of Pernambuco.
As soon as he heard about the game, Gilberto was surprised. "Still in shock," he confessed in a conversation with followers on social media.
.