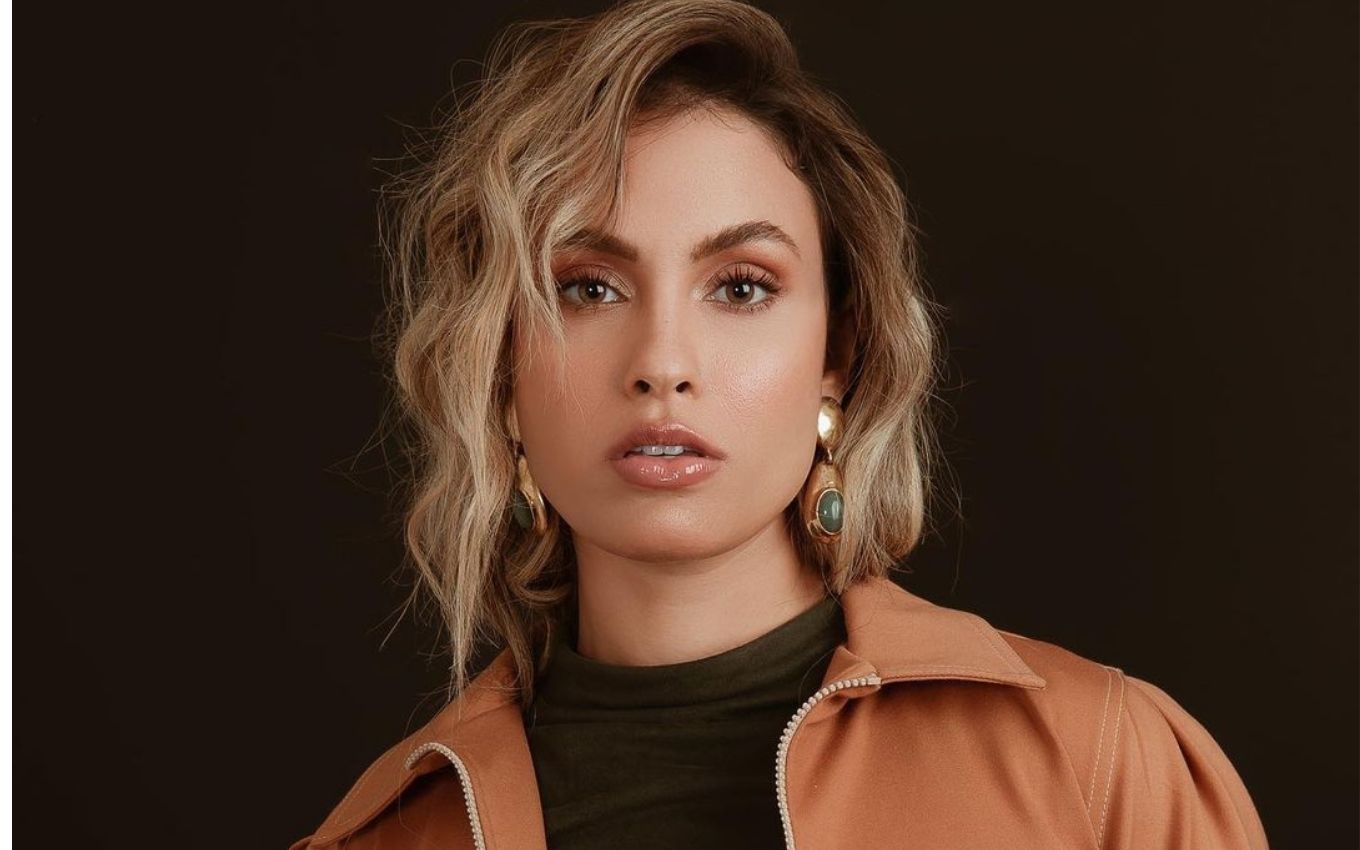 Eliminated from Big Brother Brasil 21, Sarah Andrade told stories about the period she lived in Los Angeles, in the United States, and had contact with international celebrities. The digital marketing consultant revealed on Wednesday (14) that, during a party, stole food from the refrigerator of Justin Bieber's mansion.
The BBB21 participant was asked by an internet user about the episode in the Instagram Stories of the influencer Alvaro. She laughed at the situation and told what she ate from the Canadian singer's refrigerator.
"I really stole it. It was a salmon sandwich. He [Justin Bieber] I was not at home. I was at his house in Los Angeles with some friends and I was hungry. The friends were all picking up the males from the corners of the house, and I alone, hungry, what did I do? I opened the fridge and got a sandwich to eat, because I am not obliged to go hungry ", he added.
Born in Brasília, Sarah moved to the United States at the age of 19 to study English. There, he worked as a nanny, an extra, took an MBA and "lived a dream in true Hollywood style", meeting celebrities such as Justin Bieber and Leonardo DiCaprio, and attending trendy parties.
The brasiliense woman was part of a group of women who, being beautiful, were paid to participate in some parties, according to a report by a friend of hers, Ellen Petres. "At a party for 100 people, 30 were invited and the rest were hired. We went to many like that and others went after the ballads," explained her friend in an interview with columnist Patrick Kogut, from the O Globo newspaper.
The BBB21 participant was an extra in the fourth season of the Lucifer series. When she was still in reality, she told Juliette, Viih Tube and Gilberto that she really enjoyed her time in California and said that she already got "very famous" gringos.
See Sarah Andrade's answer:
"Love, but it's Justin Bieber's salmon sandwich!" – @alvxaro talking to @ssarahandrade about when she went to Justin Bieber's house in Los Angeles, California. pic.twitter.com/R71JC6qS2E

– Bieber Mania Brasil ✞ (@biebersmaniabrs) April 14, 2021
---
Subscribe to the channel TV News on YouTube to check out our daily BBB21 newsletters
---
Find out everything that is happening on BBB21 with the podcast O Brasil Tá Vendo
Listen to "# 34 – Rancidity scale: Who are the favorites and the canceled ones from the top 10 of BBB21?" in the Spreaker.
Feedback Policy
This space aims to expand the debate on the subject addressed in the news, democratically and respectfully. Anonymous comments are not accepted nor do they violate ethical and moral laws and principles or promote illegal or criminal activities. Thus, slanderous, defamatory, prejudiced, offensive, aggressive comments that use bad words, incite violence, express hate speech or contain links are summarily deleted.
.