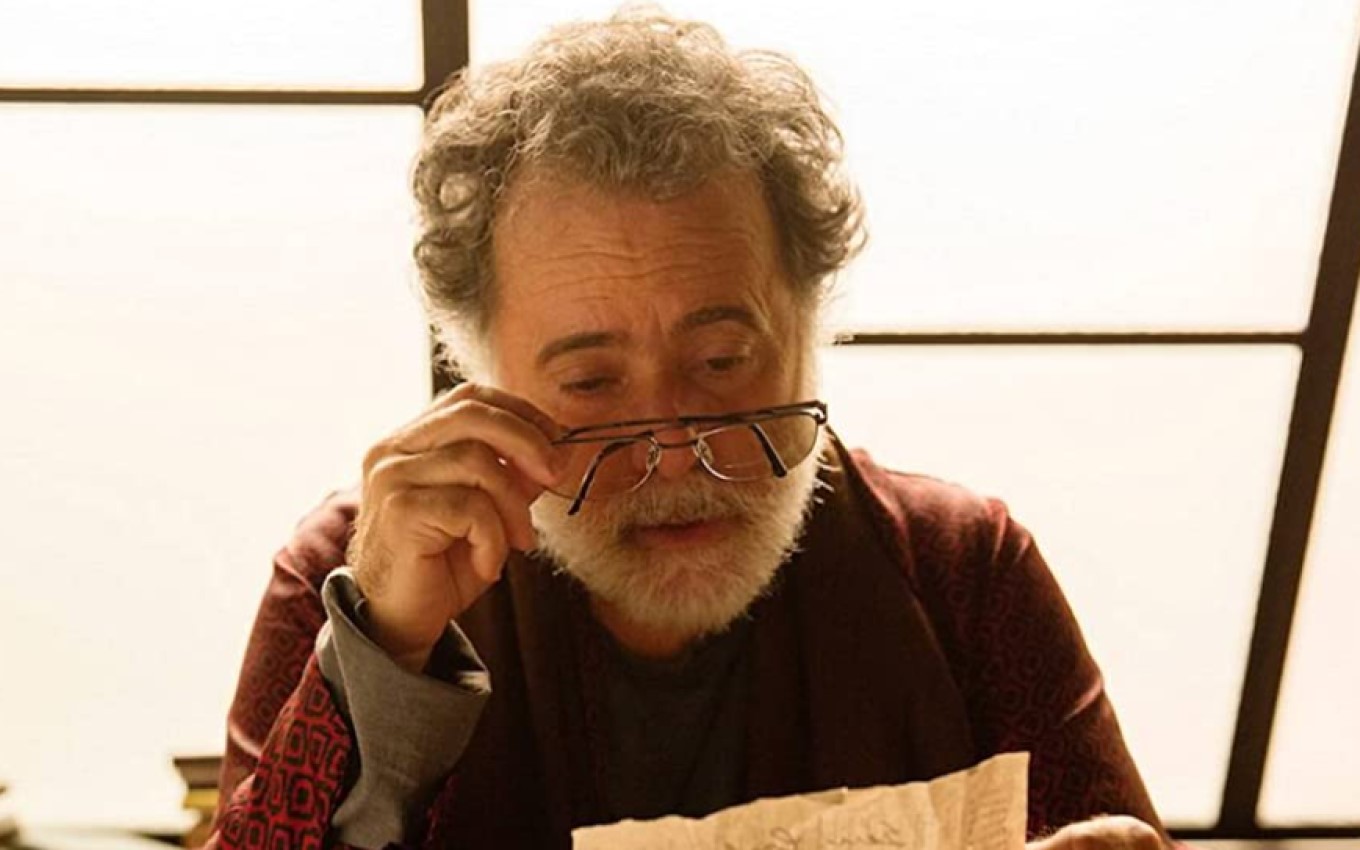 Globo exhibits the films O Atirador – Apontando Para a Morte (2005) and Almost Memory (2015) at Corujão da dawn from Wednesday (9) to Thursday (10). The first feature will be screened at 1:15 am (GMT) and follows a soldier during a dangerous mission. Then, at 2:50 am, a journalist receives a mysterious package and remembers his late father.
In The Sniper – Aiming for Death, Painter (Wesley Snipes) is chosen to rescue a Chechnya nuclear power plant before terrorists start an atomic reactor.
In order to destroy it, the American soldier infiltrates the site and indicates the nuclear reactor to the missile sniper. However, he discovers that the missiles themselves are responsible for activating it, not the terrorists.
With the lives of thousands of civilians at stake, Painter sees the mess and tries hard to find a way to disarm the target. Directed by Marcus Adams, the production also features Tim Abell, Peter Youngblood Hills, Matt Salinger, Emma Samms, William Hope and Anthony Warren.
Watch the trailer for The Shooter – Aiming for Death:
In Almost Memory, a feature based on the best-seller by Carlos Heitor Cony (1926-2018), Carlos (Charles Fricks) is a journalist who receives a package he was not expecting. When paying attention to the letter and the package, he sees that the sender is his own father, Ernesto (João Miguel), already dead.
At this point, he is in doubt whether or not to open the package and ends up getting carried away by his father's memories and memories. Directed by Ruy Guerra, the comedy also features Tony Ramos, Mariana Ximenes, Antonio Pedro, Ana Kutner, Flavio Bauraqui and Augusto Madeira in the cast.
Watch the trailer for Almost Memory:
.