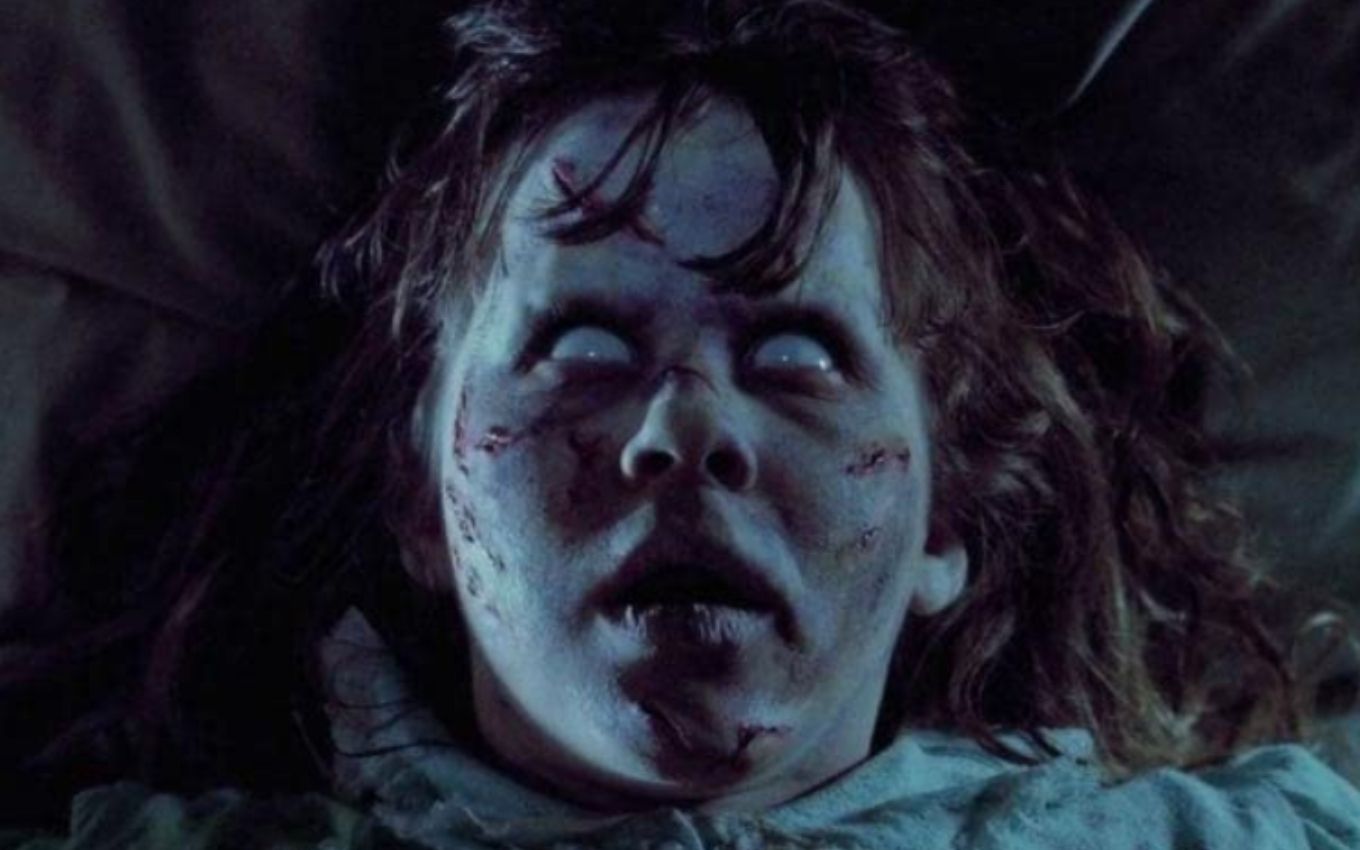 Linda Blair, best known for playing Regan MacNeil, the Possessed Girl from The Exorcist (1973), revealed on her social networks that she will be out of the new trilogy. Now 62, she was even nominated for an Oscar for best supporting actress for her work on the horror classic, but was not asked to return.
In an official statement, Linda thanked the messages received by her fans since the announcement of the production of the new trilogy. However, she needed to clarify that she is not involved in the project.
"To all of my fans asking about my involvement in the reboot of The Exorcist, so far there has been no discussion about me participating or reprising my role. [no projeto] and I appreciate the fans' passion and loyalty to The Exorcist and my character," says the text.
Linda Blair's absence from the trilogy that will serve as the sequel to the 1973 classic came as a surprise, as Ellen Burstyn, who played her mother in the feature, has been confirmed and will return to the role.
In the plot of the new movies, after having his daughter possessed by a demon, a man (Leslie Odom Jr.) will seek help from Chris MacNeil (Ellen Burstyn) to try to figure out how to save the girl.
In an interview with The New York Post, Linda said that David Gordon Green, who will lead the trilogy, spoke to her about the production of the new films, but the conversation did not include a job offer.
"They were polite enough to call. We talked about how awesome Ellen Burstyn is and stopped there. I have no idea what the project is about and I wasn't involved in a conversation about participating. movie," he explained.
Unlike Ellen, Linda returned to the role that consecrated her in The Exorcist 2: The Heretic (1977), but the sequel did not repeat the success of the original. In the derivative series aired by Fox between 2015 and 2016, Regan was played by Geena Davis.
The first feature in the trilogy is set to premiere in theaters on October 13, 2023. The two sequels will have simultaneous or exclusive premieres for Peacock.
The Exorcist was the highest-grossing horror film in cinema history at $441 million (R$2.2 billion) for 44 years, until it was surpassed in 2017 by It: The Thing ($701 million).
Check out Linda Blair's official statement below:
#TheExorcistpic.twitter.com/MXU5axqSNz

— Linda Blair (@RealLindaBlair) July 26, 2021
.