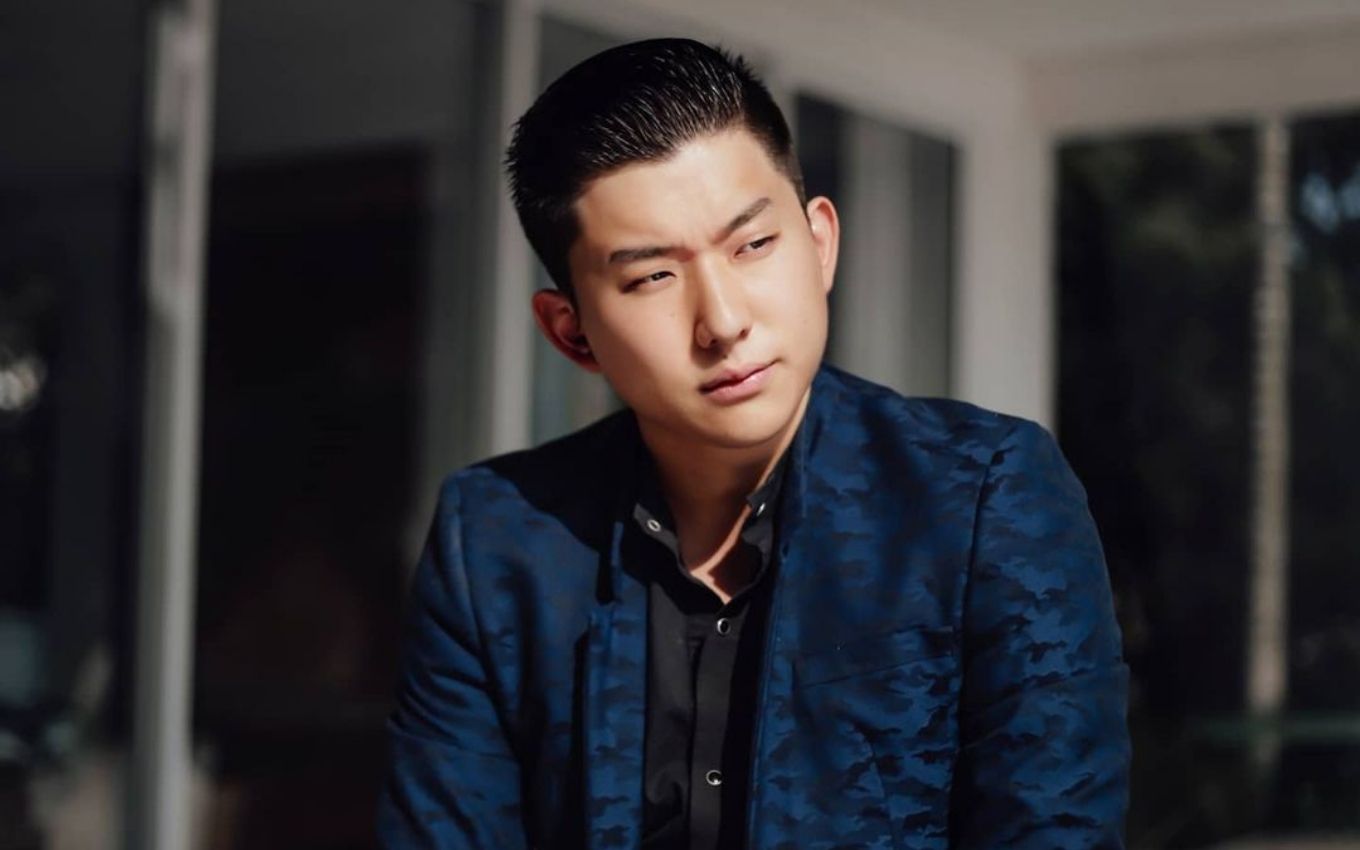 Jaime Young-Lae Cho, better known as Pyong Lee, gained national repercussion after his appearance on BBB20, but recently became involved in controversy in his second reality show, Ilha Record. The illusionist, who called himself "a husband and a Christian", betrayed his wife, Sammy Lee, with Antonela Avellaneda during confinement. The result of this escape was separation.
A 28-year-old Paulista from São Paulo, Pyong was known for his career as an illusionist and hypnologist. He was successful in presenting his numbers in open TV programs, such as Domingão do Faustão (1989-2021), Programa da Sabrina (2014-2019) and Eliana.
Lee later began posting videos on his YouTube channel, reaching even more fans and monetization — he was considered one of the most influential and successful young people in Brazil before he turned 30 by Forbes magazine in 2018.
He married Sammy the following year, when he adopted a "traditional Brazilian family" lifestyle, declaring himself a Christian. In addition, Pyong was an open supporter of Jair Bolsonaro and a critic of the Workers' Party (PT) in the 2018 elections. He even published a video that hypnotized a PT man in order to convince him to vote for the current president of the Republic.
In 2020, even with his wife eight months pregnant, Lee joined the BBB20 cast and did not witness the birth of their son, Jake, on February 16th. After conquering the public, the illusionist was accused by several youtubers, including Felipe Neto and Bianca Andrade, who was also confined, of not showing in the reality show who he truly is.
When Pyong tried to kiss Marcela Mc Gowan, patted Bianca's breasts and Flay's and Gizelly Bicalho's butts at a party, YouTubers "celebrated" that he finally started to show who he was. The events, however, were soon forgotten. Pyong was forgiven by the girls and by Sammy, who had just given birth and did not comment on her husband's actions on her social networks.
The "good guy" image remained until now, when his involvement with Antonela came to the fore. Initially, Pyong denied the news that he had betrayed Sammy during the recordings of Ilha Record, but the station itself released the images of the couple under the duvet. With irrefutable evidence of betrayal, Sammy announced the separation.
.