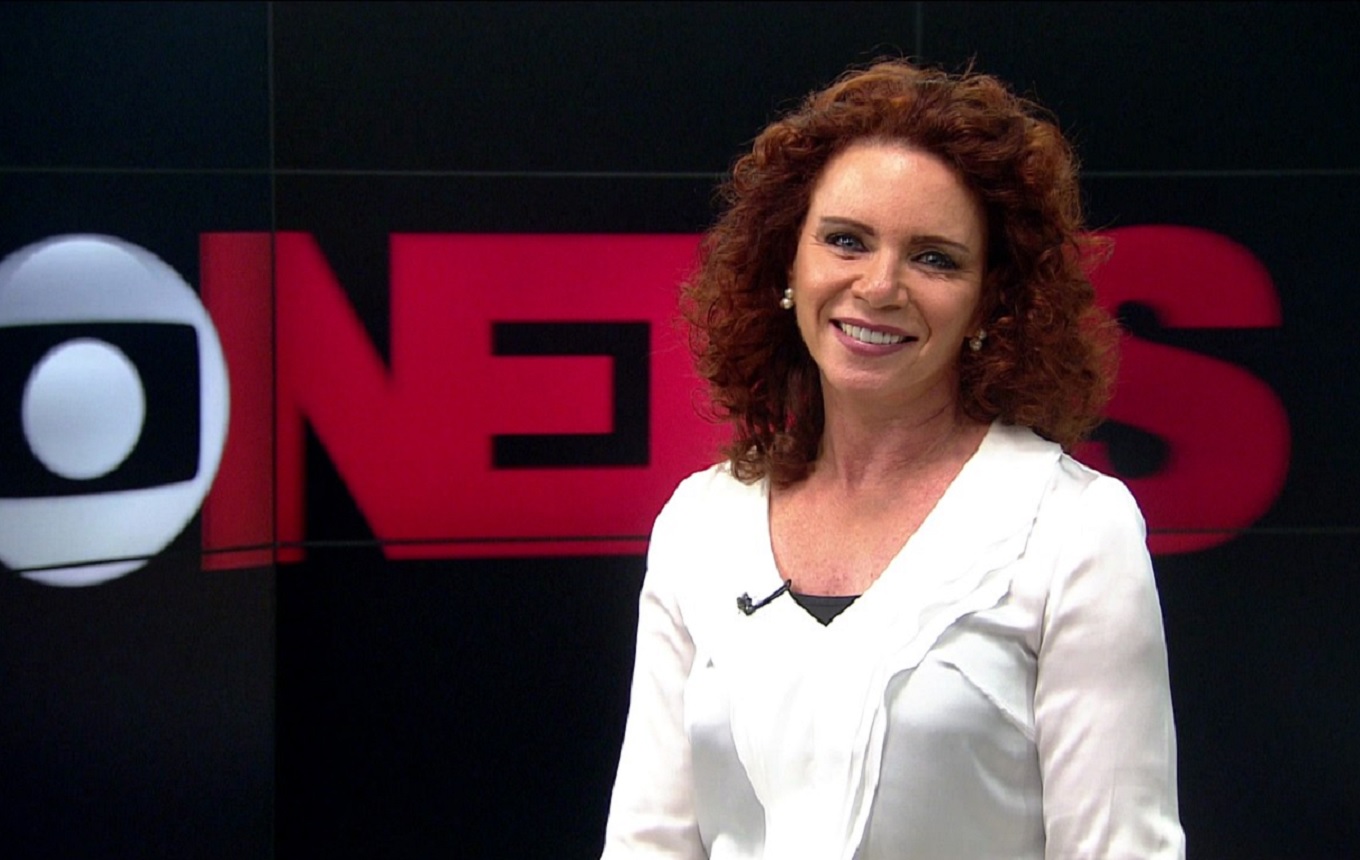 With the debut of the new Jornal das 10 with Aline Midlej, GloboNews turns its attention to airing Conexão GloboNews. The new morning bet will have three well-known Globo journalists in charge: Camila Bomfim, Leilane Neubarth and José Roberto Burnier. The news will arrive late to the channel: the idea was that they had been released last June.
Both J10 and the upcoming Connection suffered from problems caused by the Covid-19 pandemic and had their debuts postponed to different dates. Plans have changed, but the excitement behind the scenes remains the same as when the changes were announced in May.
O TV news found that the most worrying delay happens with Conexão GloboNews. Camila, Leilane and Burnier haven't recorded pilots together yet. This will only happen from next week. Delays in the delivery of suppliers for new scenarios in Rio, São Paulo and Brasília were one of the points that caused the postponement.
Another point is that Globo also delayed the start of preparations so that Burnier and Leilane, who are part of Covid-19's risk group, could have full immunization. The date is not yet closed, but the entire team predicts that Conexão GloboNews will go on air in the last week of July — starting on the 26th, a Monday.
Even with its debut today, Jornal das 10 with Aline Midlej also suffered from postponement indirectly caused by the pandemic. Its beginning would happen last week, on June 28 — something the GloboNews executive had promised in interviews to announce the "chair dance", which also involved Heraldo Pereira and Giuliana Morrone.
But technical issues and the same delay for the newspaper's new scenario to be ready caused the postponement. Jornal das 10 starts on Monday (5) at 10 pm, and will have a reduced duration and a more dynamic format, without much political analysis.
How will GloboNews Connection be
Connection GloboNews will occupy the range between 10 am and 1 pm. The bet on three Journalism medallions helps to strengthen the programming of Globo's news channel. The brand of TV news promises to be the investigation. The channel wants to tap into the vein of great Camila and Burnier reporters to bring exclusive news during its airing.
In the new newspaper, GloboNews will have something it already does frequently: three presenters in the main capitals of Brazil. Camila Bomfim, a well-known reporter for Jornal Nacional, will stay in Brasilia taking care of the political news. José Roberto Burnier will have São Paulo as his headquarters and will speak more about the news in the capital of São Paulo.
Finally, Leilane Neubarth is at the studios in Rio de Janeiro. The news will mark the return of Burnier and Leilane to video after 16 months out of the pandemic.
.