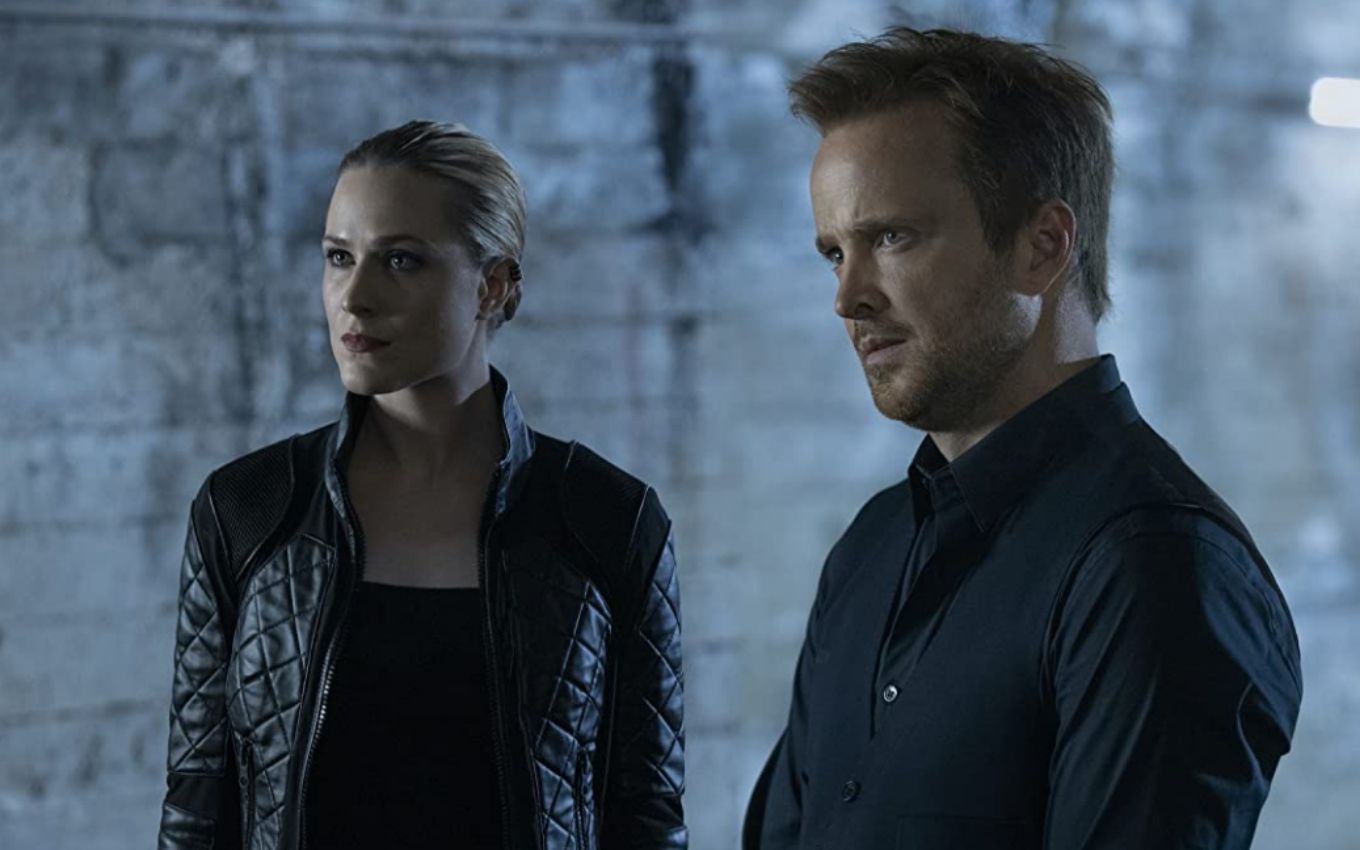 Westworld is the latest victim of the Covid-19 pandemic problems. HBO announced it had stopped shooting the series' fourth season after a production member tested positive for the new coronavirus. Work will resume next week after the quarantine period established by health protocols.
The channel's fiction series production has one of Warner Bros.'s strictest Covid-19 security protocols. TV, studio responsible for the attraction. With the stoppage, Westworld joins the list that still features Bridgerton, House of the Dragon and American Horror Story.
The stoppage should not have negative effects on the series' schedule. Shooting for the fourth season began in early June and is expected to last a few months. HBO has not announced an official release date for the new episodes.
Winner of nine Emmys in 43 nominations, Westworld is a headstrong science fiction drama that mixes artificial intelligence, conspiracies and war between machines and humans.
The main cast includes Evan Rachel Wood, Jeffrey Wright, Thandie Newton, Aaron Paul, Jimmi Simpson, Katja Herbers, Ed Harris, Tessa Thompson, Luke Hemsworth, Simon Quarterman and Brazilian Rodrigo Santoro. Aurora Perrineau (Prodigal Son) is new for the fourth season.
.