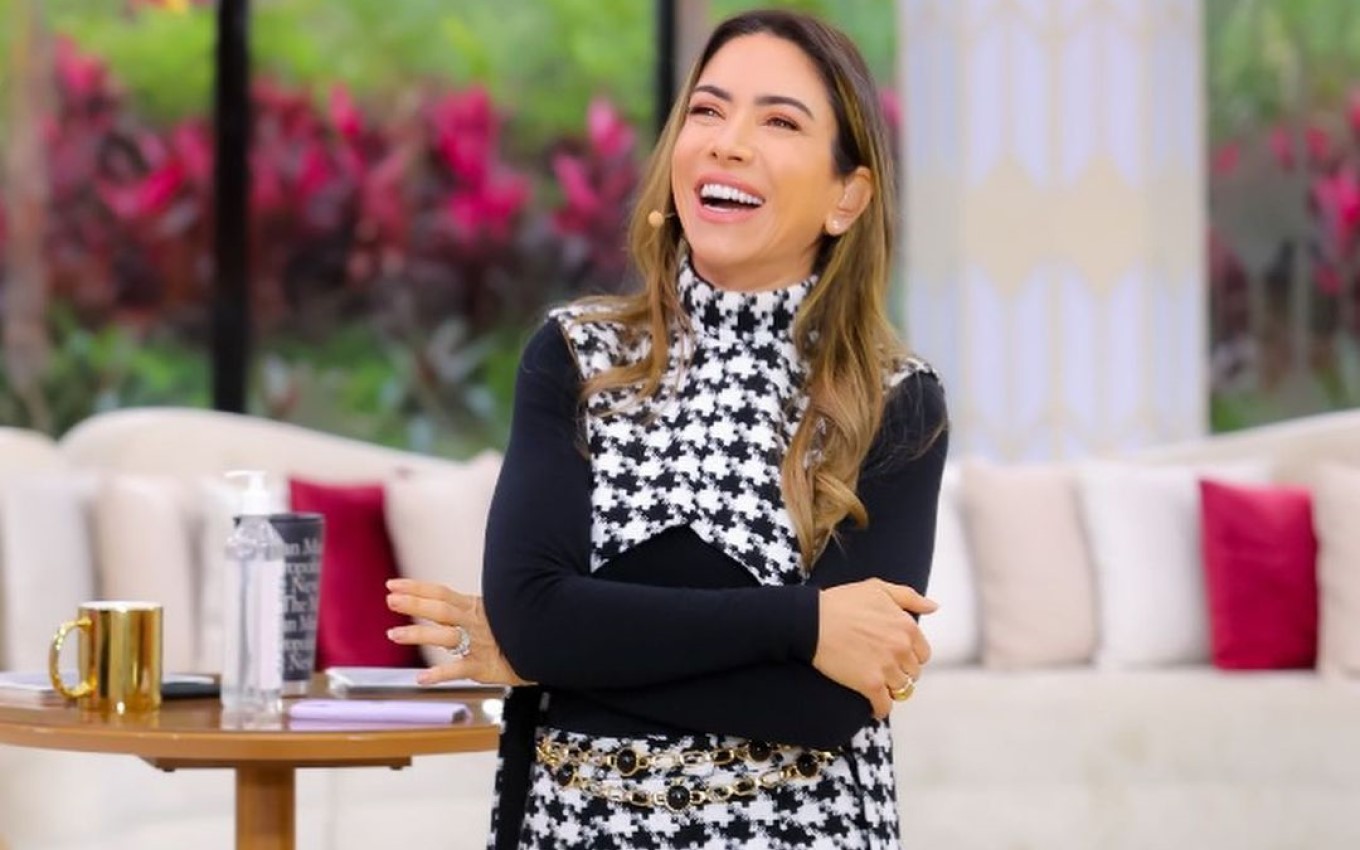 Patricia Abravanel took the three heirs and her husband, Minister Fábio Faria, to accompany her in the vaccination against Covid-19. Upon receiving the injection in her arm, her older children refused to see the application and complained of pain just knowing that the mother had received the immunizing agent.
"Oh, it hurt, it hurt," complained Pedro, the eldest son of the presenter of Vem Pra Cá, while holding his own arm, even without having received any application. Jane, Patricia's middle child, was afraid that she too would be vaccinated and yelled "Not me," amusing the local nurses.
Patricia shared the moment of the immunization on her Instagram profile. She was able to receive the Janssen vaccine, in a single dose, and even asked the nurse if she would feel a lot of pain, but was reassured when she received the information that the application would be quick and that she would barely feel the injection.
"Oh, what emotion! Thank you, God. It's a lot of emotion, what a good thing", celebrated Silvio Santos' daughter, who is 43 years old.
On social networks, several famous and friends of Patricia celebrated the moment, such as Adriane Galisteu, Nadja Haddad, Flor Fernandez, among others. Check the moment when the presenter receives the vaccine:
.