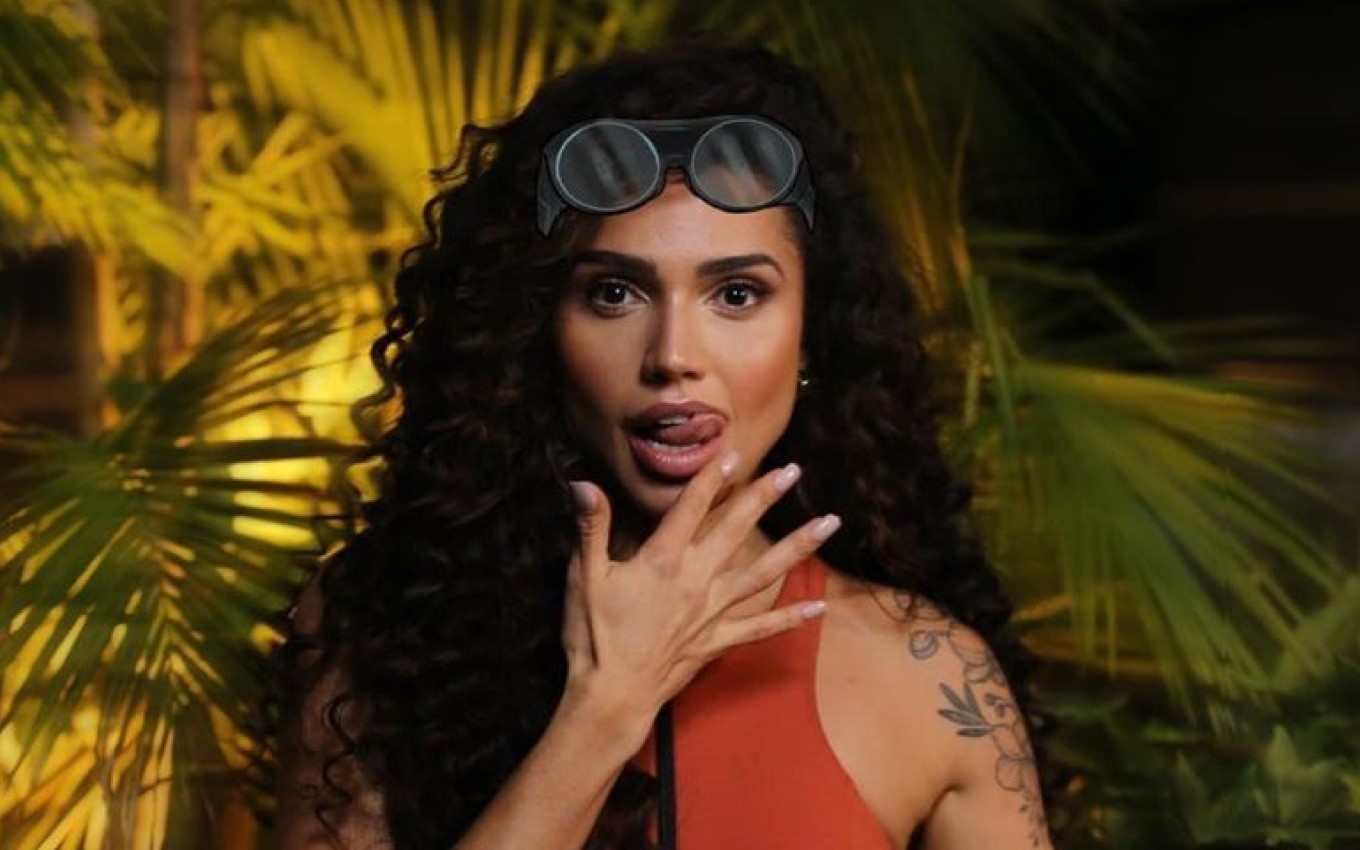 Champion of No Limite 5, Paula Amorim almost missed the chance of signing a new contract with Globo — and also the hefty R$500,000 she won last Tuesday (20th). She was ready with Record to compete in Power Couple Brasil 5, but gave up to venture into the survival reality.
O TV news found that Paula Amorim and Breno Simões were negotiating with Record since the beginning of 2020 to join the cast of the reality couple. With the pandemic, the program was suspended last year, but the two returned to the broadcaster's radar, which reinforced the invitation to the fifth season.
The two were excited about the possibility, but a few weeks later Paula was approached by JB Oliveira, o Boninho, who asked her to join the cast of No Limite 5.
She did not think twice and received the support of her fiance, who found it more interesting to have the image projected on Globo again due to the public's desire to see a new edition of No Limite after its cancellation 12 years ago.
As soon as she decided to return to Globo, she informed Record of her withdrawal from Power Couple this year, but tried to leave the doors open for future seasons of this or other realities of the network.
intensive training
Paula raced against time to manage to go head-to-head against the brutes in the cast, such as Kaysar Dadour and Marcelo Zulu. She hired a group of specialists for physical and psychological preparation, so that she could reach the grand final of the program.
She turned to former fighter Rodrigo Minotauro and started training martial arts to strengthen her body, in addition to maintaining conventional training. She also turned to a group of coaches and psychologists, who helped her prepare to face the challenges of living together.
.