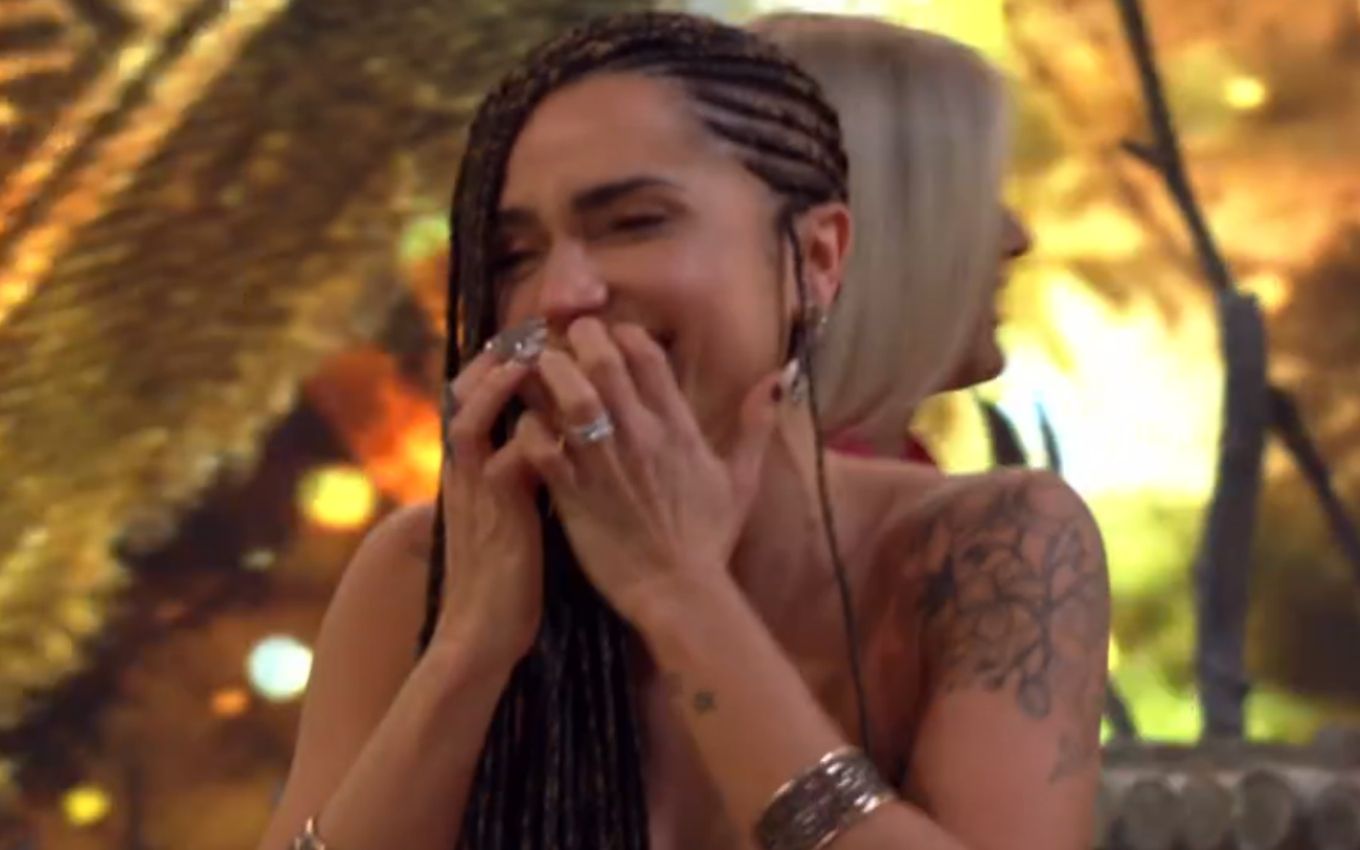 The only woman in the final of No Limite 5, Paula Amorim overcame the prejudice faced within the program and won Globo's survival reality show. At dawn this Wednesday (21st), the result was announced and the businesswoman won 66.77% of the popular votes, which made her take home the prize of R$ 500 thousand.
During her stay at Barra da Sucatinga beach, in Beberibe (CE), the BBB18 participant was ignored by some Tribo Carcará participants and did not have her ideas accepted by the other competitors.
When he took over the leadership of the team, Marcelo Zulu was irritated with the highlight of Paula and stated that he "did not see the need" for this attitude by the former sister. The friction was overcome, and Breno Simões' fiancée continued to show determination and strength in the reality show.
So she faced her limits, like the dreaded tasting of food. In the last episode, Paula messed up at the beginning of the competitions, but came back on top during the activities and managed to overcome the opponents, in addition to the popular fans.
With that, Viegas was in second place and earned R$ 100 thousand. André Martinelli took third place thanks to a vote with all participants and won the R$ 50 thousand prize.
episode summary
The last episode of the season began with six semifinalists: Paula, André, Viegas, Marcelo Zulu, Elana Valenaria and Jessica Mueller. They faced a circuit with the right to a dispute in a maze and the preparation of a gear.
Elana and Jessica were confused in the activity and ended up being eliminated from the competition at this stage. Then, on the final day of confinement, the four survivors competed in the final race.
This time, divided into stages, they needed to complete an obstacle course, dig sand and hit balls on a structure. Here, Viegas took the lead and soon won the first place in the final of the program.
Zulu and Martinelli continued in the activity, while Paula was behind the others. However, the businesswoman quickly realized one of the competition's strategies, made a comeback and got the second place in the final.
---
Learn all about reality shows with the podcast O Brasil Tá Vendo
Listen to "#46 – Not a Goat's Eye Saved – Final Analysis on On Limit 5" in Spreaker.
.