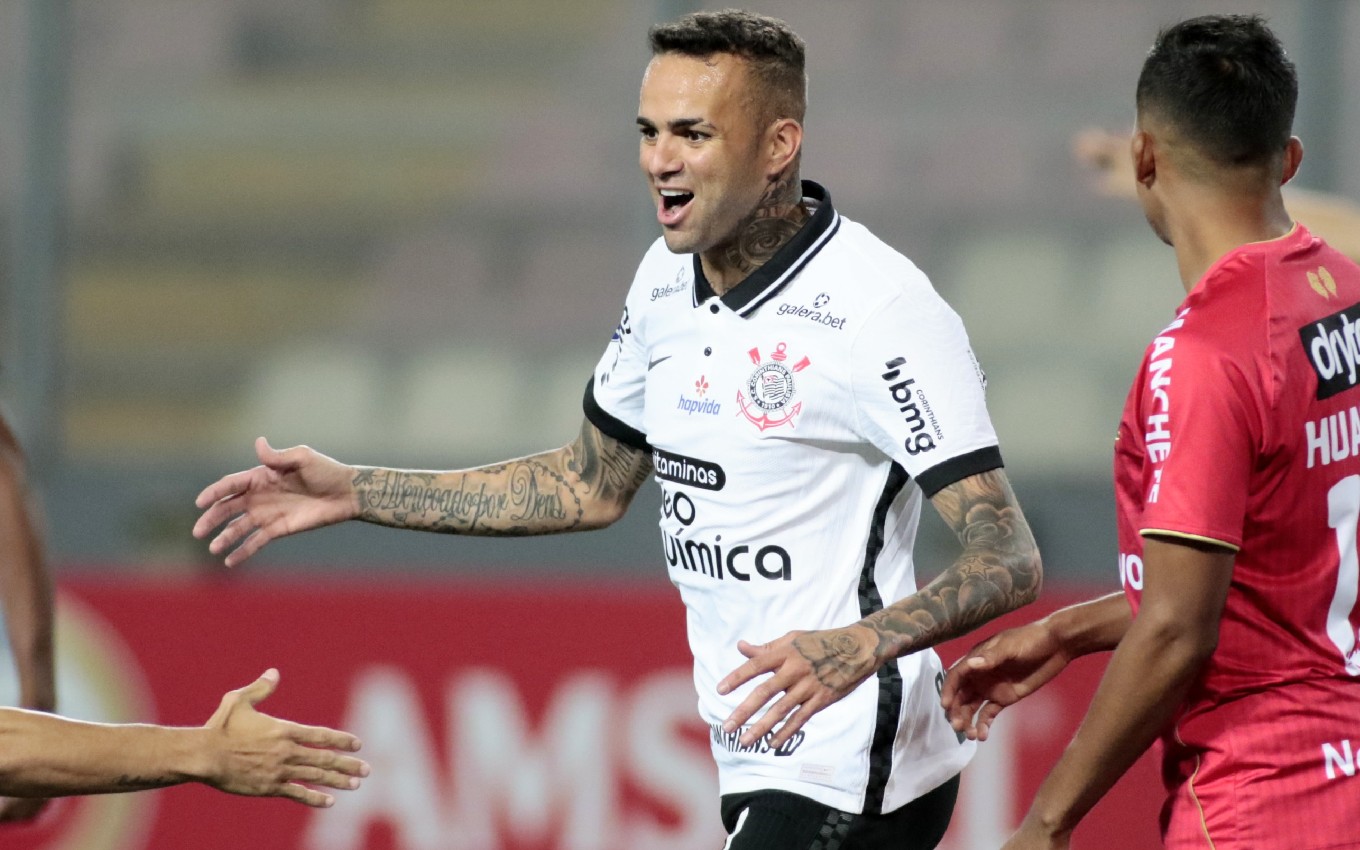 Corinthians faces Inter de Limeira on Tuesday (11) in a single confrontation for the quarterfinals of the Paulista Championship. The match starts at 16h (Brasília time), at Neo Química Arena, and will be broadcast by Globo on open TV. The station has a special space in the programming of some squares instead of the Afternoon Session. On pay TV, the match will air on SporTV and Premiere, both for the whole of Brazil. To view online, the options are Globoplay, Canais Globo and Premiere Play, in addition to the DirecTV Go service.
At Globo, narrator Cleber Machado leads the presentation to São Paulo and 18 other states (Acre, Alagoas, Amapá, Amazonas, Bahia, Ceará, Espírito Santo, Maranhão, Mato Grosso, Pará, Paraíba, Paraná, Piauí, Rio Grande do Norte , Rondônia, Roraima, Sergipe and Tocantins), in addition to the Federal District. The comments will be made by Casagrande and Caio Ribeiro, with Sálvio Spínola eyeing the arbitration.
Odinei Ribeiro will narrate the broadcast for SporTV and Premiere, starting at 3:30 pm. Former player Ricardinho and journalist Maurício Noriega comment on the moves.
Subscribers to SporTV are able to follow live and online through the application and the website of Channels Globo. It is also possible to close the Globoplay + Live Channels combo, which costs R $ 42.90 per month in the annual package.
Premiere Play has a monthly price of R $ 79.90 and can be accessed through the website or application. For those who already have Premiere on pay TV, it is possible to use the operator's data and log in to the online version of pay-per-view and also in Globoplay.
The streaming features the Canais Globo and Premiere combo. The Globoplay + Live Channels + Premiere package costs R $ 99.90 per month, with a discount for the annual plan, with a value of R $ 94.90 per month.
DirecTV Go is an online pay TV service. The monthly subscription starts at R $ 59.90 and gives access to dozens of channels, including SporTV. There is a free trial period for seven days.
Corinthians had the best campaign in the group stage of Paulistão, but now they only have the advantage of playing at home. A tie score in normal time, plus additions, takes the dispute to penalties.
START THE BAND OF CRAZY EXPEDIENT!

Decision Day,
Game Tuesday cedan,
From Lemon Inter
Let's win, Timon!

⚽ Corinthians vs Inter de Limeira
🏆 @Paulistao (quarterfinals) ⠀⠀
⏰ 16h⠀⠀
🏟 @NeoQuimicaArena
📺 Globo, SporTV and Premiere#SCCPxINT#VaiCorinthianspic.twitter.com/Tii5gOQn5f

– Corinthians (@Corinthians) May 11, 2021
.