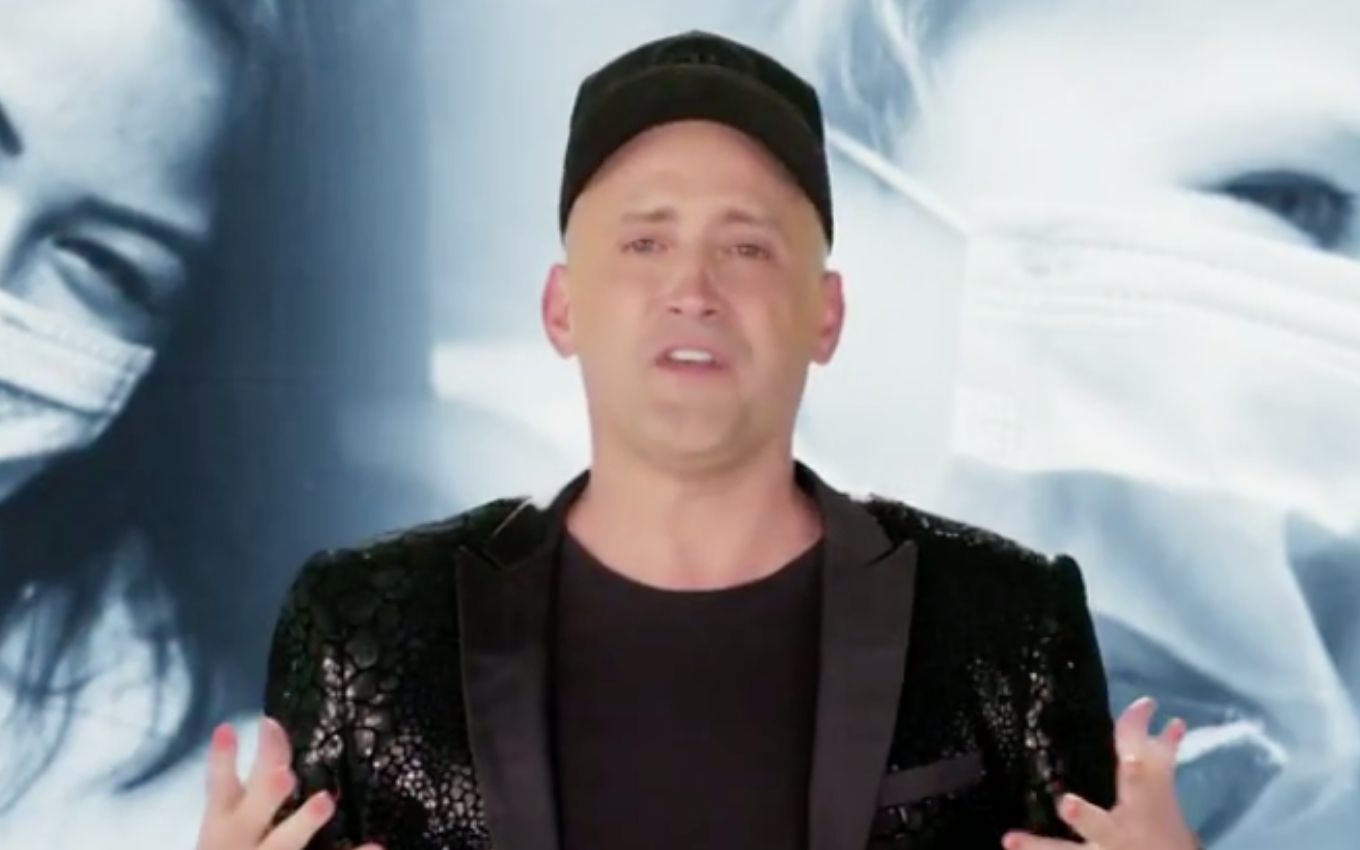 Paulo Gustavo's press office (1978-2021) announced that the actor's body will be cremated next Thursday (6), in an undisclosed location, in a ceremony only with the presence of family and close friends. The comedian died at the age of 42, as a result of Covid-19.
Interned since March 13, the actor had a worsening of his health in early April, had to undergo therapy by extracorporeal membrane oxygenation (Ecmo) and receive a blood transfusion. His death was confirmed at 9:12 pm on Tuesday (4).
The loss of the comedian caused a stir among fans and artists. At this Wednesday's meeting (5), Fátima Bernardes made an outburst against the government: "Today is a day of mourning for Paulo Gustavo, but also for all the others who left because of this terrible disease, and for the way in which pandemic has been administered, unfortunately, in our country. It hurts to know that many of these deaths could be prevented ".
Earlier, in Bom Dia São Paulo, Rodrigo Bocardi also quoted the actor to make a critical speech about the speed of vaccination in the country: "Each of these 400 thousand families [referência ao número de mortos por Covid-19 durante a pandemia] they also have Paulo Gustavo who is gone ".
Check out the full statement below:
"Deceased on the night of last Tuesday (4), at the age of 42, due to complications caused by Covid-19, Paulo Gustavo will be cremated, this Thursday (6), in a ceremony restricted to family and close friends.
The location will not be disclosed in order to avoid agglomerations in this pandemic period.
Once again, we thank everyone for the messages of affection and support. "
.