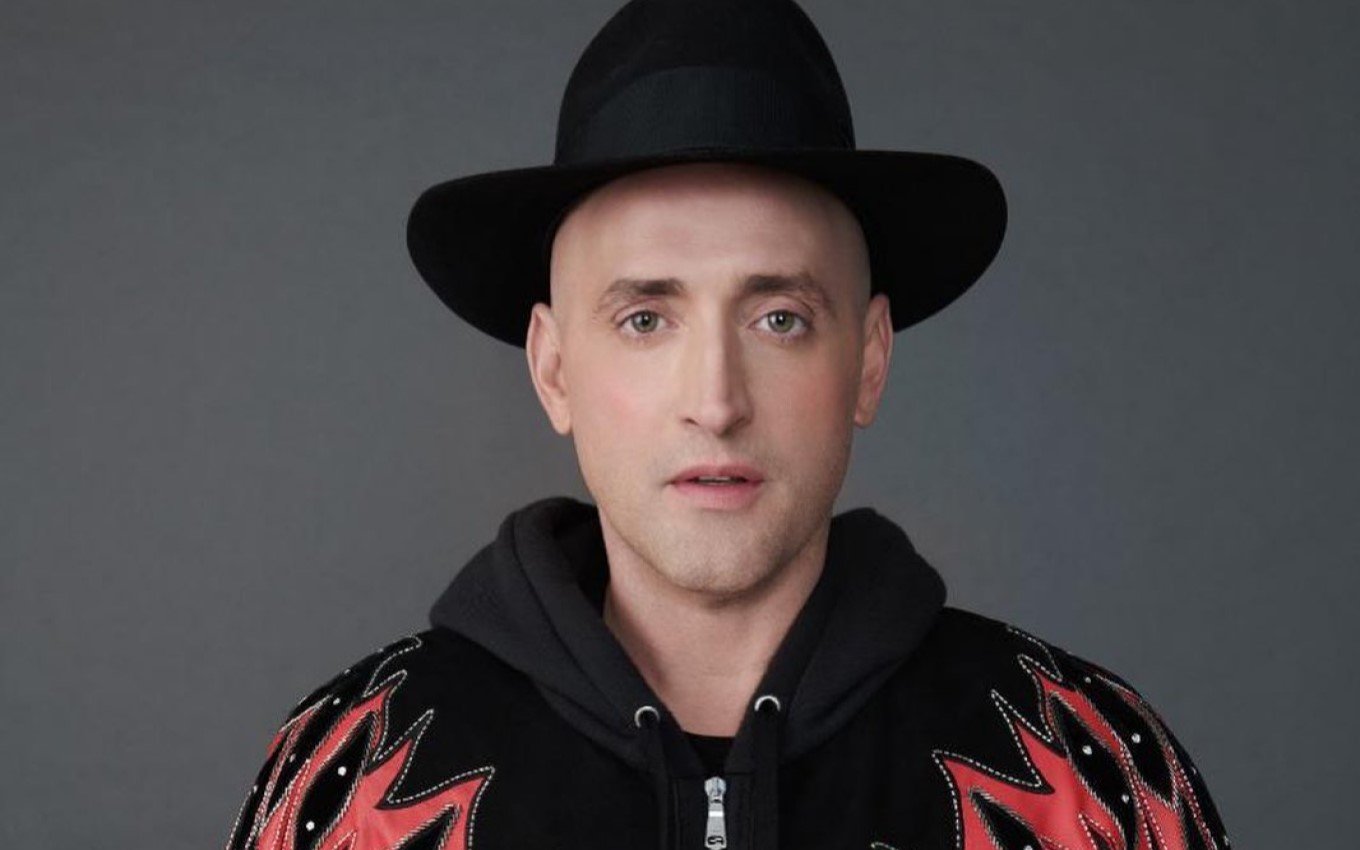 In an intense fight against Covid-19, actor Paulo Gustavo surpassed all participants of Big Brother Brasil 21 and even President Jair Bolsonaro in the interest of Brazilians. Searches for your name and updates to your condition on Google have skyrocketed in the past few days.
An exclusive study by Google Trends for the TV News, with data measured between Monday (12) and Thursday (15), points out that searches with the terms "Paulo Gustavo today", "Paulo Gustavo news" and "health Paulo Gustavo" were the most common among those interested in evolution of the actor's treatment.
Paulo Gustavo was the name that presented the biggest increase in searches in the last 30 days. Consultations increased more than 50 times in relation to the month before his hospitalization. In Google News, he presented a similar result.
Searches for the film franchise Minha Mãe É uma Play have skyrocketed since his hospitalization, on March 13. In April, the level of interest in productions was eight times higher than in February.
The Google Trends study does not present absolute numbers, but points out details about the Brazilian interest in humorists, such as the way Internet users search for more news about their health. The question "How is Paulo Gustavo", without question, is the champion on the search page.
In the Top 10 of the most searched celebrities, Paulo Gustavo appears in first place. Jair Bolsonaro appears in second place and Thaís Braz, eliminated from the week on BBB21, beats Juliette Freire, the most popular among the participants of Globo's reality show, to complete the podium.
Check out the ranking:
1º) Paulo Gustavo
2nd) Jair Bolsonaro
3rd) Thaís Braz
4º) Juliette Freire
5th) Neymar Jr.
6th) Arthur Picoli
7th) Jorge Kajuru
8th) Dr. Jairinho (councilor, main suspect in the death of the boy Henry)
9th) Luiz Inácio Lula da Silva
10th) Queen Elizabeth
Feedback Policy
This space aims to expand the debate on the subject addressed in the news, democratically and respectfully. Anonymous comments are not accepted nor do they violate ethical and moral laws and principles or promote illegal or criminal activities. Thus, slanderous, defamatory, prejudiced, offensive, aggressive comments that use bad words, incite violence, express hate speech or contain links are summarily deleted.
.