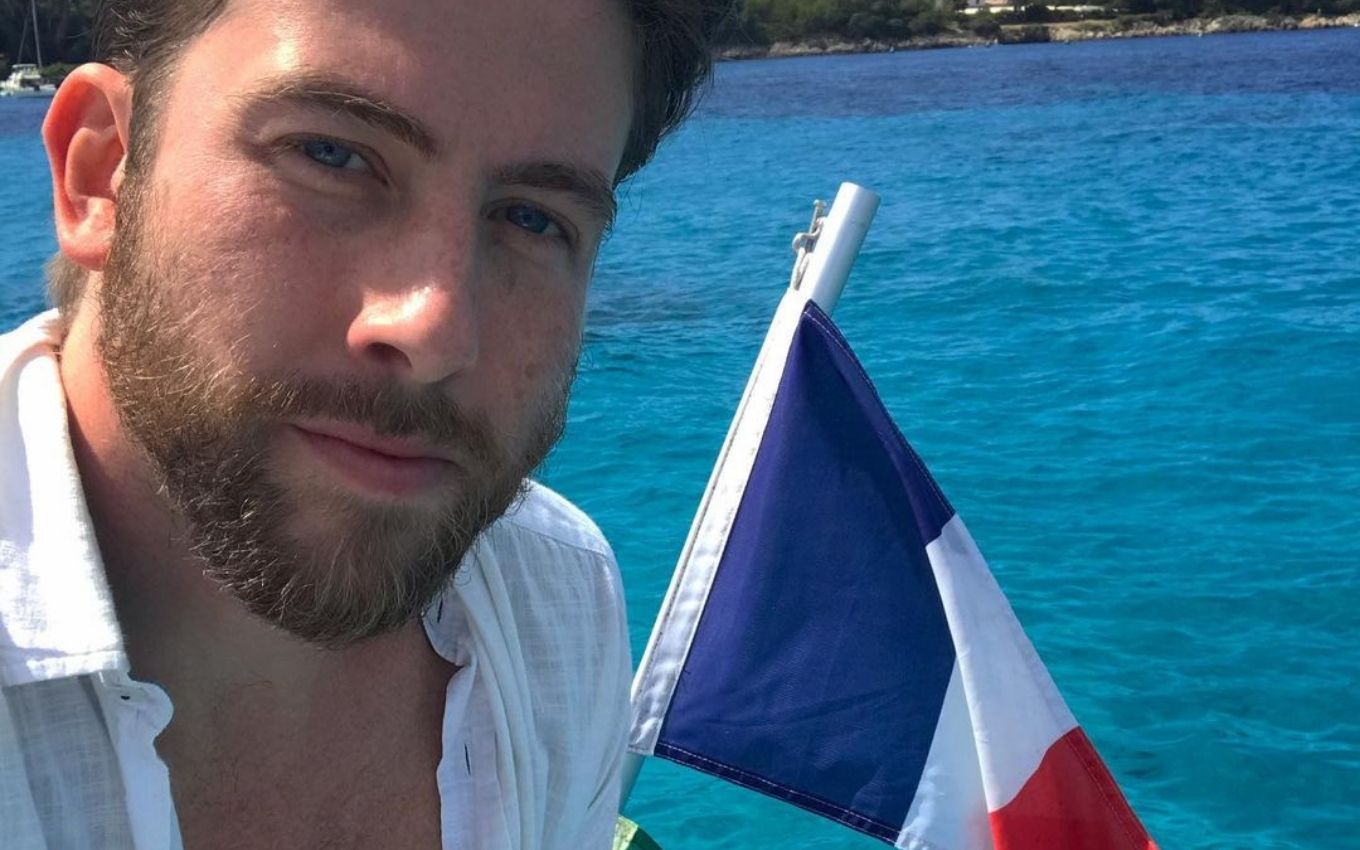 Pedro Nercessian, 35, contracted Covid-19 after participating in the Cannes Film Festival and is unable to leave France. The actor crossed the red carpet at the event on July 15th with the film Nothing good happens after 30. With a scheduled return to Brazil, he tested positive for coronavirus. "I got stuck around here," he told this Sunday (1).
In a publication on his Instagram, the interpreter of Beto em Amor Sem Igual (2019), from Record, said that because he was infected, he did not go to his brother Lucas Nercessian's wedding, which took place on Saturday (31), in Rio de Janeiro.
"Love has no distance, but in this case it's 8,990 kilometers from the place I'd like to be. We don't have control of everything, we don't have control of almost anything, actually. Life, which has been giving me lots of presents. , he played this trick on me. I took Covid-19 in France and I was stuck around here without being able to return to my family's arms at such a special moment," he said.
"Thank God our distance is only momentary. I'm grateful that soon we'll meet at a time when distance has been definitive for several families. Even so, it's sad not to be with those we love in moments of full happiness. But I put on my best clothes to bless this meeting that made my brother live the happiness he so much deserves," he declared.
Nercessian followed his brother's wedding via video call. In a tuxedo, the actor watched the religious ceremony and the late-night party through the cell phone screen. "Long live love, long live the bride and groom. And there you are who are reading: long live love without fear, live full, life is short. Have you already said 'I love you' today?", he concluded.
See Pedro Nercessian's publication:
.