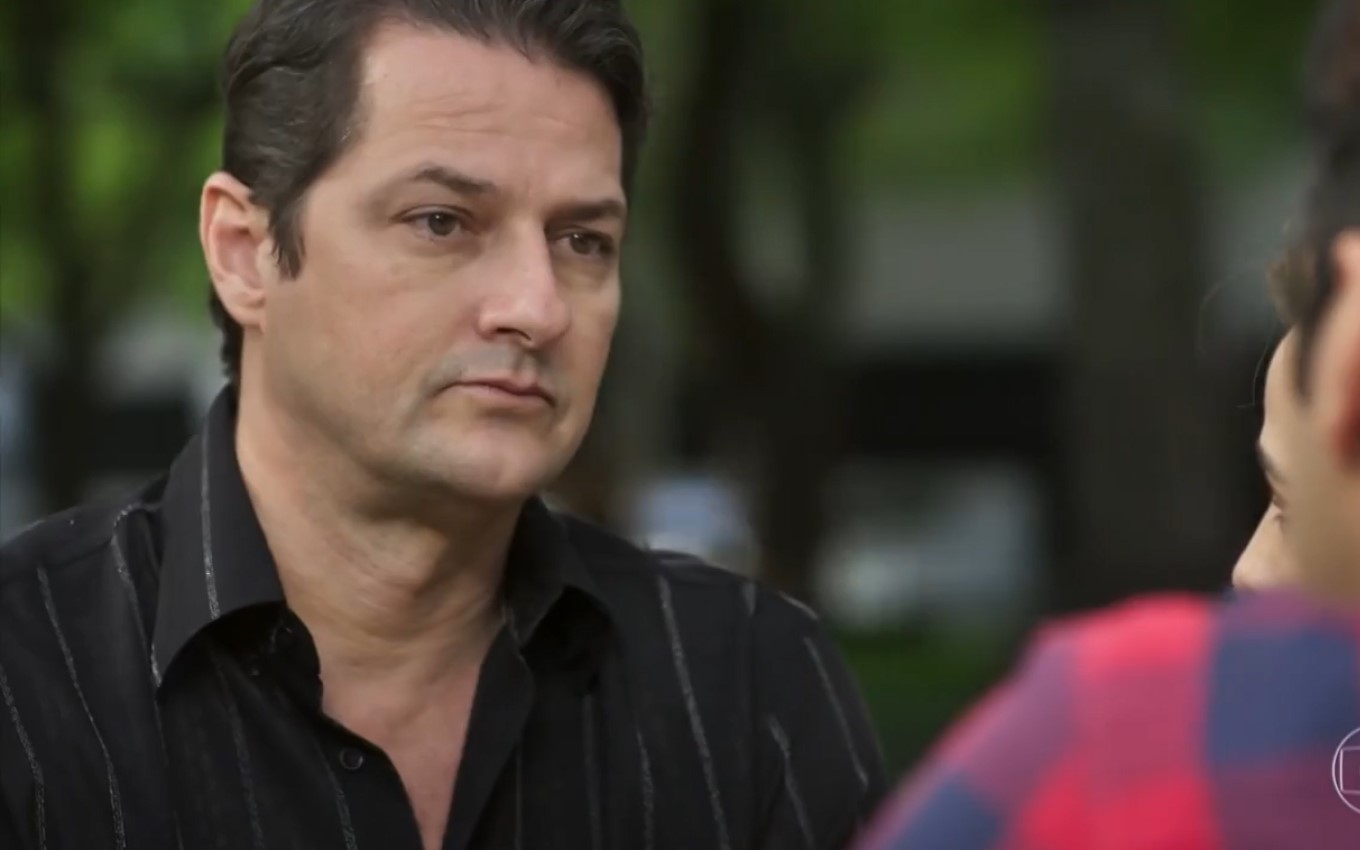 Check out the summary of the first chapter of the rerun of Pega Pega, Globo's seven o'clock soap opera, which airs this Monday (19):
Nelito and Júlio hear Pedrinho tell the lawyer that he will sell the Carioca Palace to Eric. Pedrinho tells Nelito that he's going to promote a party for Luiza's birthday. Pedrinho tells Eric that Luiza doesn't know he's selling the hotel.
Márcio gives Bebeth a ride and ends up being chased by two men. Agnaldo and Sandra Helena use the bathtub in one of the hotel's suites. Julio learns that he and the aunts will be evicted.
Maria Pia notes that Eric was delighted with Luiza. Márcio finds Bebeth lost in the forest. Eric and Luiza kiss. Malagueta talks to Sandra Helena, Júlio and Agnaldo about his plan to steal the money from the sale of the hotel.
Click here for summaries of upcoming Pega Pega chapters.
---
Pega Pega chapters are provided by Globo and are subject to change without notice
---
Subscribe to the channel TV news on YouTube and watch videos with revelations of what will happen in Pega Pega and other soap operas.
.