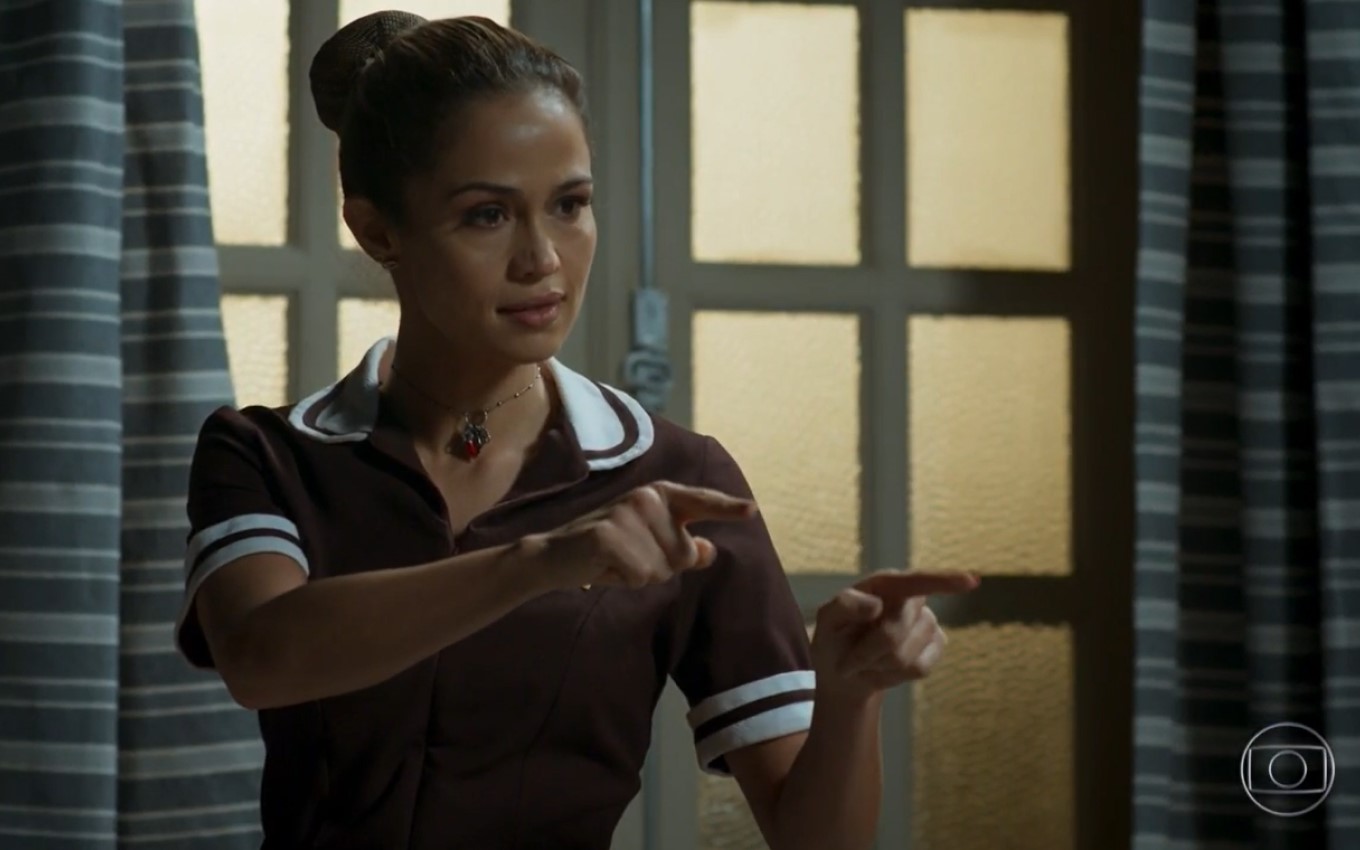 Check out the summary of the next chapter of the rerun of Pega Pega, Globo's seven o'clock soap opera, which airs this Friday (23):
Eric assures Chief Siqueira that he didn't rob the hotel. Julio decides to send his suitcase with the money from the robbery by mail. Repentant, Julio thinks about returning the money because of Antonia.
Maria Pia tells Malagueta that she knows he's one of the robbers at the hotel and that, in exchange for his silence, she wants him to help her separate Eric from Luiza. Sandra Helena warns Agnaldo not to talk about the robbery with Wanderley.
Malagueta tells Maria Pia that Eric has been arrested. Siqueira tells Antonia that they found another arrest warrant against Eric. Elza and Prazeres are thinking about opening the order Júlio received.
Click here for summaries of upcoming Pega Pega chapters.
---
Pega Pega chapters are provided by Globo and are subject to change without notice
---
Subscribe to the channel TV news on YouTube and watch videos with revelations of what will happen in Pega Pega and other soap operas.
.