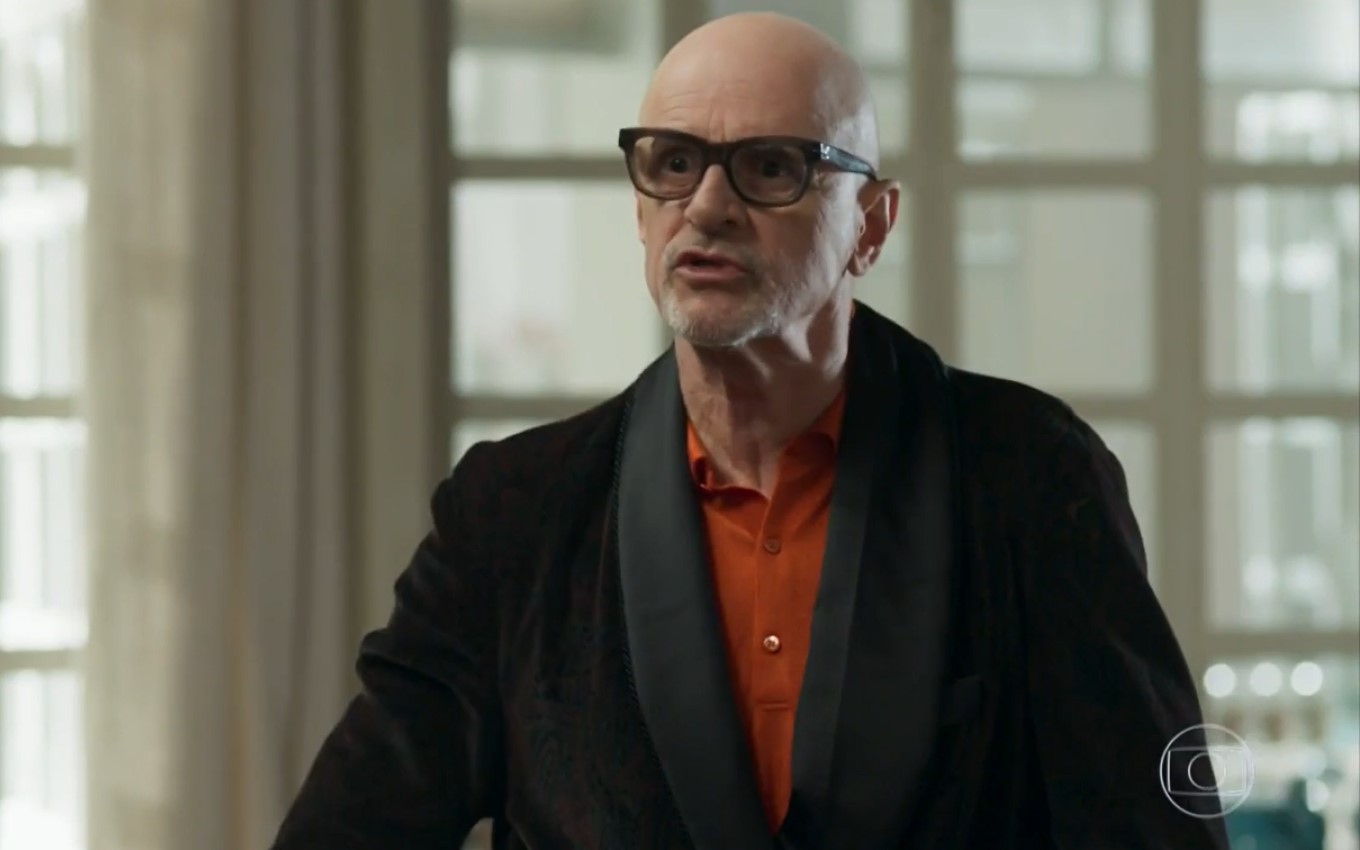 Check out the summary of the next chapter of the rerun of Pega Pega, Globo's seven o'clock soap opera, which airs this Friday (30):
Tânia is suspended for having gone through Sandra Helena's closet. Elza and Prazeres invite Antonia to the surprise party they are preparing for Júlio. Antônia is surprised to learn from Domenico that the hotel security is in a coma. Pedrinho does not accept Eric's help.
Athaíde asks Lígia if Maria Pia is his daughter. Madalena tells Maria Pia that Athaíde caught Lígia and Pedrinho kissing. Malagueta helps Sandra Helena to invent that the designer bag was a gift from Dona Marieta. Márcio tells Eric that Bebeth is sick.
Click here for summaries of upcoming Pega Pega chapters.
---
Pega Pega chapters are provided by Globo and are subject to change without notice
---
Subscribe to the channel TV news on YouTube and watch videos with revelations of what will happen in Pega Pega and other soap operas.
.