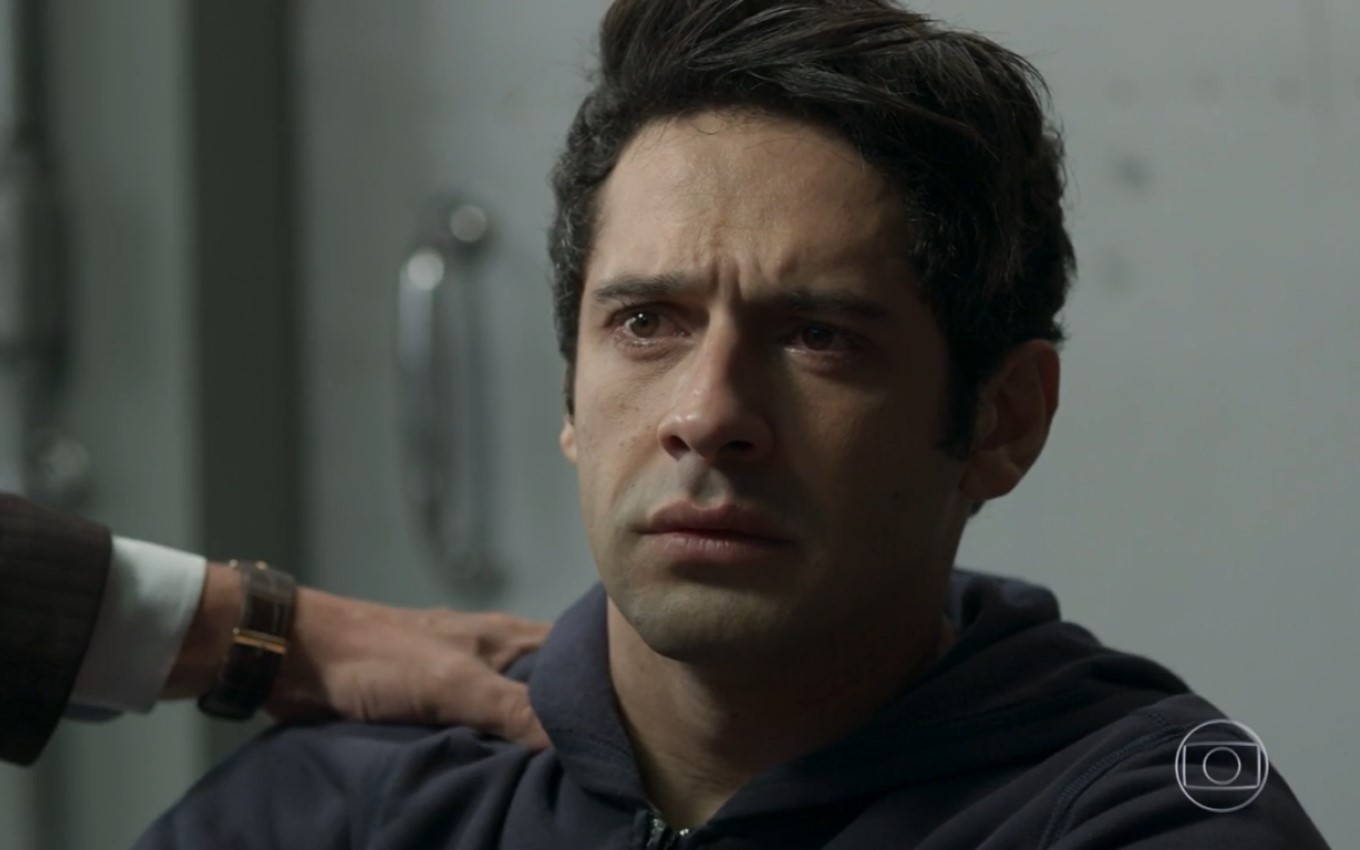 Check out the summary of the next chapter of the rerun of Pega Pega, Globo's seven o'clock soap opera, which airs this Friday (10):
Agnaldo testifies at the police station, maintaining the version of the robbery told by Júlio. Luiza tells Douglas that she made a date with a neighbor of Eric and Mirella. Timoteo puts a sleeping pill in the Prazeres liqueur. Penknife and Timoteo search Julio's house but find nothing.
Julio looks for Antonia, and Domenico becomes enraged. Luiza questions Hermes about Eric's relationship with Mirella. Eric asks Malagueta about his involvement with Julio and Agnaldo. Maria Pia returns with a new look, and Lígia, Athaíde and Madalena are surprised.
Click here for summaries of upcoming Pega Pega chapters.
---
Pega Pega chapters are provided by Globo and are subject to change without notice
---
Subscribe to the channel TV news on YouTube and watch videos with revelations of what will happen in Pega Pega and other soap operas.
.