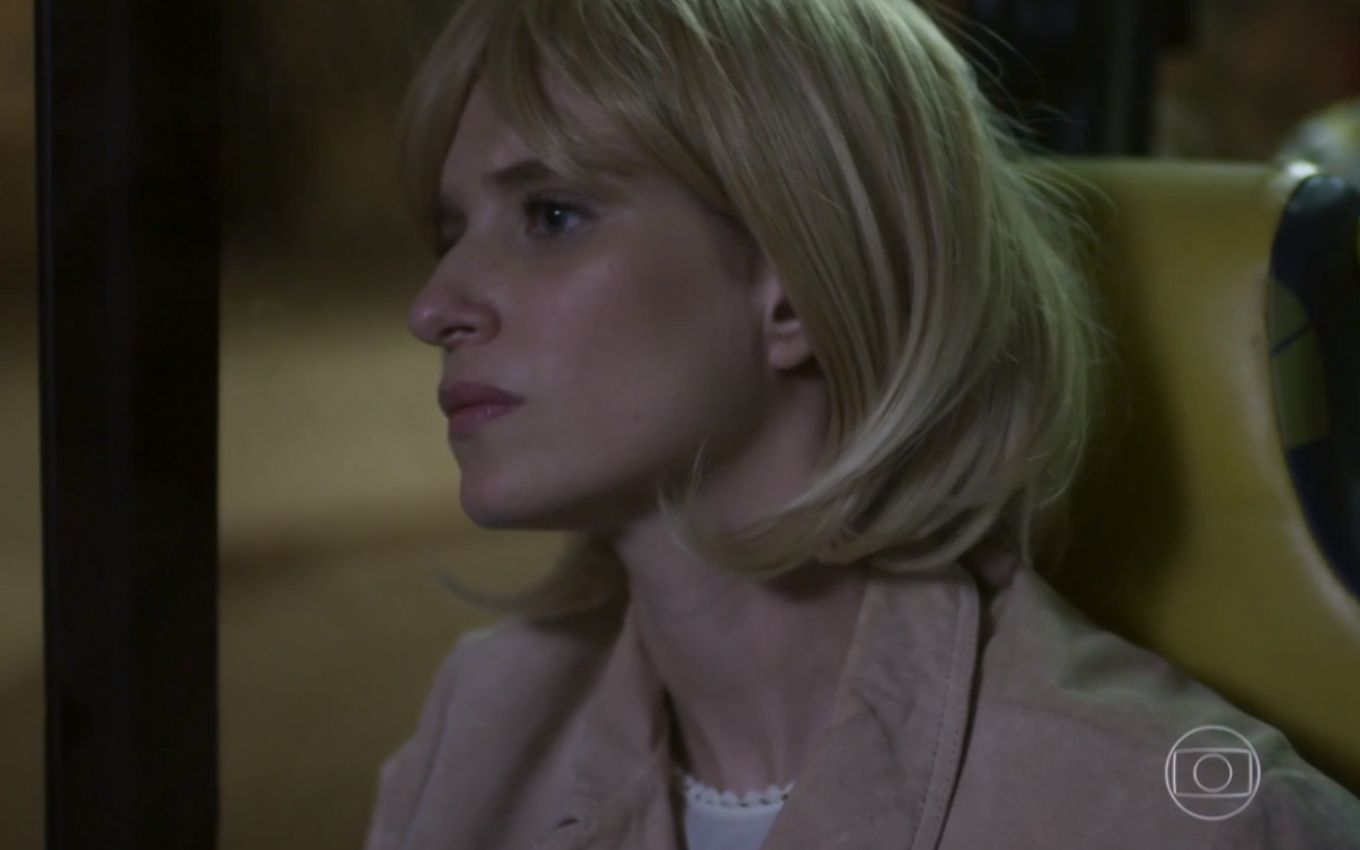 Check out the summary of the next chapter of the rerun of Pega Pega, Globo's seven o'clock soap opera, which airs this Friday (17):
Monica is arrested. Dom comments to Cristóvão that Sabine has a heart disease. Eric asks Luiza to stop investigating Mirella's accident. Ingrid realizes that, unintentionally, she gave Luiza Eric's folder with data on the movements of her personal accounts.
Luiza discovers that Eric has made deposits into Isabel's account. Eric asks Maria Pia if she is watching Malagueta, as he asked. Luiza asks Eric why he made deposits in favor of Isabel.
Click here for summaries of upcoming Pega Pega chapters.
---
Pega Pega chapters are provided by Globo and are subject to change without notice
---
Subscribe to the channel TV news on YouTube and watch videos with revelations of what will happen in Pega Pega and other soap operas.
.