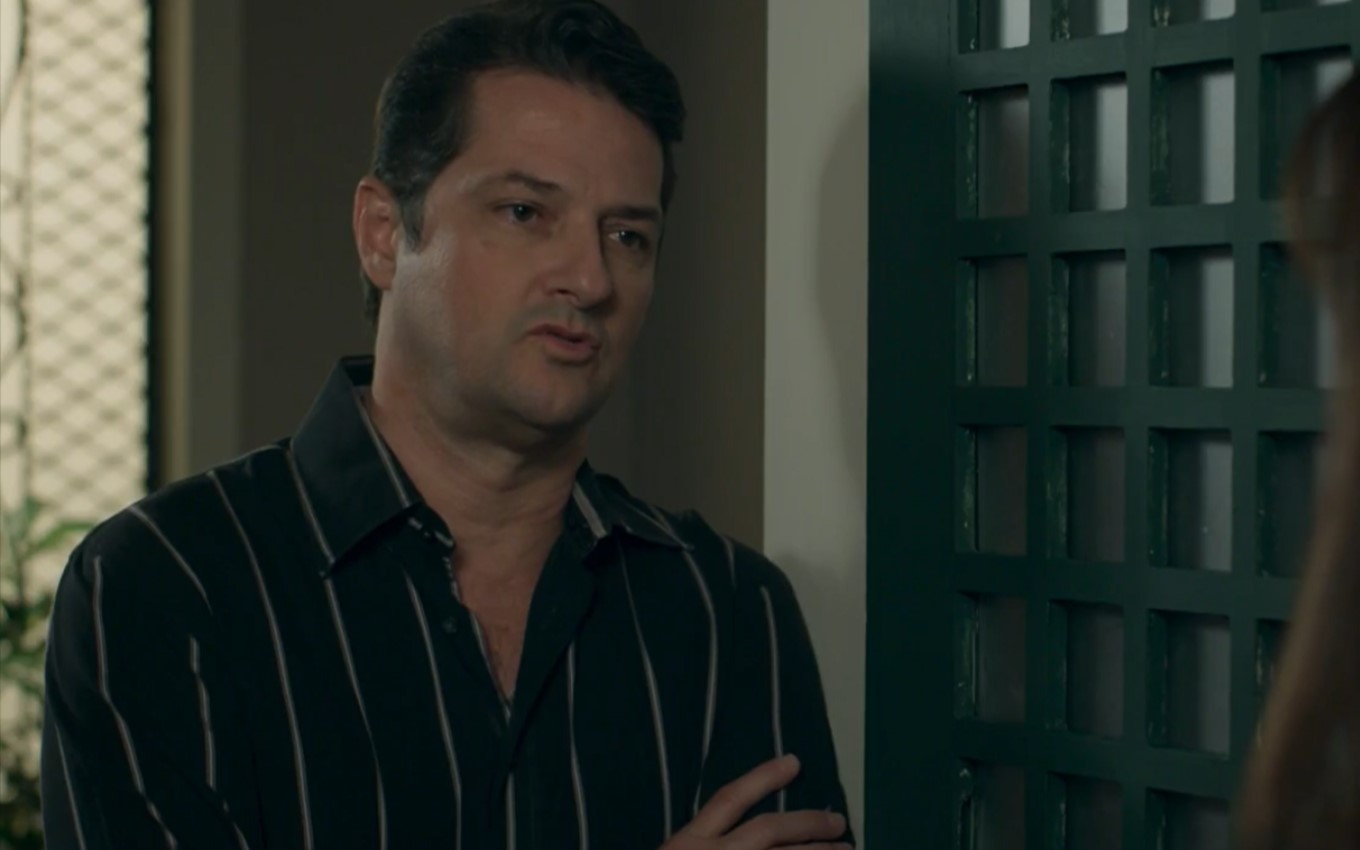 Check out the summary of the next chapter of the rerun of Pega Pega, Globo's seven o'clock soap opera, which airs this Monday (26):
Malagueta tries to get rid of the agreement he made with Maria Pia, justifying that Eric will be arrested. Agnaldo tells Júlio that he has no alibi for the night of the robbery. Antonia tells Bebeth that she will receive a summons to testify. Eric asks Maria Pia to convince Luiza of her innocence. Guests and staff applaud Pedrinho as they see him leave the hotel.
Agnaldo and Malagueta look for Wanderley, brother of the Carioca Palace receptionist, and ask him to be Agnaldo's alibi. Maria Pia calls Luiza and Pedrinho to stay at her house, and Lígia gets angry. Maria Pia tries to intrigue Luiza against Eric. Before a meeting, Antônia, on the other side of the street, watches Júlio being wet by a car that passes over a puddle.
Click here for summaries of upcoming Pega Pega chapters.
---
Pega Pega chapters are provided by Globo and are subject to change without notice
---
Subscribe to the channel TV news on YouTube and watch videos with revelations of what will happen in Pega Pega and other soap operas.
.