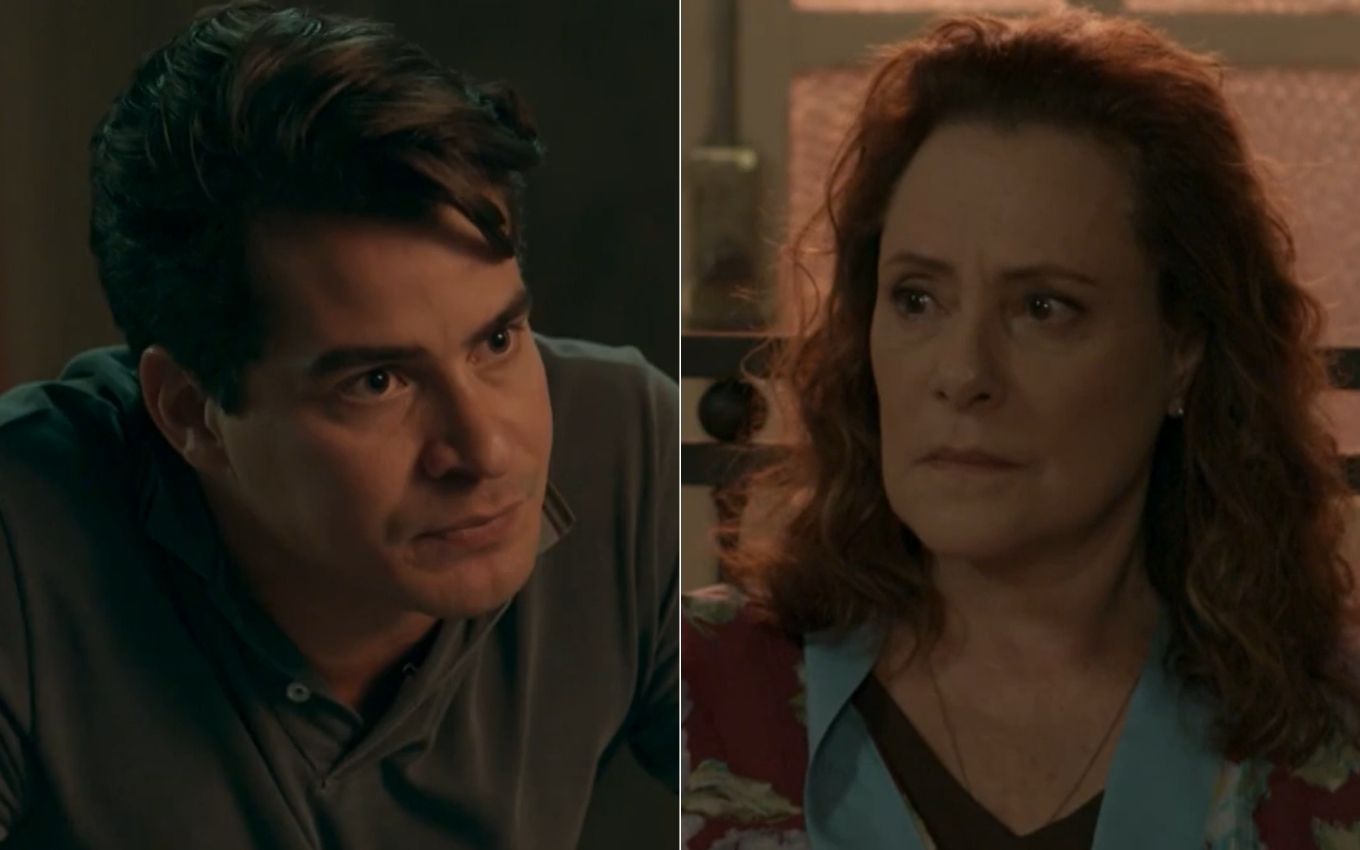 Check out the summary of the next chapter of the rerun of Pega Pega, Globo's seven o'clock soap opera, which airs on Monday (11):
Julio advises Arlete to reveal everything she knows to Antonia in order to free Eric. Sandra Helena returns to Pedrinho the money that was missing to complement the amount stolen by her. Arlete explains to the police how she changed Mirella's accident report to save Julio's life.
Athaíde is suspicious when he finds Lourenço in a restaurant talking to his old co-workers. Antônia assures Arlete that she will protect her family if the taxi driver reveals the name of the principal of the exchange of reports. Dom catches Tania with Sabine and asks his girlfriend if she's been watching him. Arlete declares that it was Athaíde who tampered with Mirella's accident report.
Click here for summaries of upcoming Pega Pega chapters.
---
Pega Pega chapters are provided by Globo and are subject to change without notice
---
Subscribe to the channel TV news on YouTube and watch videos with revelations of what will happen in Pega Pega and other soap operas.
.