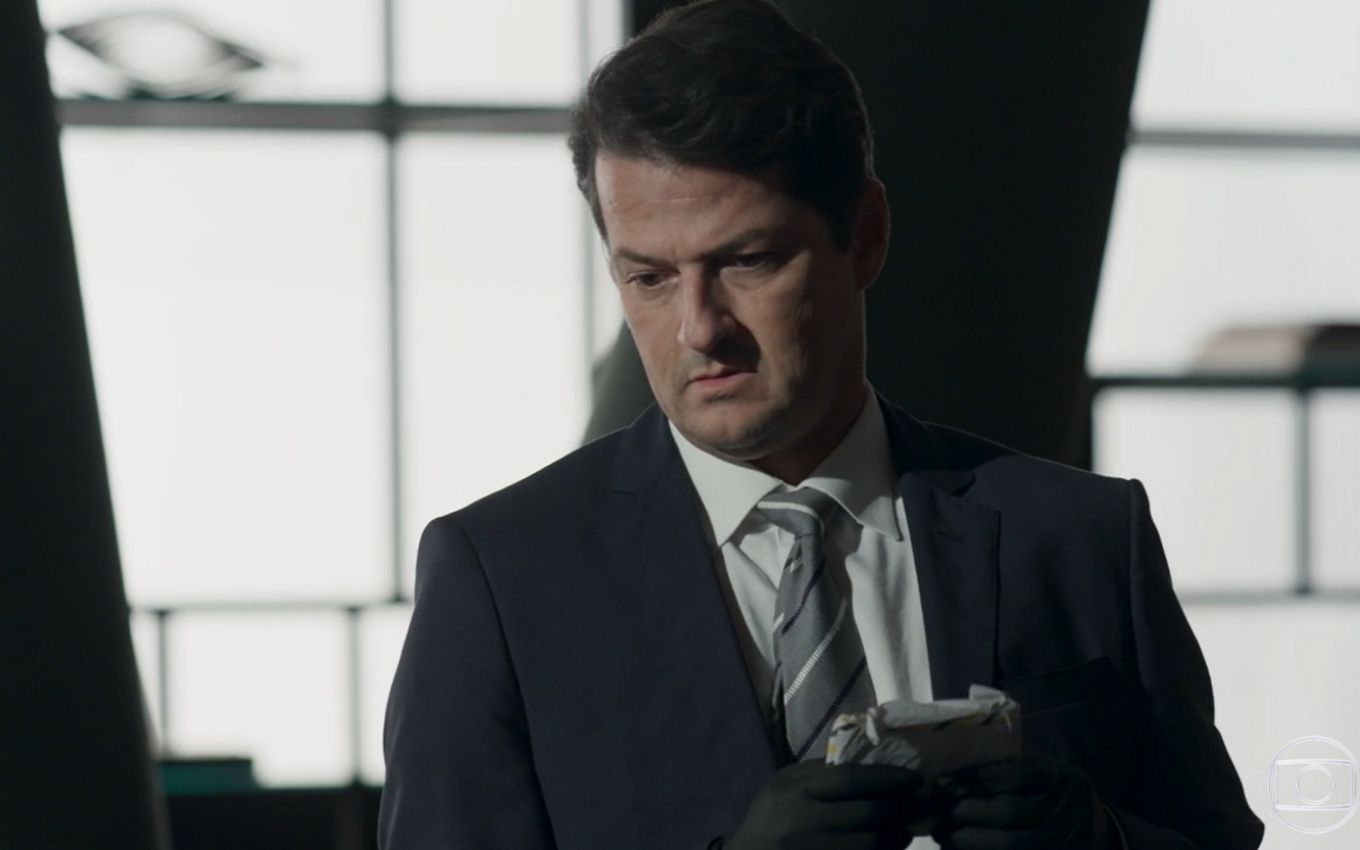 Check out the summary of the next chapter of the rerun of Pega Pega, Globo's seven o'clock soap opera, which airs this Monday (4):
Monteiro reveals to Antônia that the expert died during the investigation into Mirella's accident. Antônia tells Domênico about the investigation into Mirella's accident. Domenico tells Antonia that he has arranged a meeting with Dalva.
Eric tells Carioca Palace employees that they will have a share in the hotel's profits. Sandra Helena decides to buy the house where Sabine lived and invites Cíntia to move in with her and her mother. Malagueta puts the evidence of Mirella's accident in Eric's folder.
Click here for summaries of upcoming Pega Pega chapters.
---
Pega Pega chapters are provided by Globo and are subject to change without notice
---
Subscribe to the channel TV news on YouTube and watch videos with revelations of what will happen in Pega Pega and other soap operas.
.