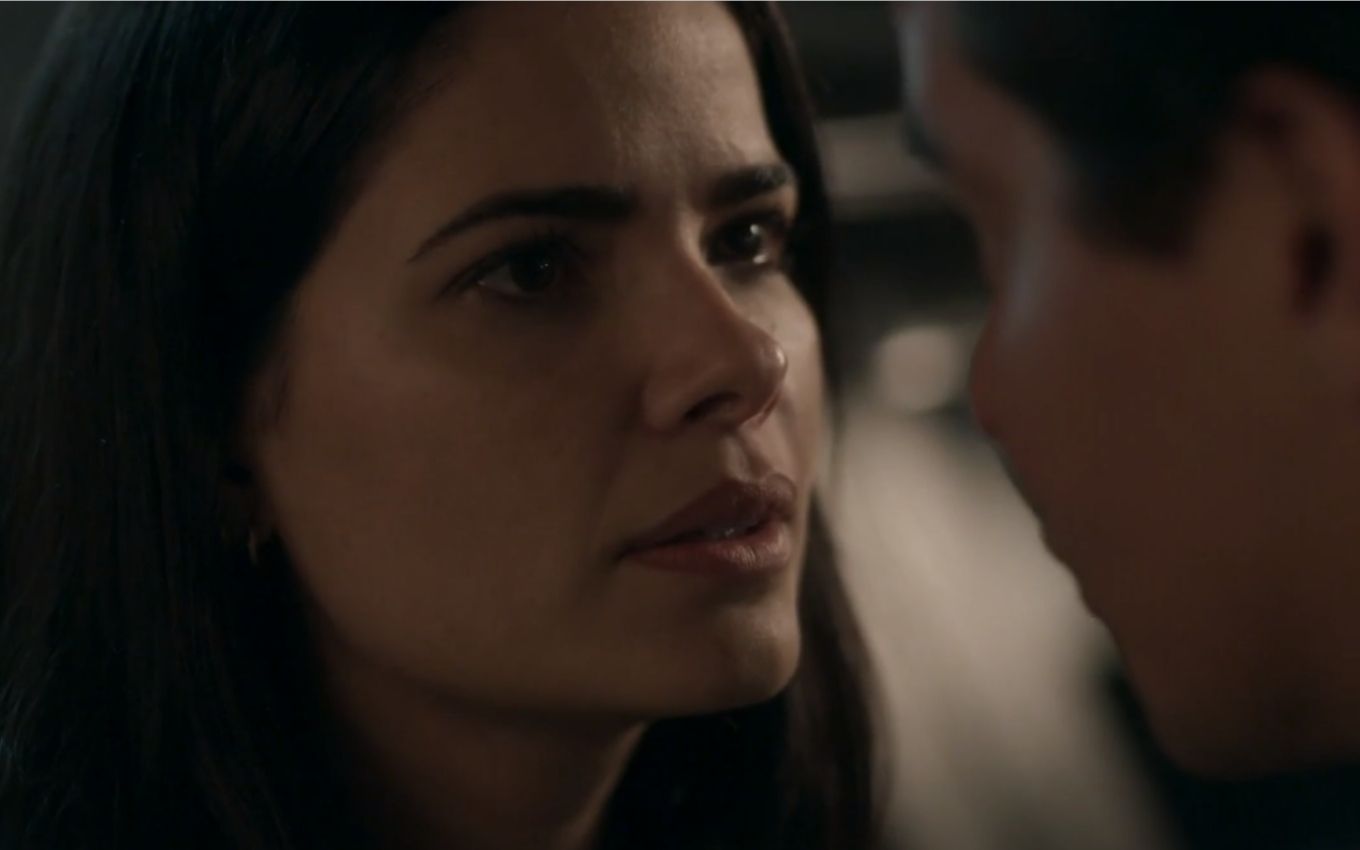 Check out the summary of the next chapter of the rerun of Pega Pega, Globo's seven o'clock soap opera, which airs this Monday (13):
Antonia gets annoyed for having kissed Julio. Eric is bothered by the questions asked by Luiza. Arlete discovers that Madalena bought her hat. Maria Pia decides to go out wearing Madalena's hat. Athaíde finds out that Arlete wants to get her hat back and is thoughtful.
Nelito returns to work for Pedrinho. Sandra Helena makes a promise involving the dollars. Malagueta takes Maria Pia's hat home and Mônica borrows the accessory. Antonia asks Domenico out.
Click here for summaries of upcoming Pega Pega chapters.
---
Pega Pega chapters are provided by Globo and are subject to change without notice
---
Subscribe to the channel TV news on YouTube and watch videos with revelations of what will happen in Pega Pega and other soap operas.
.