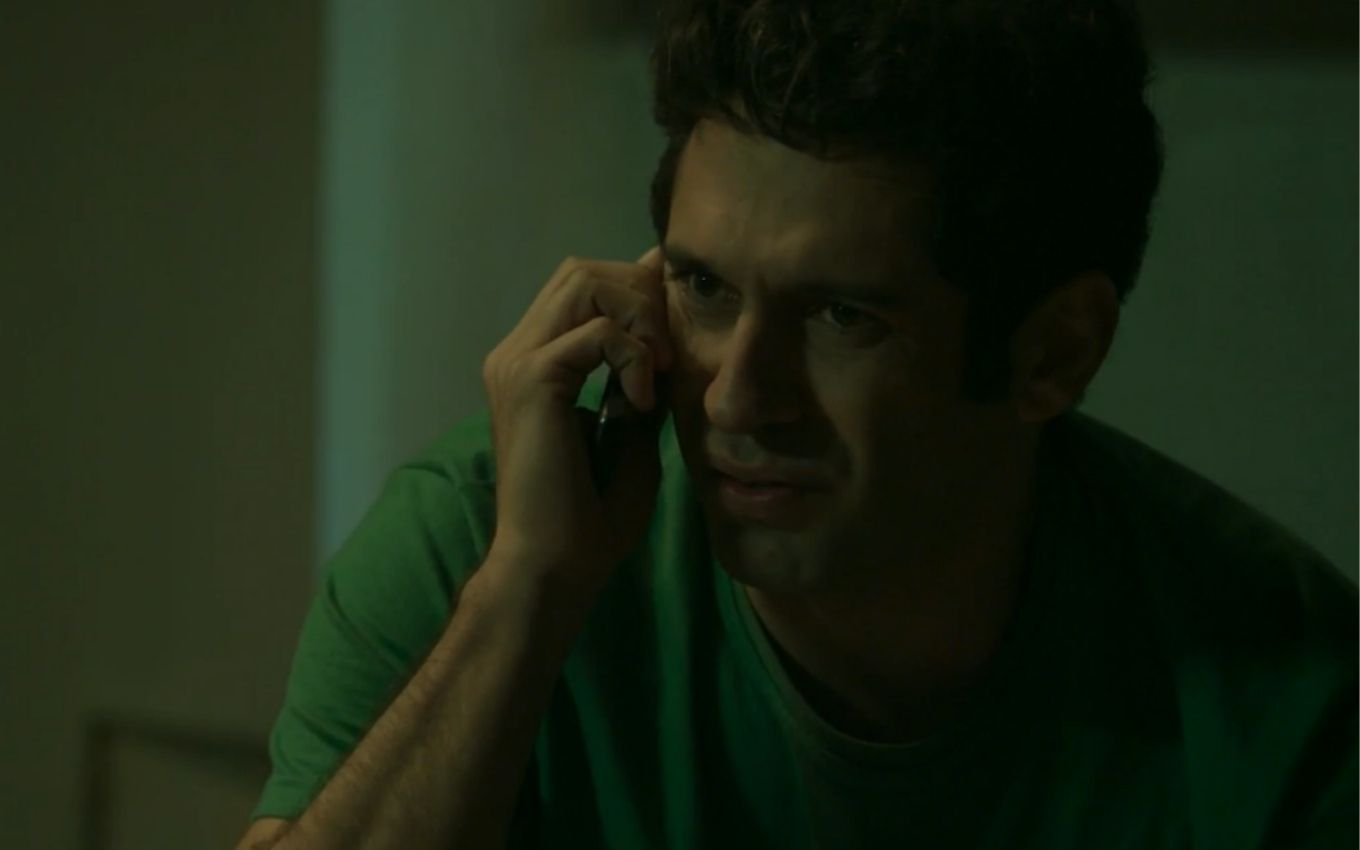 Check out the summary of the next chapter of the rerun of Pega Pega, Globo's seven o'clock soap opera, which airs this Monday (27):
Malagueta directs Agnaldo to say, in his statement, that he was the one who sprayed the hotel's security cameras. Márcio notices that Bebeth is worried about the trip they will make together. Agnaldo ends up confessing that he spray-painted the cameras, making Antônia suspicious of the possibility that he was protecting someone.
Malagueta retrieves the evidence from the accident of Eric's ex-wife. Júlio confirms that Agnaldo spray-painted the cameras. Sabine reveals to Pedrinho that he has a chronic disease. Antônia and Domênico realize that Agnaldo and Sandra Helena lie in their testimony and conclude that there is a fourth person involved in the robbery.
Click here for summaries of upcoming Pega Pega chapters.
---
Pega Pega chapters are provided by Globo and are subject to change without notice
---
Subscribe to the channel TV news on YouTube and watch videos with revelations of what will happen in Pega Pega and other soap operas.
.