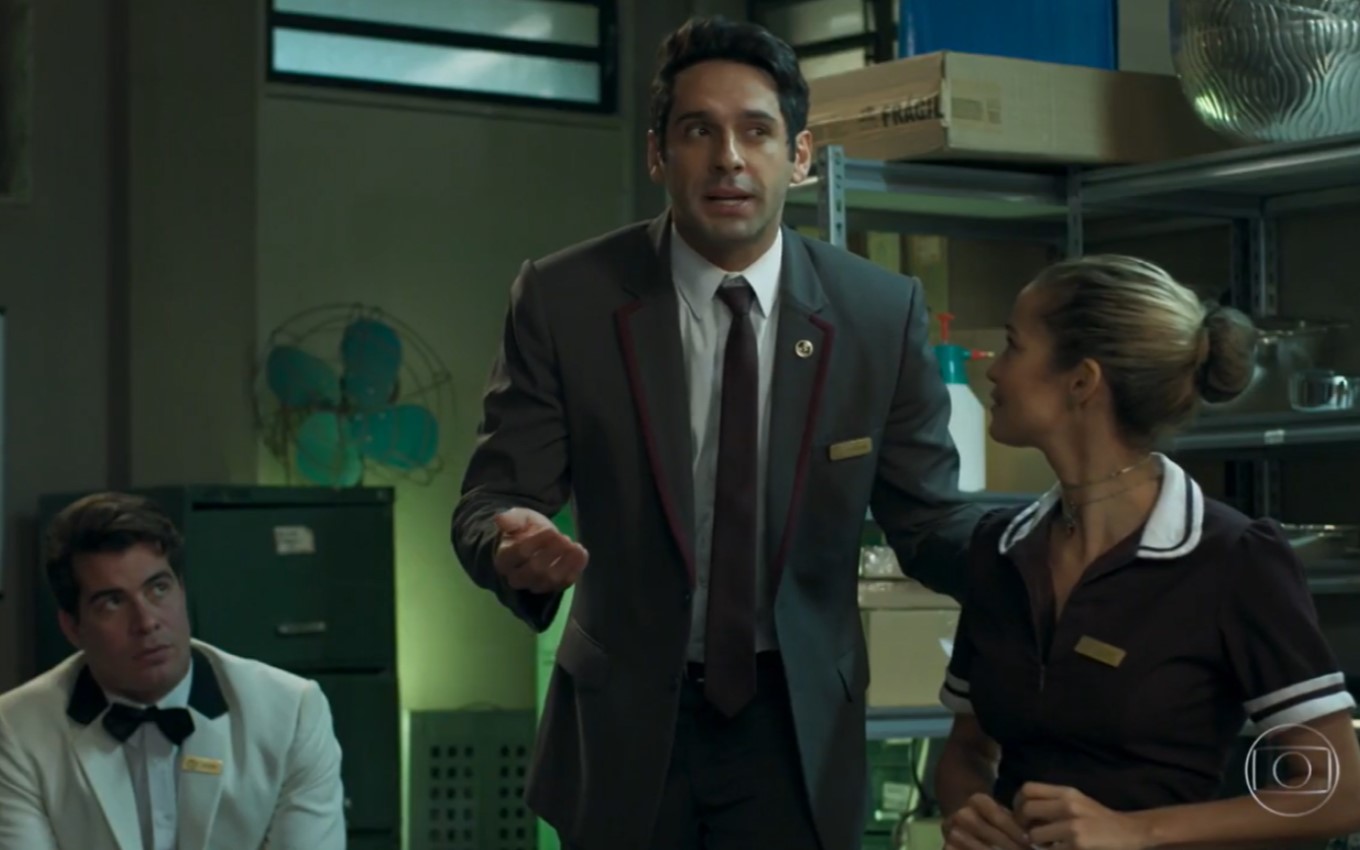 Check out the summary of the next chapter of the rerun of Pega Pega, Globo's seven o'clock soap opera, which airs this Saturday (31):
Antônia tells Douglas that Chief Siqueira will summon Eric. Cassio tells Pedrinho and Luiza that Eric is innocent and offers evidence in exchange for money. Sabine wants to prove that Eric got a bad deal by buying the hotel. Magdalene blames Cristóvão for having lost her son.
Luiza reveals to Pedrinho that she locked up college and asks Douglas to help her look for a job. Sabine is furious to see Eric exposed on the police news. Agnaldo proposes to bankrupt the hotel. Eric arrives at the police station to testify.
Click here for summaries of upcoming Pega Pega chapters.
---
Pega Pega chapters are provided by Globo and are subject to change without notice
---
Subscribe to the channel TV news on YouTube and watch videos with revelations of what will happen in Pega Pega and other soap operas.
.