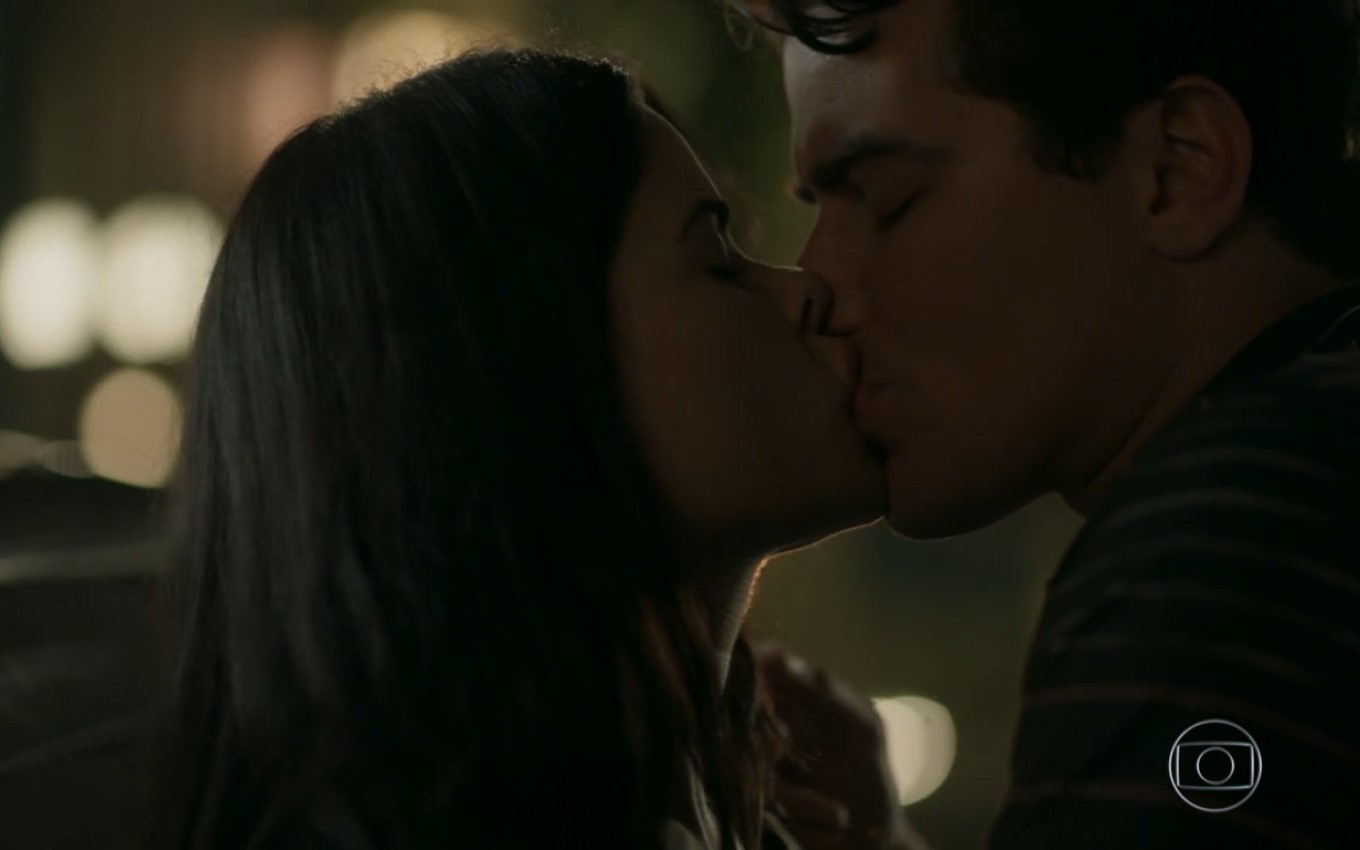 Check out the summary of the next chapter of the rerun of Pega Pega, Globo's seven o'clock soap opera, which airs this Saturday (11):
Hermes tells Luiza that Eric and Mirella started fighting after Bebeth was born and that Sabine was present in one of the couple's fights. Malagueta is euphoric with the news of Maria Pia's return. Expedito suggests that Antonia give Domênico a chance.
Eric asks Maria Pia to watch Malagueta for him. Sabine ignores Magdalene and Christopher, and Dom scolds her. Luiza decides to tell Eric about her investigation. Christopher cannot tolerate Sabine's nagging. Júlio and Antônia meet in the village and end up kissing.
Click here for summaries of upcoming Pega Pega chapters.
---
Pega Pega chapters are provided by Globo and are subject to change without notice
---
Subscribe to the channel TV news on YouTube and watch videos with revelations of what will happen in Pega Pega and other soap operas.
.