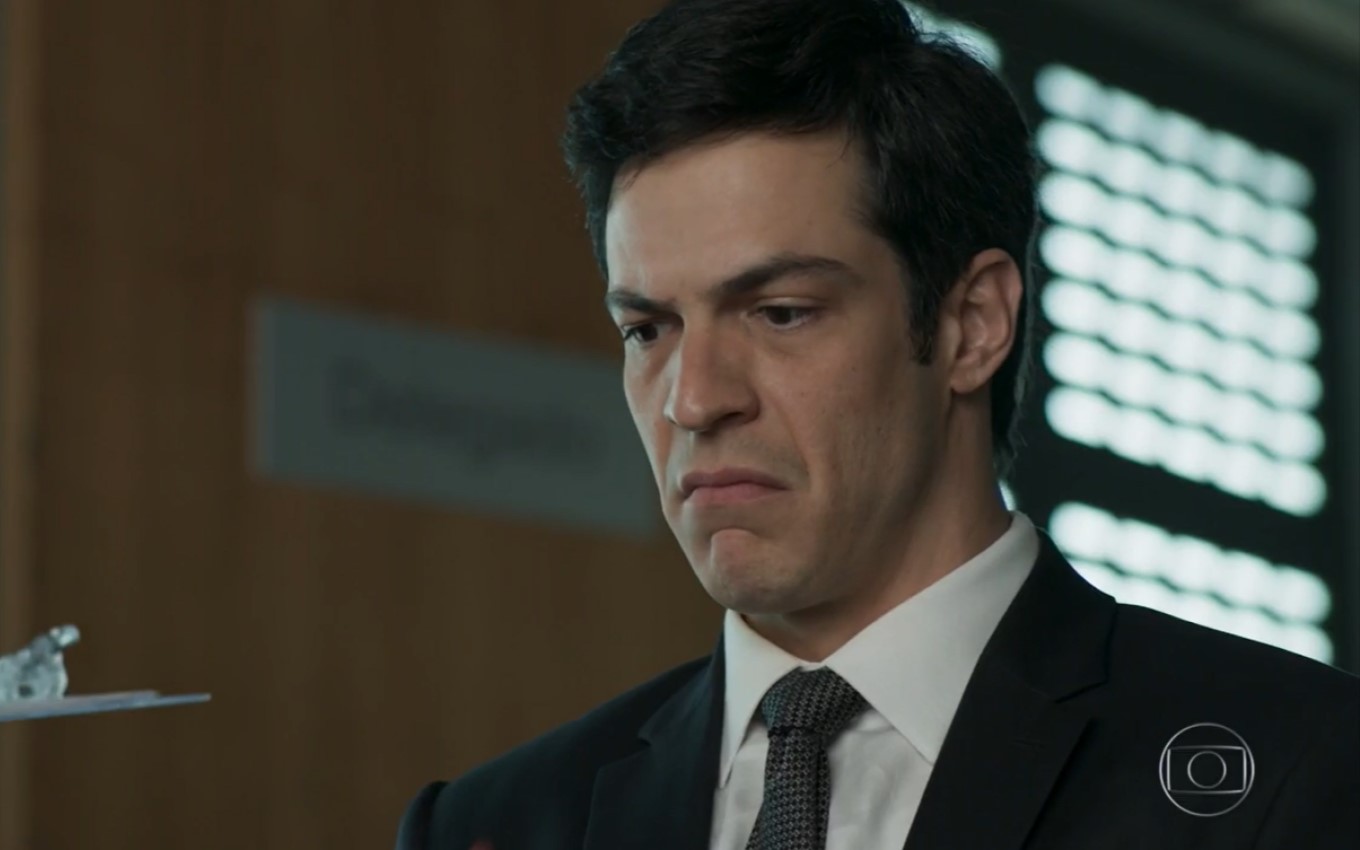 Check out the summary of the next chapter of the rerun of Pega Pega, Globo's seven o'clock soap opera, which airs this Thursday (22):
Antônia analyzes the hotel's cameras and notices a scratch on the thief's glasses. Antônia reveals to Luiza that Pedrinho was thinking of leaving the country with the money. Eric asks Bebeth to get ready to go home and, on his way out, picks up the glasses his daughter found on the floor at the party.
Júlio disguises his tension by accompanying Antonia to the hotel's premises. The doctor tells Sandra Helena that she is not pregnant. Eric decides to stay with the hotel. Antonia observes Eric's photo in the newspaper and notices that he is wearing the hotel thief's glasses. Pedrinho remembers the robbery when he saw Eric and feels sick again. Eric is arrested.
Click here for summaries of upcoming Pega Pega chapters.
---
Pega Pega chapters are provided by Globo and are subject to change without notice
---
Subscribe to the channel TV news on YouTube and watch videos with revelations of what will happen in Pega Pega and other soap operas.
.