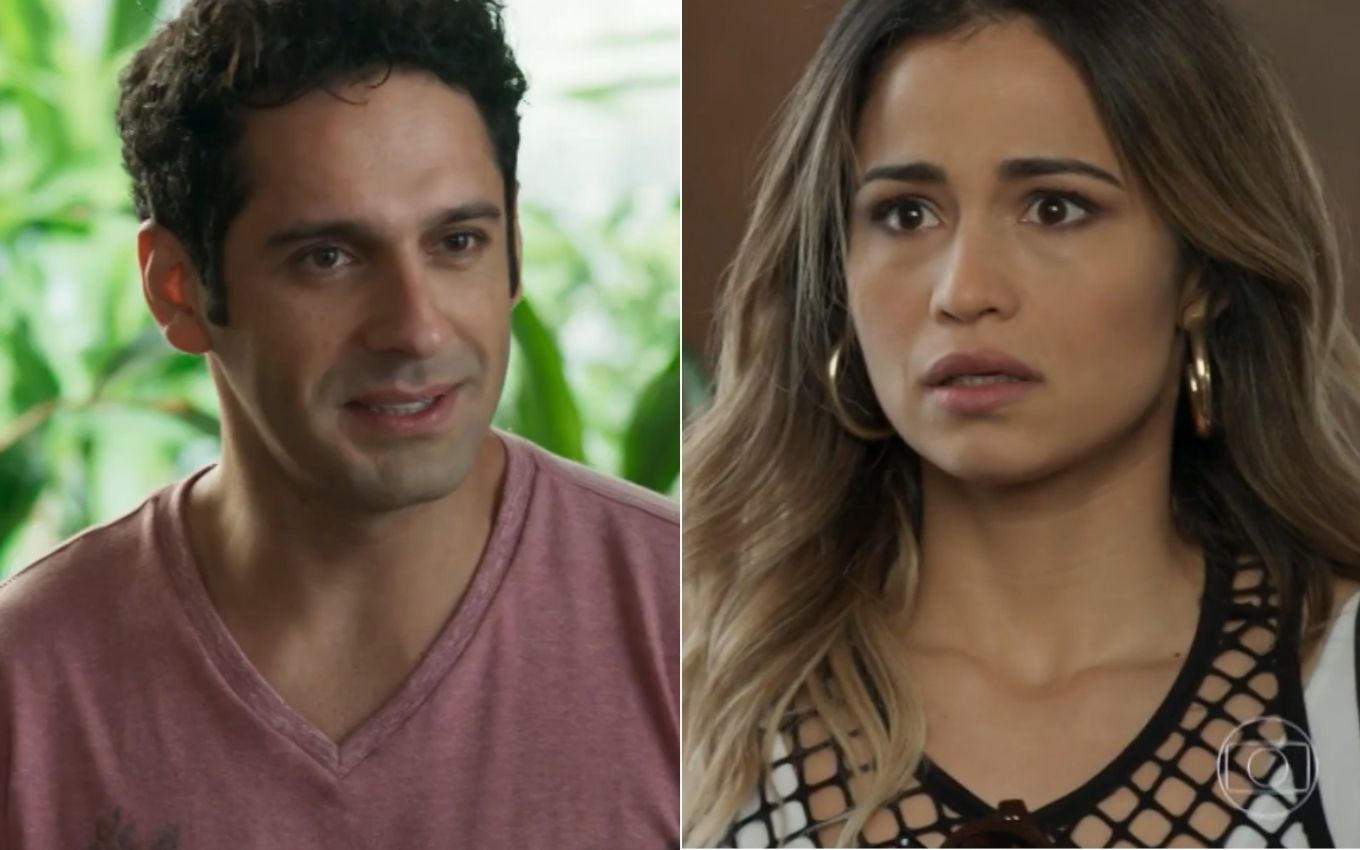 Check out the summary of the next chapter of the rerun of Pega Pega, Globo's seven o'clock soap opera, which airs this Thursday (7):
Sandra Helena tells Agnaldo that the two cannot be together anymore. Antônia shows Luiza the photos of documents she received through an anonymous tip, incriminating Eric for Mirella's accident. Police find the original documents about the accident in Eric's office.
Eric is surprised to learn that Mirella's death was no accident and claims that he was never aware of the documents. Athaíde tells Arlete that the police summoned Eric to provide clarification on Mirella's death. Malagueta tells Maria Pia that he framed Eric because he loves her. Julio is surprised to see Arlete with Pedrinho at the hotel.
Click here for summaries of upcoming Pega Pega chapters.
---
Pega Pega chapters are provided by Globo and are subject to change without notice
---
Subscribe to the channel TV news on YouTube and watch videos with revelations of what will happen in Pega Pega and other soap operas.
.