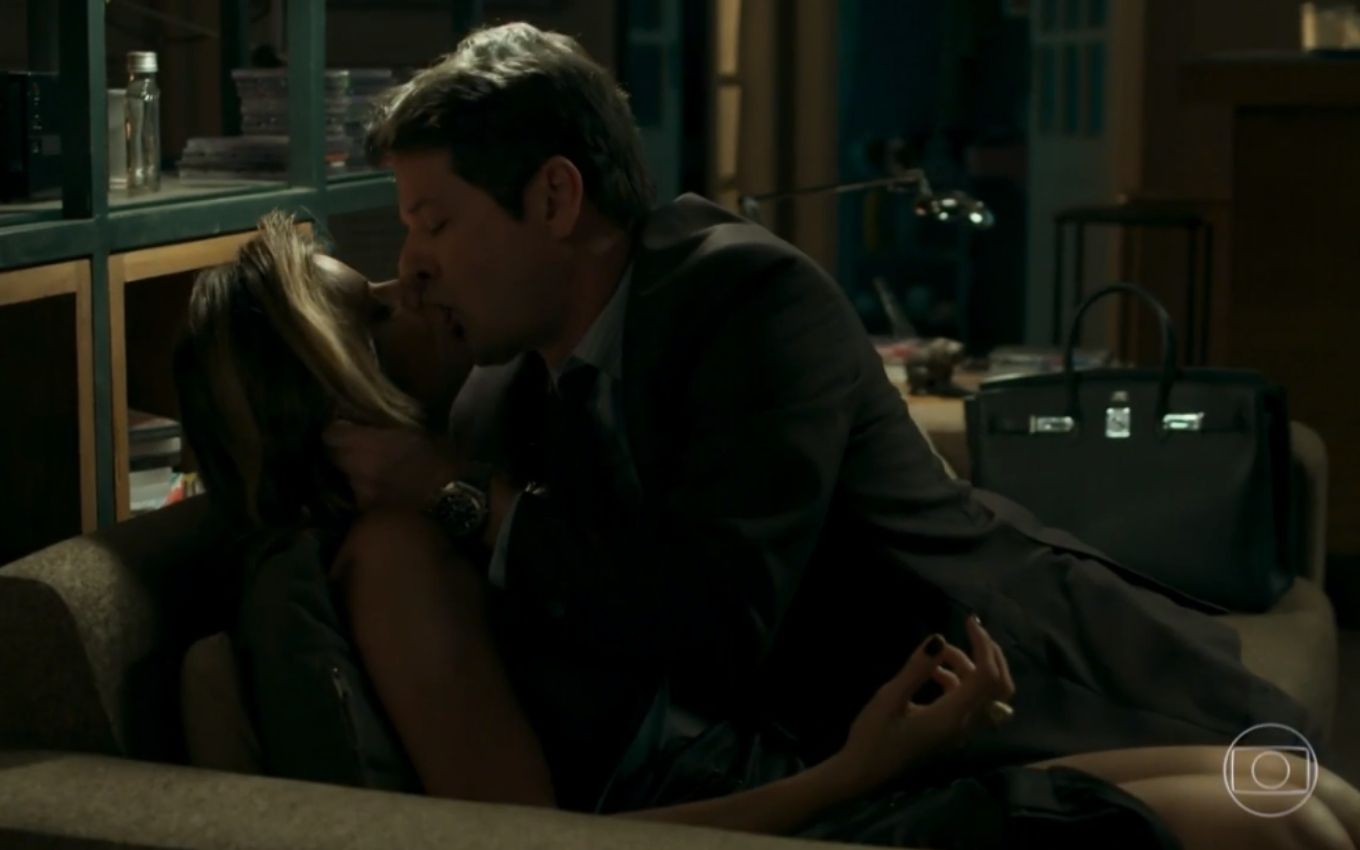 Check out the summary of the next chapter of the rerun of Pega Pega, Globo's seven o'clock soap opera, which airs this Thursday (16):
Malagueta kisses Maria Pia. Luiza asks Pedrinho to tell her the day of Mirella's accident. Isabel reveals to Eric that she is being wanted by the police. Eric gets worried when he learns that Luiza and Antônia are after Bebeth's former nanny and gives Isabel money to get away from the city.
Pedrinho tells Luiza that, according to Athaíde, the evidence of Mirella's accident was tampered with. Monica's photo is reported in the media as a police fugitive. Domênico and Antônia intercept Mônica and Evandro's bus.
Click here for summaries of upcoming Pega Pega chapters.
---
Pega Pega chapters are provided by Globo and are subject to change without notice
---
Subscribe to the channel TV news on YouTube and watch videos with revelations of what will happen in Pega Pega and other soap operas.
.