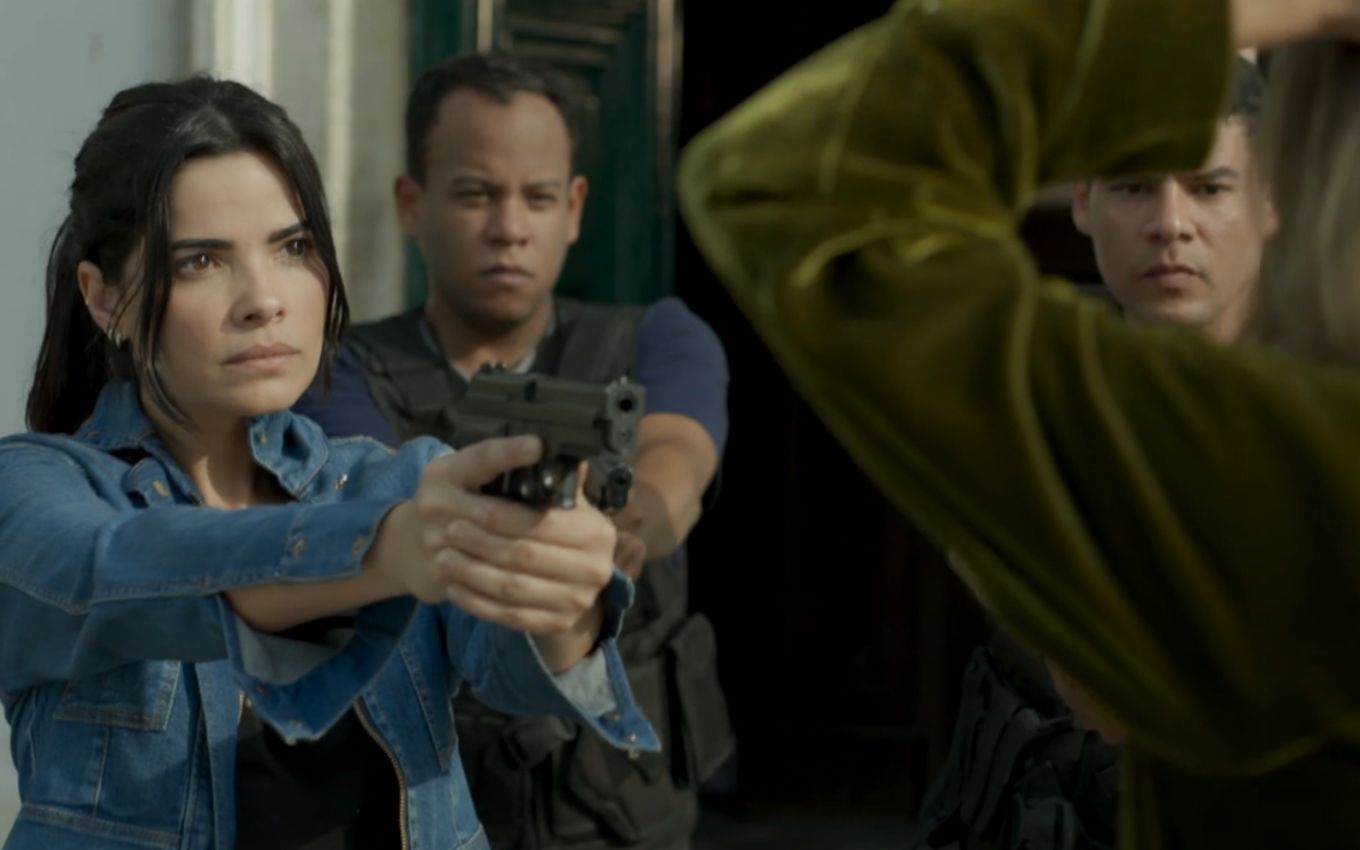 Check out the summary of the next chapter of the rerun of Pega Pega, Globo's seven o'clock soap opera, which airs this Thursday (23):
Expedito finds out from the airport cameras that Sandra Helena left with a suitcase from the locker room. Dom is moved by Madalena's account of her childhood.
Antonia gives Sandra Helena a prison sentence. Nelito tells Pedrinho about Sandra Helena's arrest. Dom is detained by police officers who mistake him for a bandit. Julio tells Malagueta that they need to talk.
Click here for summaries of upcoming Pega Pega chapters.
---
Pega Pega chapters are provided by Globo and are subject to change without notice
---
Subscribe to the channel TV news on YouTube and watch videos with revelations of what will happen in Pega Pega and other soap operas.
.