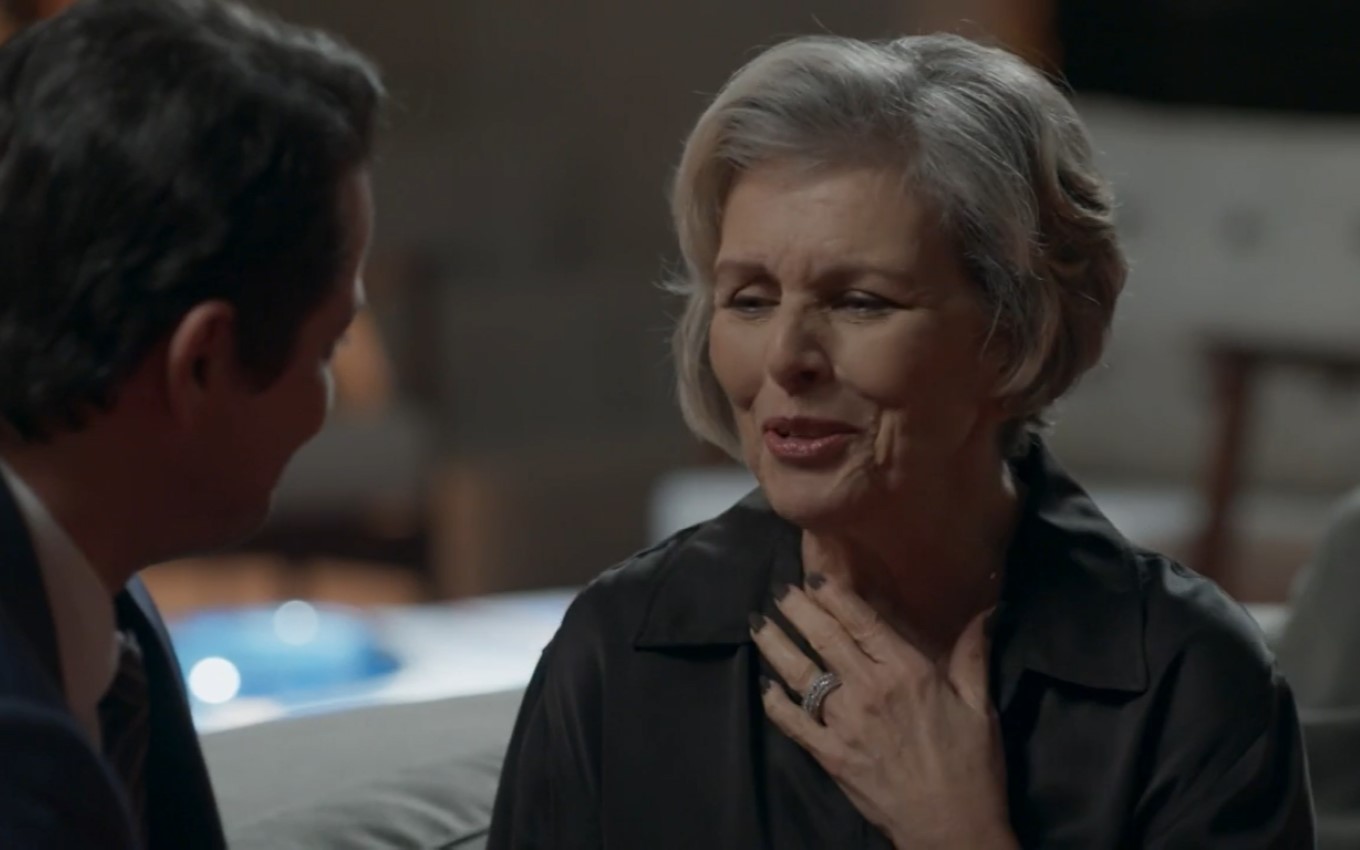 Check out the summary of the next chapter of the rerun of Pega Pega, Globo's seven o'clock soap opera, which airs this Thursday (2):
Agnaldo tells the police that he doesn't know who helped Julio in the robbery. Antônia and Domenico decide to summon Timóteo and Canivete. Sabine blames Pedrinho for having lost their child when she was pregnant. Sandra Helena hires Nelito as her butler. Arlete throws Pedrinho out of his taxi after he speaks ill of Julio.
Evandro tells Júlio that he gave up looking for Monica and invites him to stay at his house. Eric invites Malagueta to be his personal advisor. Dom and Dílson cry with emotion at the confirmation that they are brothers.
Julius leaves the house. Malagueta kisses Sabine. Delegado Siqueira removes Domenico from his duties and decides to transfer him to another police station. Athaíde asks Timoteo to get the report and photos of the investigation into Mirella's accident. Prazeres accuses Antonia of having been involved with Julio to investigate the robbery.
Click here for summaries of upcoming Pega Pega chapters.
---
Pega Pega chapters are provided by Globo and are subject to change without notice
---
Subscribe to the channel TV news on YouTube and watch videos with revelations of what will happen in Pega Pega and other soap operas.
.