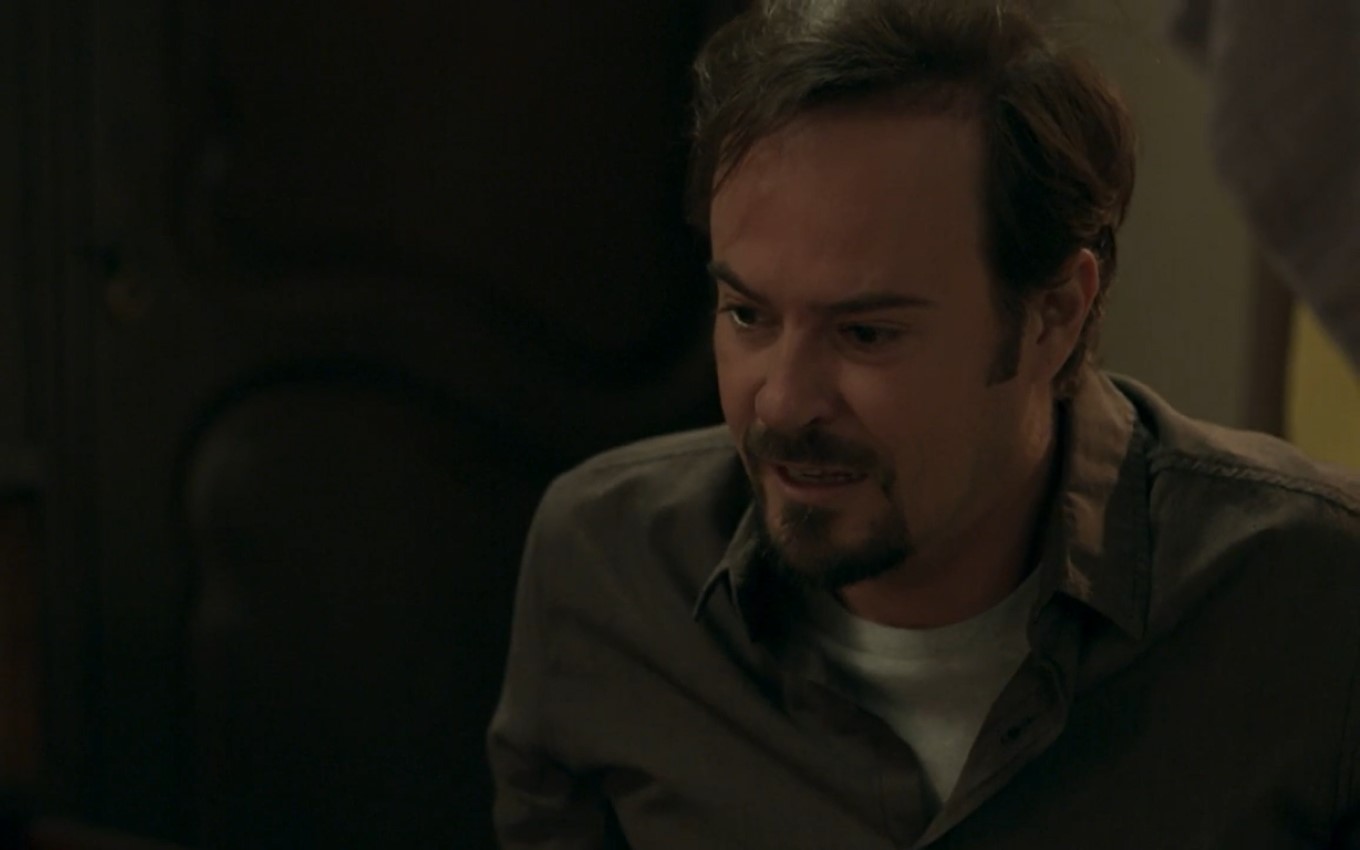 Check out the summary of the next chapter of the rerun of Pega Pega, Globo's seven o'clock soap opera, which airs this Tuesday (31):
Júlio resists accepting Arlete's justifications, who explains to her son that she disappeared to save his life. Malagueta accepts to give shelter to Mônica as a friend. Pleasures faints when she sees Arlete, and when she wakes up, she wonders why Elza was not surprised by the presence of her younger sister. Sandra Helena tells Eric that she is interested in investing in his companies.
Evandro cries as he reads Monica's farewell letter. Arlete asks Athaíde for assurances that she and her family are not in danger. Athaíde asks Arlete what she did with the evidence. Malagueta tells Maria Pia that Sabine is taking an interest in him. Júlio arrives at Carioca Palace to sign his resignation.
Click here for summaries of upcoming Pega Pega chapters.
---
Pega Pega chapters are provided by Globo and are subject to change without notice
---
Subscribe to the channel TV news on YouTube and watch videos with revelations of what will happen in Pega Pega and other soap operas.
.