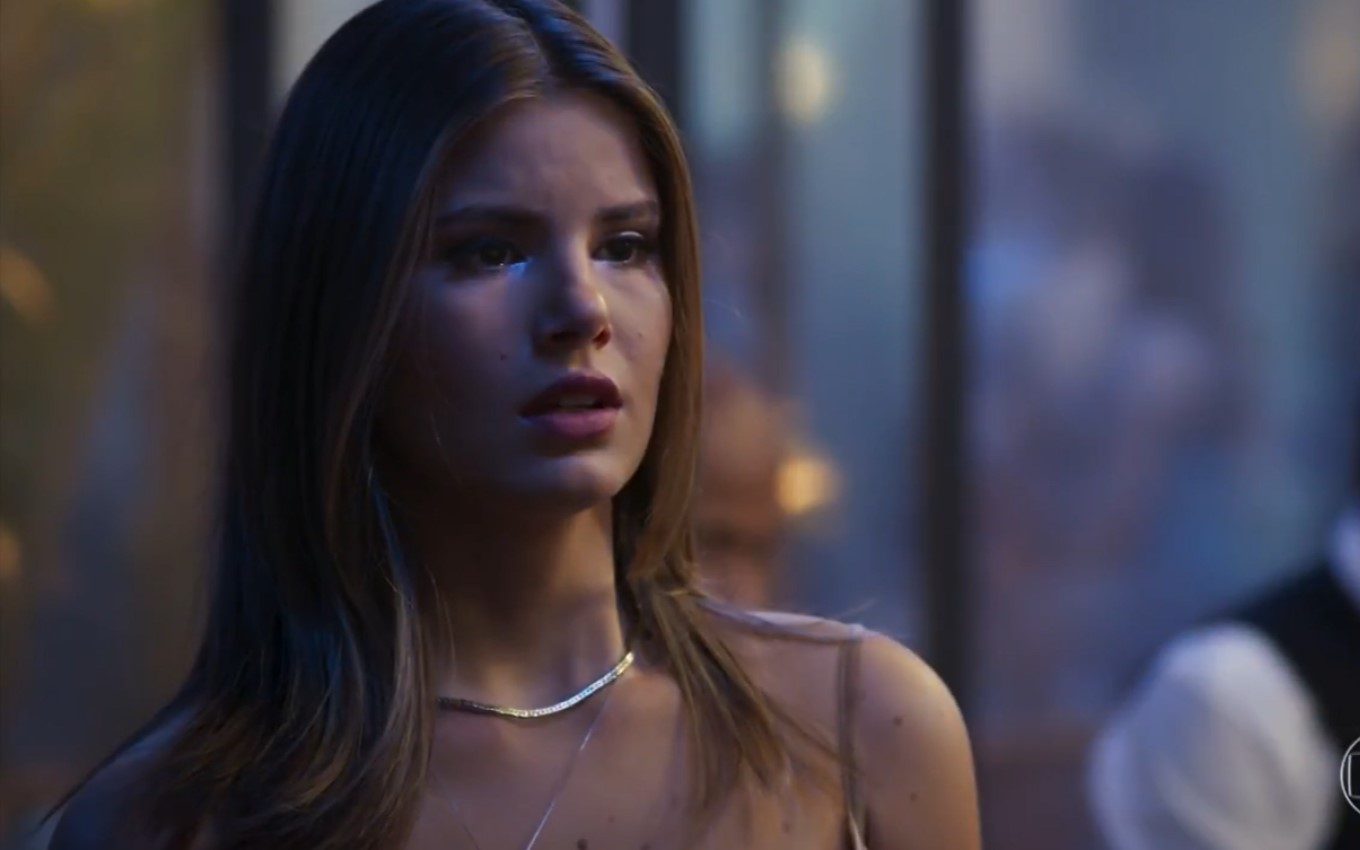 Check out the summary of the next chapter of the rerun of Pega Pega, Globo's seven o'clock soap opera, which airs this Tuesday (20):
Malagueta helps Sandra Helena to take the pregnancy test and lies to her colleague saying the result was positive. Luiza and Eric have their first night of love. Maria Pia is angry when she finds out that Eric spent the night with Luiza. The day of Luiza's party at Carioca Palace arrives.
Malagueta, Júlio, Sandra Helena and Agnaldo play their part in the safe robbery. Eric tells Luiza that he stayed at the hotel to stay with her after the party. Bebeth steals the earrings from a guest at Luiza's party. Luiza doesn't like to know that Pedrinho sold the hotel to Eric.
Click here for summaries of upcoming Pega Pega chapters.
---
Pega Pega chapters are provided by Globo and are subject to change without notice
---
Subscribe to the channel TV news on YouTube and watch videos with revelations of what will happen in Pega Pega and other soap operas.
.