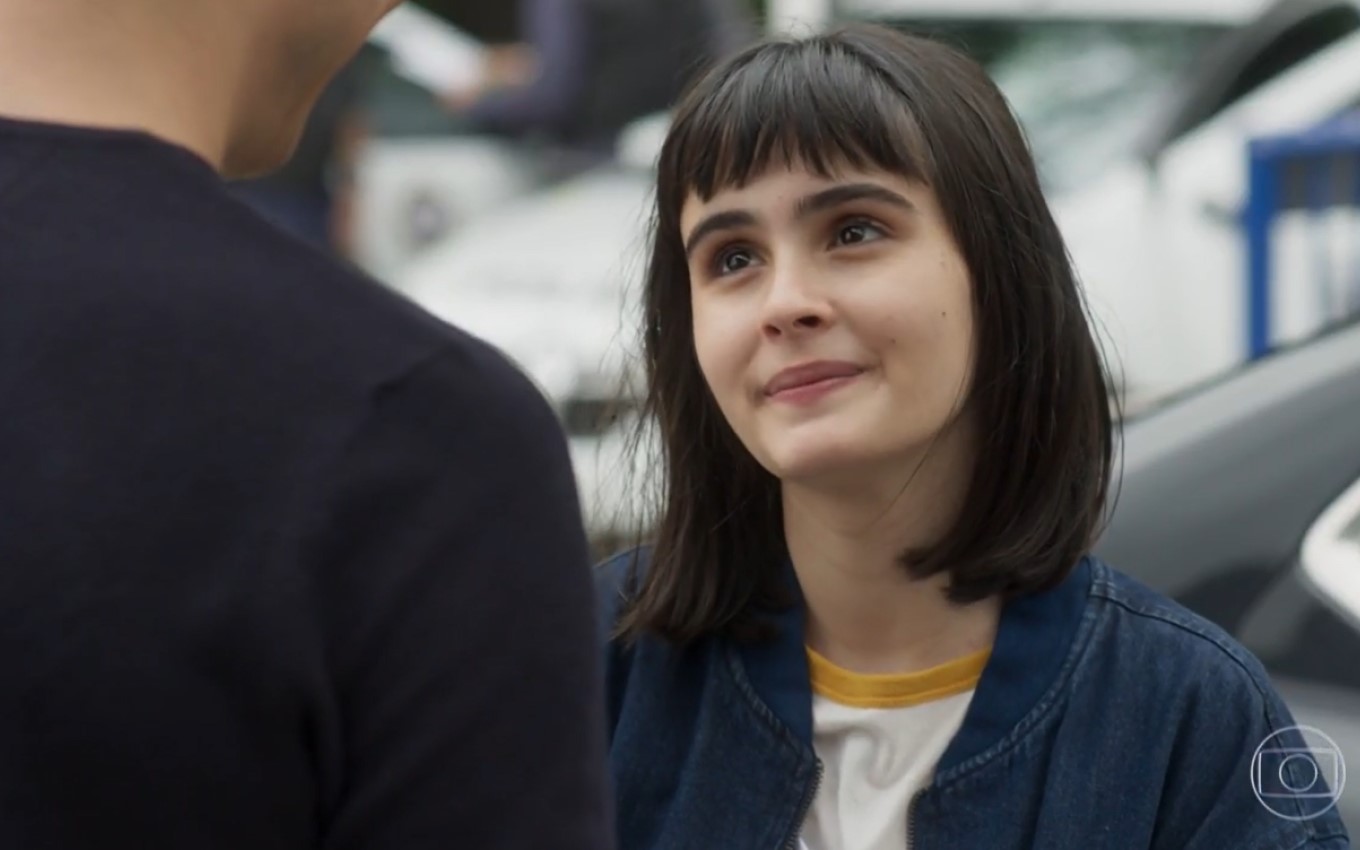 Check out the summary of the next chapter of the rerun of Pega Pega, Globo's seven o'clock soap opera, which airs this Tuesday (27):
Júlio gives up going to the movies with Antônia, since it's wet. Domênico decides to review Julio's testimony and tells Expedito that he will not stay with Antônia. Lígia demands that Pedrinho and Luiza leave her house. Wanderley decides to accept Agnaldo's request to confirm his brother's alibi. Sergio tells Eric that he will leave the custody house.
Evandro introduces himself to Júlio, Elza, Drica and Márcio. Maria Pia discovers that Sabine is coming to Brazil and explains to Luiza why Eric doesn't like her partner. Bebeth meets Eric on his way out of the safe house. The businessman decides to move to the Carioca Palace.
Sandra Helena insinuates that Wanderley can use her testimony to get revenge on Agnaldo. Bebeth shows Eric her subpoena. Wanderley arrives at the police station to testify on his brother's behalf.
Click here for summaries of upcoming Pega Pega chapters.
---
Pega Pega chapters are provided by Globo and are subject to change without notice
---
Subscribe to the channel TV news on YouTube and watch videos with revelations of what will happen in Pega Pega and other soap operas.
.