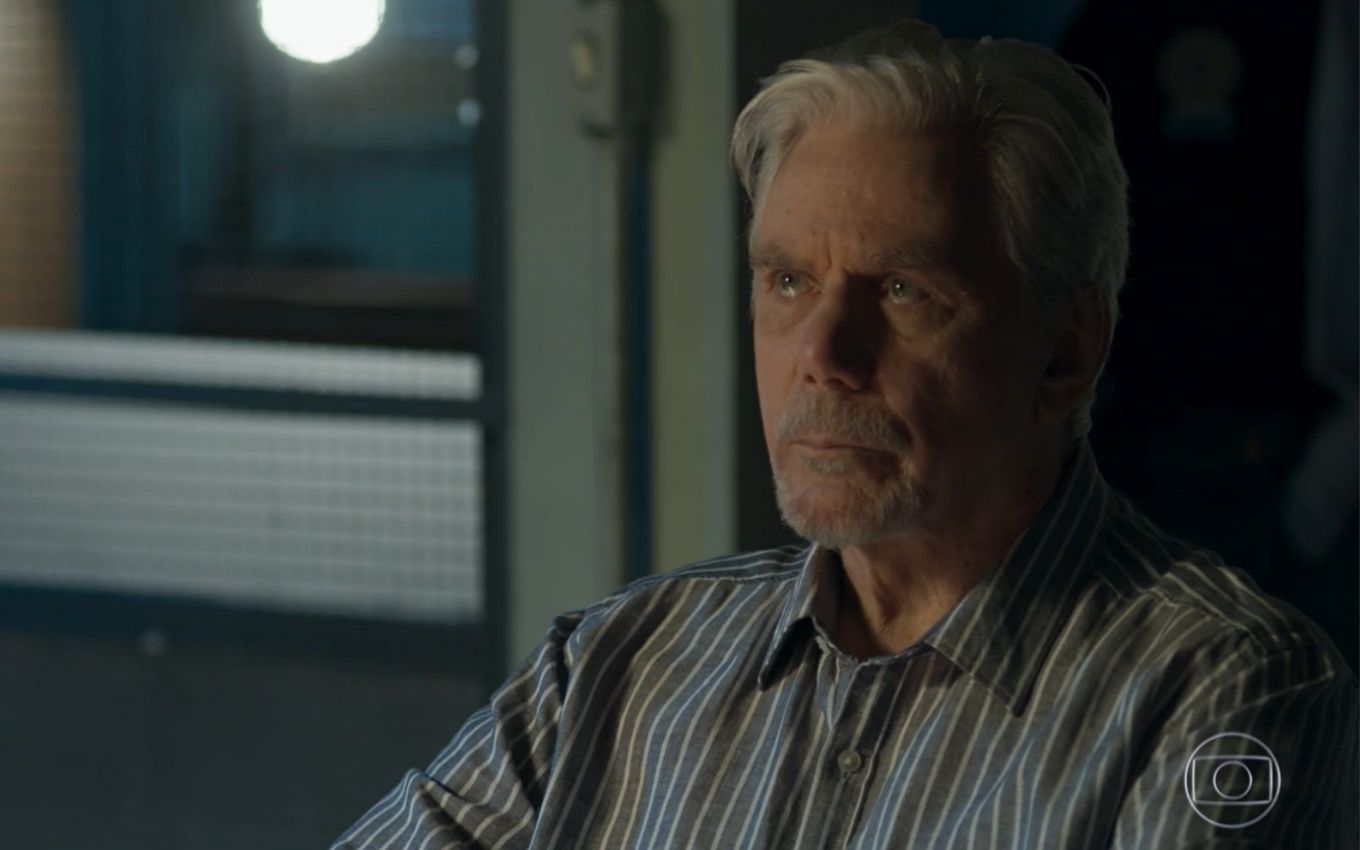 Check out the summary of the next chapter of the rerun of Pega Pega, Globo's seven o'clock soap opera, which airs this Tuesday (12):
Dom confronts Sabine and tells him that she and Tanya are plotting to separate him from the biological family. Dom ends his relationship with Tania. Cristóvão gets emotional when Madalena calls him back to live with her. Lourenço reveals that he is from the Federal Police and gives Athaíde arrest, but he comes across Lígia's husband already apprehended by Antônia and Domênico.
Antônia shows Athaíde the recording made by Arlete, which proves that he was the one who ordered the change in Mirella's accident report. Eric accuses Athaide of having put the documents in his briefcase, and asks the former judge if he caused Mirella's accident.
Click here for summaries of upcoming Pega Pega chapters.
---
Pega Pega chapters are provided by Globo and are subject to change without notice
---
Subscribe to the channel TV news on YouTube and watch videos with revelations of what will happen in Pega Pega and other soap operas.
.