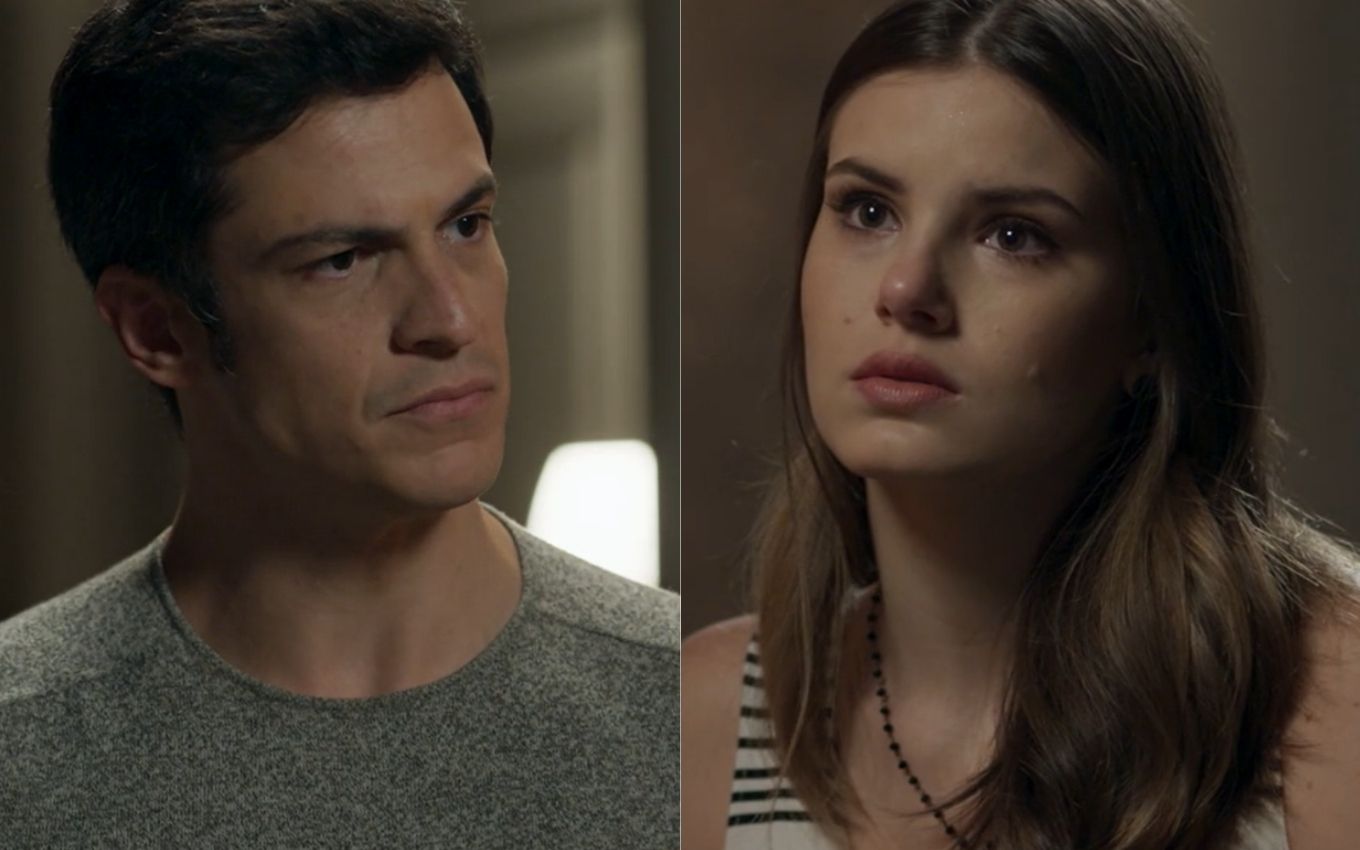 Check out the summary of the next chapter of the rerun of Pega Pega, Globo's seven o'clock soap opera, which airs this Tuesday (5):
Luiza accepts Lourenço's ride to go to the registry office, not knowing that Eric is watching her. Eric scolds Luiza for not having told him that he was with Lourenço.
Sandra Helena confronts Malagueta for having set up Cíntia's arrest and claims that he will pay for what he did. Monica tells Evandro where she is hiding. Eric asks Douglas if he can access his computer's security cameras. Lourenço insists on talking to Luiza.
Click here for summaries of upcoming Pega Pega chapters.
---
Pega Pega chapters are provided by Globo and are subject to change without notice
---
Subscribe to the channel TV news on YouTube and watch videos with revelations of what will happen in Pega Pega and other soap operas.
.