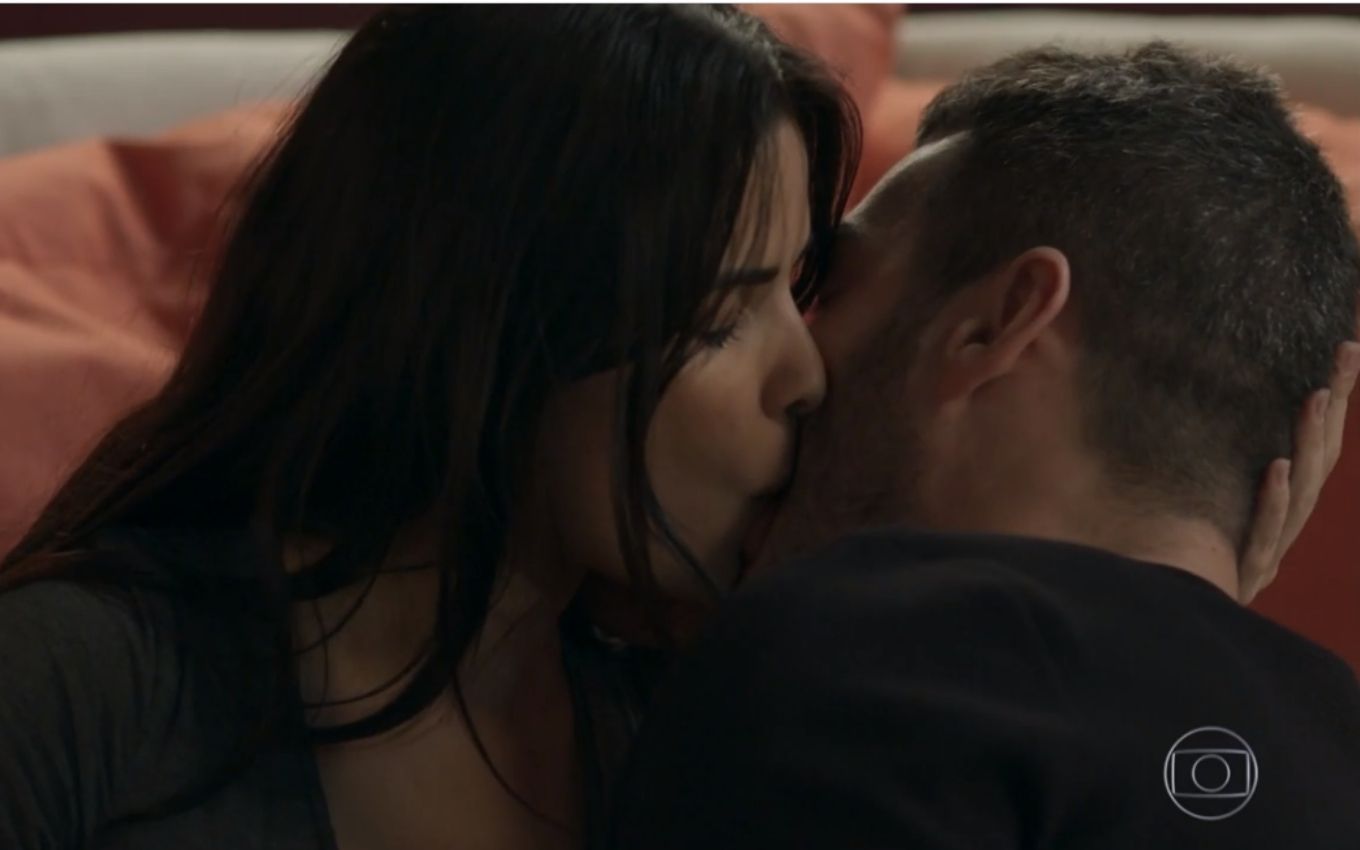 Check out the summary of the next chapter of the rerun of Pega Pega, Globo's seven o'clock soap opera, which airs this Tuesday (14):
Domenico kisses Antonia. Malagueta takes the envelope found in Arlete's hat and sees photos and a report about an accident. Arlete despairs when she sees that the envelope is no longer in the hat.
Antônia and Domenico conclude that Júlio and Agnaldo lied in their testimony. Sabine unexpectedly appears at Madalena's house. Arlete asks Athaíde where her documents are. Julio observes graffiti on the kiosk, accusing him of being a thief.
Click here for summaries of upcoming Pega Pega chapters.
---
Pega Pega chapters are provided by Globo and are subject to change without notice
---
Subscribe to the channel TV news on YouTube and watch videos with revelations of what will happen in Pega Pega and other soap operas.
.