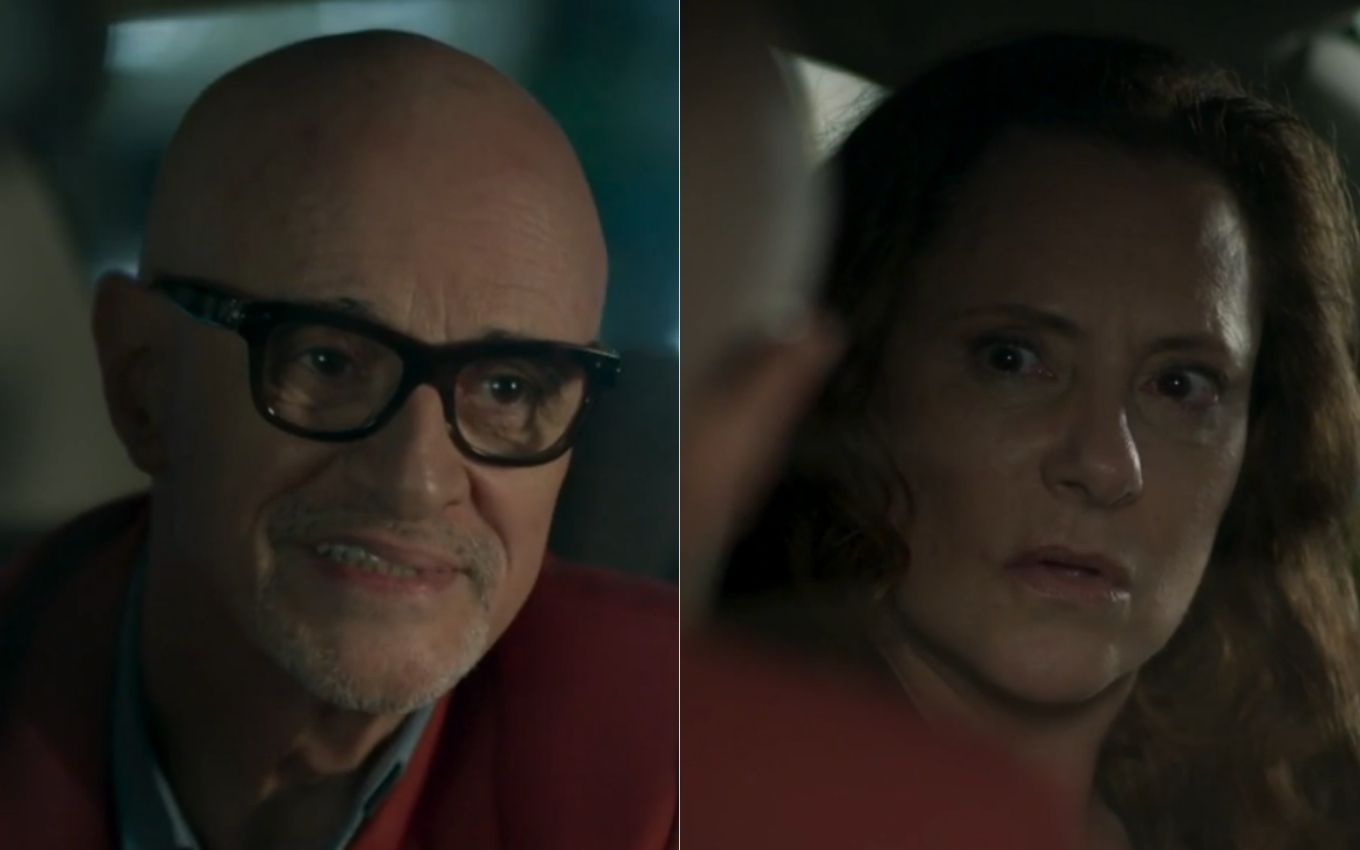 Check out the summary of the next chapter of the rerun of Pega Pega, Globo's seven o'clock soap opera, which airs this Tuesday (28):
Cristóvão tells Madalena that Sabine gave the kiosk to Dílson. Madalena tells Dilson that if he doesn't return the kiosk, he will have to leave his house. Douglas is surprised when Raquel says he is Gabriel's father. Malagueta asks Maria Pia for help in incriminating Cíntia in the robbery of the Carioca Palace.
Arlete accepts Pedrinho's invitation to dinner. Sandra Helena promises to give Monica money if she finds a way out of jail. Antônia and Domênico receive an anonymous tip about the dollars, go to the hotel and take Cíntia to the police station.
Click here for summaries of upcoming Pega Pega chapters.
---
Pega Pega chapters are provided by Globo and are subject to change without notice
---
Subscribe to the channel TV news on YouTube and watch videos with revelations of what will happen in Pega Pega and other soap operas.
.