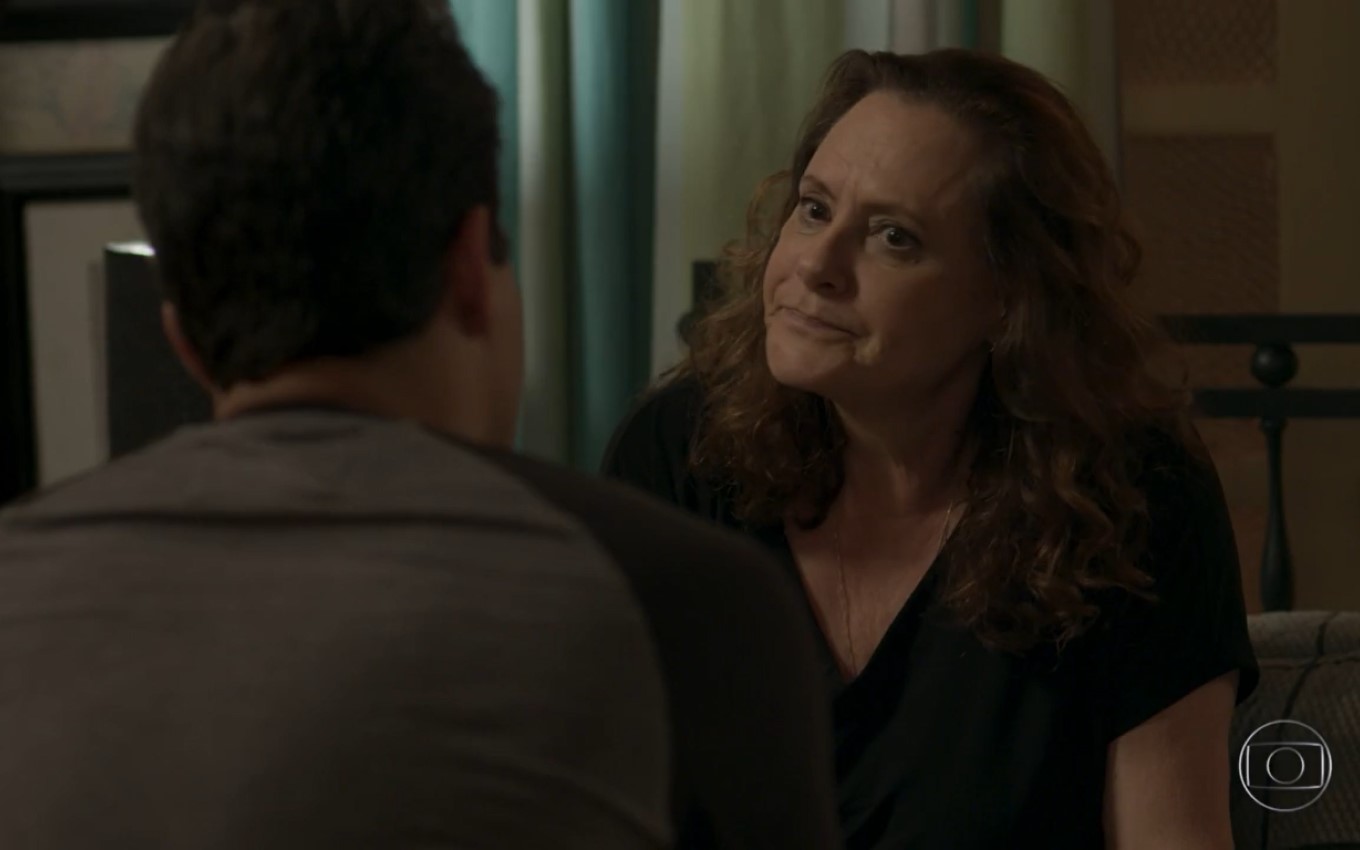 Check out the summary of the next chapter of the rerun of Pega Pega, Globo's seven o'clock soap opera, which airs this Tuesday (7):
Arlete tells Julio that she participated in a crime to save her life and that of her aunts, and tells her son that they both made mistakes out of love. Arlete realizes that the hat containing Mirella's accident documents are in the church bazaar.
Antônia tells Luiza that they will have to go to the city of Boa Era to talk to Bebeth's nanny. Arlete despairs when she finds out that Elza sold her hat with the evidence of Mirella's accident. Luiza takes advantage that Eric went to São Paulo and travels with Antônia to Boa Era.
Click here for summaries of upcoming Pega Pega chapters.
---
Pega Pega chapters are provided by Globo and are subject to change without notice
---
Subscribe to the channel TV news on YouTube and watch videos with revelations of what will happen in Pega Pega and other soap operas.
.