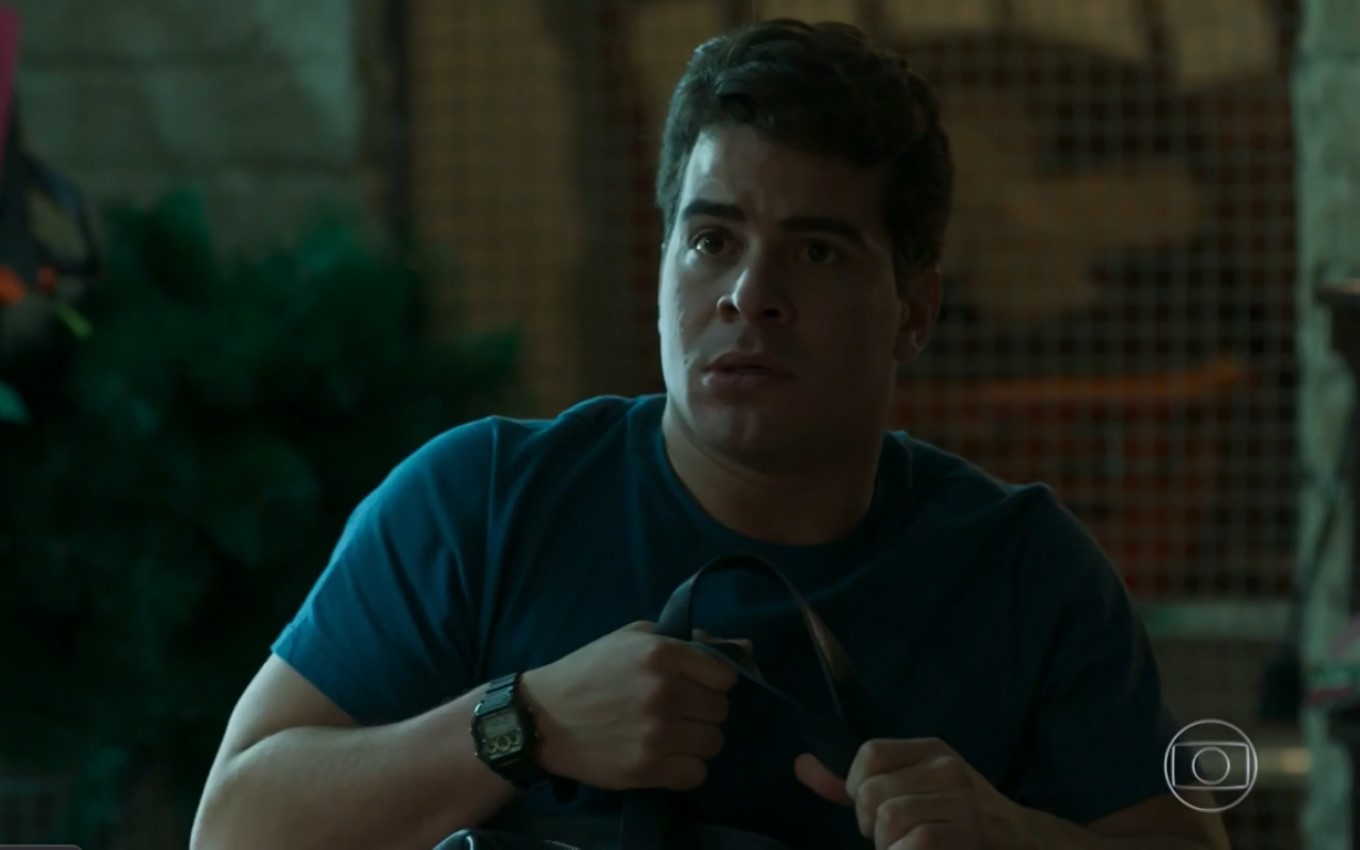 Check out the summary of the next chapter of the rerun of Pega Pega, Globo's seven o'clock soap opera, which airs this Wednesday (4):
Desperate, Bebeth enters the hotel's disabled corridor. Julio offers to take Antonia home. Eric finds Bebeth crying. Antonia kisses Julio. Cassio tells Timoteo that he's leaving the country. Antônia asks Luiza to make a sketch of Cassio. Agnaldo shows concern when he sees Sandra Helena wasting her robbery money on purchases.
Malagueta thinks about sabotaging the hotel so that it can be sold. Eric talks to Márcio about Bebeth. Eric tells Márcio that the forensics concluded that Bebeth may have caused the accident with her mother, without meaning to. Evandro catches Júlio going through the robbery suitcase and asks him about the Carioca Palace.
Click here for summaries of upcoming Pega Pega chapters.
---
Pega Pega chapters are provided by Globo and are subject to change without notice
---
Subscribe to the channel TV news on YouTube and watch videos with revelations of what will happen in Pega Pega and other soap operas.
.