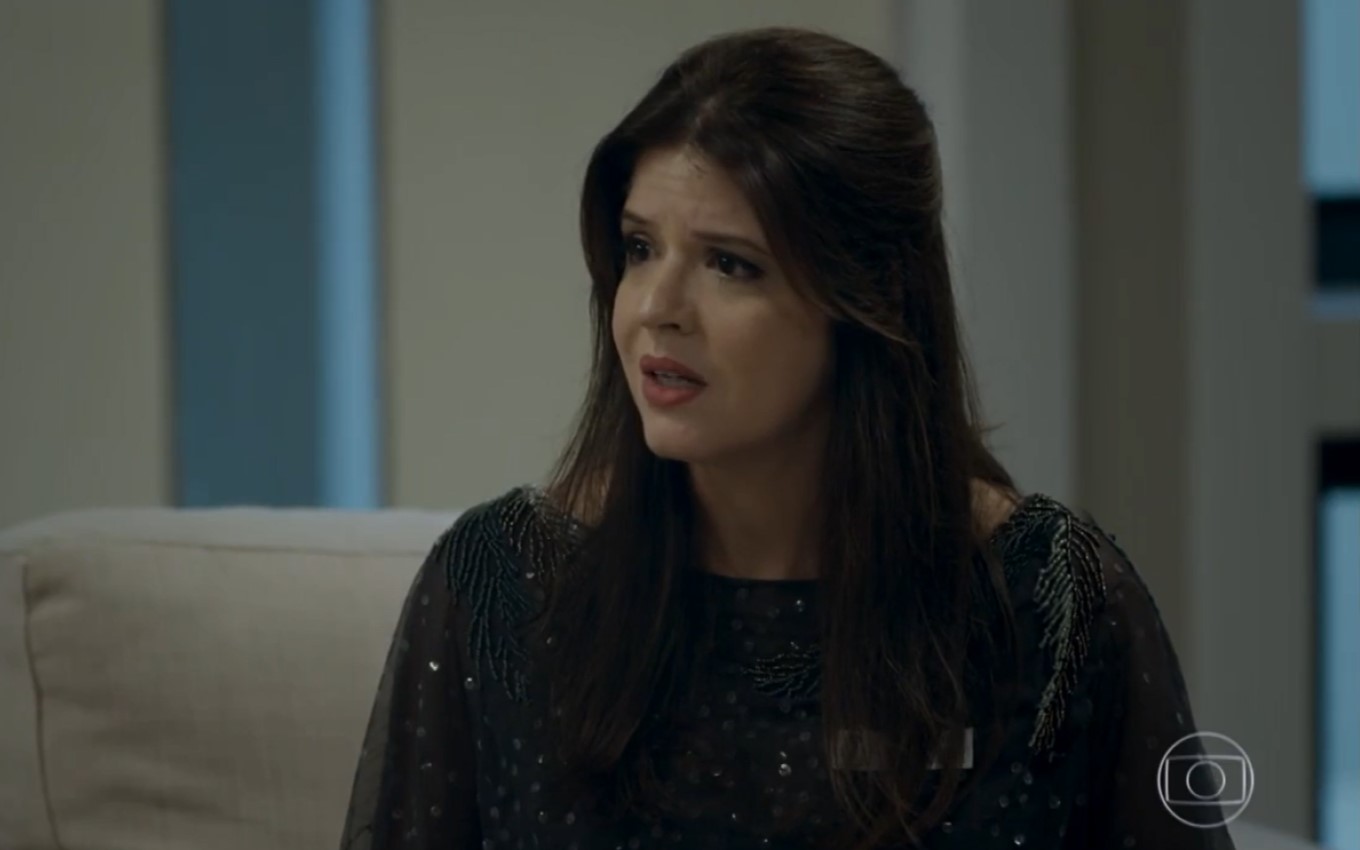 Check out the summary of the next chapter of the rerun of Pega Pega, Globo's seven o'clock soap opera, which airs this Wednesday (21):
Eric fights with Maria Pia after his argument with Luiza. Maria Pia watches people carrying Pedrinho's bags with the dollars from the hotel sale and registers Malagueta's face. Pedrinho gets sick when he finds out he was robbed. Nelito informs Antônia about the robbery at Carioca Palace, and she starts to investigate the case.
Bebeth tells Flor that she stole to satisfy her, including the glasses Malagueta used in the robbery. Maria Pia tells Luiza that she loves Eric. Sandra Helena tells Júlio that she is pregnant. Agnaldo and Malagueta think about what to do with the van used in the robbery and where they are going to hide the money.
Click here for summaries of upcoming Pega Pega chapters.
---
Pega Pega chapters are provided by Globo and are subject to change without notice
---
Subscribe to the channel TV news on YouTube and watch videos with revelations of what will happen in Pega Pega and other soap operas.
.