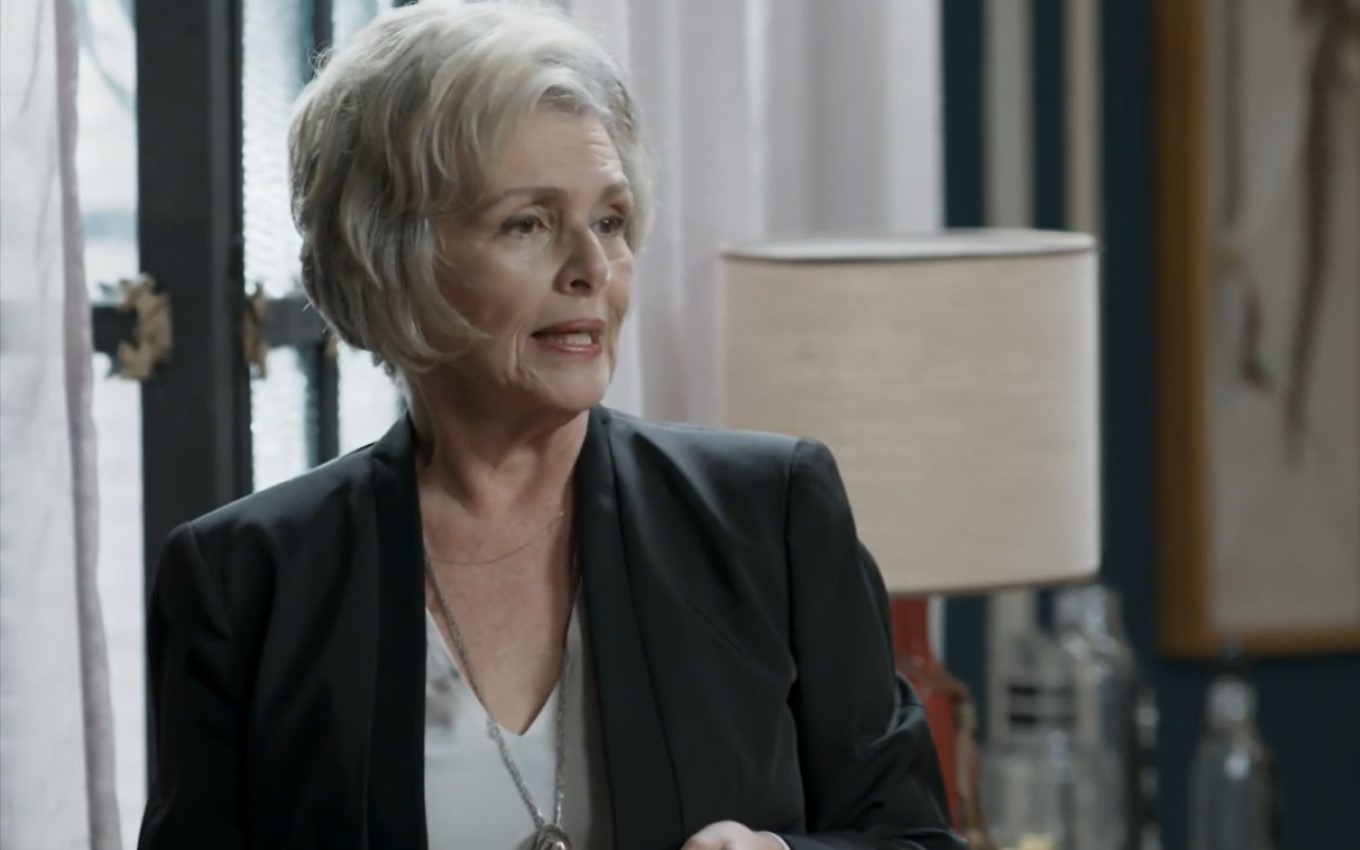 Check out the summary of the next chapter of the rerun of Pega Pega, Globo's seven o'clock soap opera, which airs this Wednesday (28):
Wanderley confirms Agnaldo's alibi. Sabine arrives at Carioca Palace with her son Dom. Tânia finds the invoice for the purchase of Sandra Helena's bag. Nelito takes a gift to Pedrinho, who gets emotional.
Sérgio meets Eric's former partner at the Bauxite Project. Cassio gives Timoteo's message to Malagueta. Eric invites Bebeth to go to the movies. Sun is admired at the hotel pool. Eric is surprised by Sabine's arrival at the company.
Athaíde catches Pedrinho and Lígia kissing, and throws his friend out of his house. Prazeres sees a strange figure walking through the village and alerts his nephew. Luiza asks Douglas for help.
Click here for summaries of upcoming Pega Pega chapters.
---
Pega Pega chapters are provided by Globo and are subject to change without notice
---
Subscribe to the channel TV news on YouTube and watch videos with revelations of what will happen in Pega Pega and other soap operas.
.