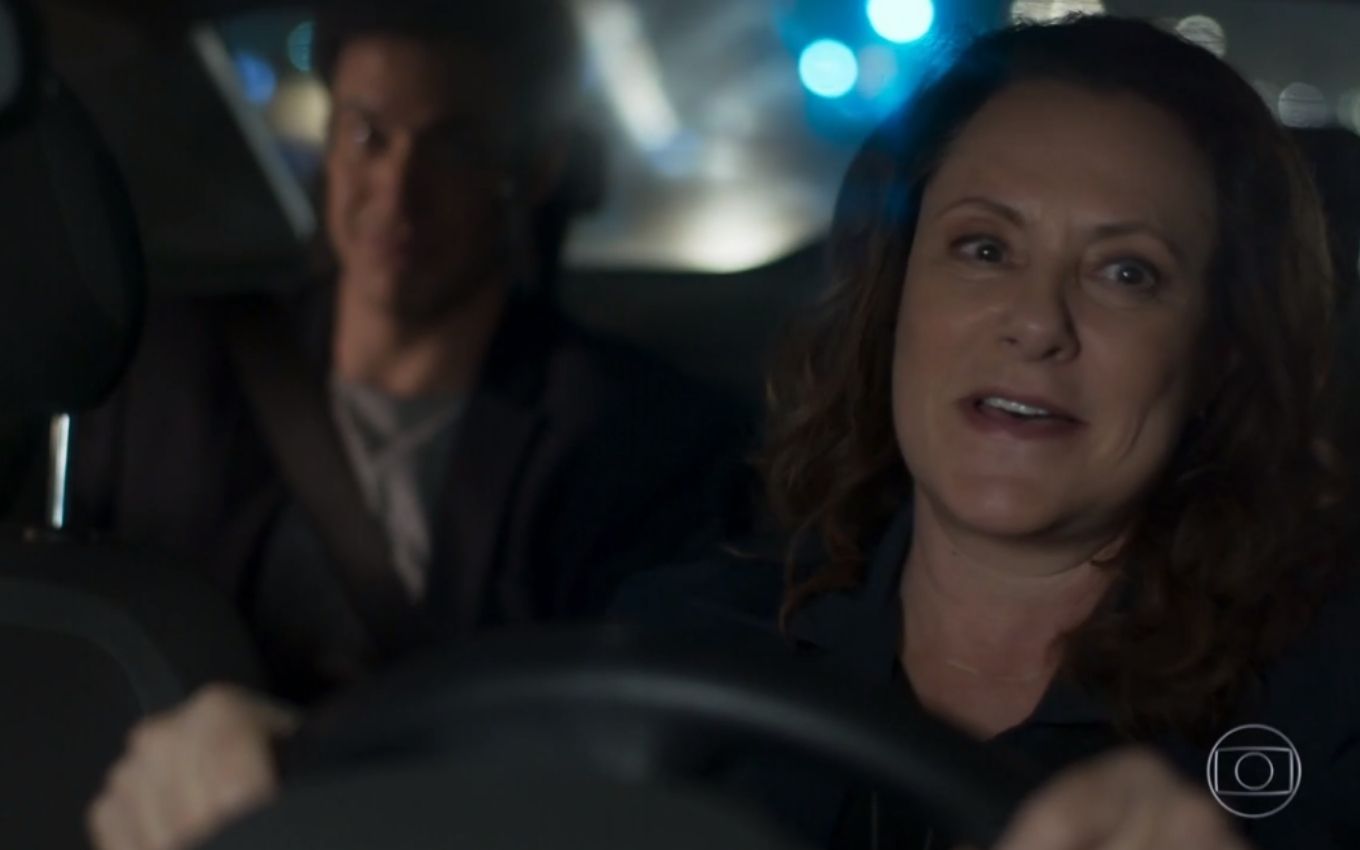 Check out the summary of the next chapter of the rerun of Pega Pega, Globo's seven o'clock soap opera, which airs this Wednesday (15):
Madalena is devastated when Sabine offers her money to get away from Dom. Antonia deduces that Isabel is avoiding her. Malagueta keeps the suitcase with the stolen money in a gym locker.
Dom tells Sabine to get away from Magdalene and Christopher. Adriano reveals to Dom that Sabine is in poor health. Arlete is shocked when she learns that the passenger in her taxi is Eric and ends up having an accident.
Click here for summaries of upcoming Pega Pega chapters.
---
Pega Pega chapters are provided by Globo and are subject to change without notice
---
Subscribe to the channel TV news on YouTube and watch videos with revelations of what will happen in Pega Pega and other soap operas.
.